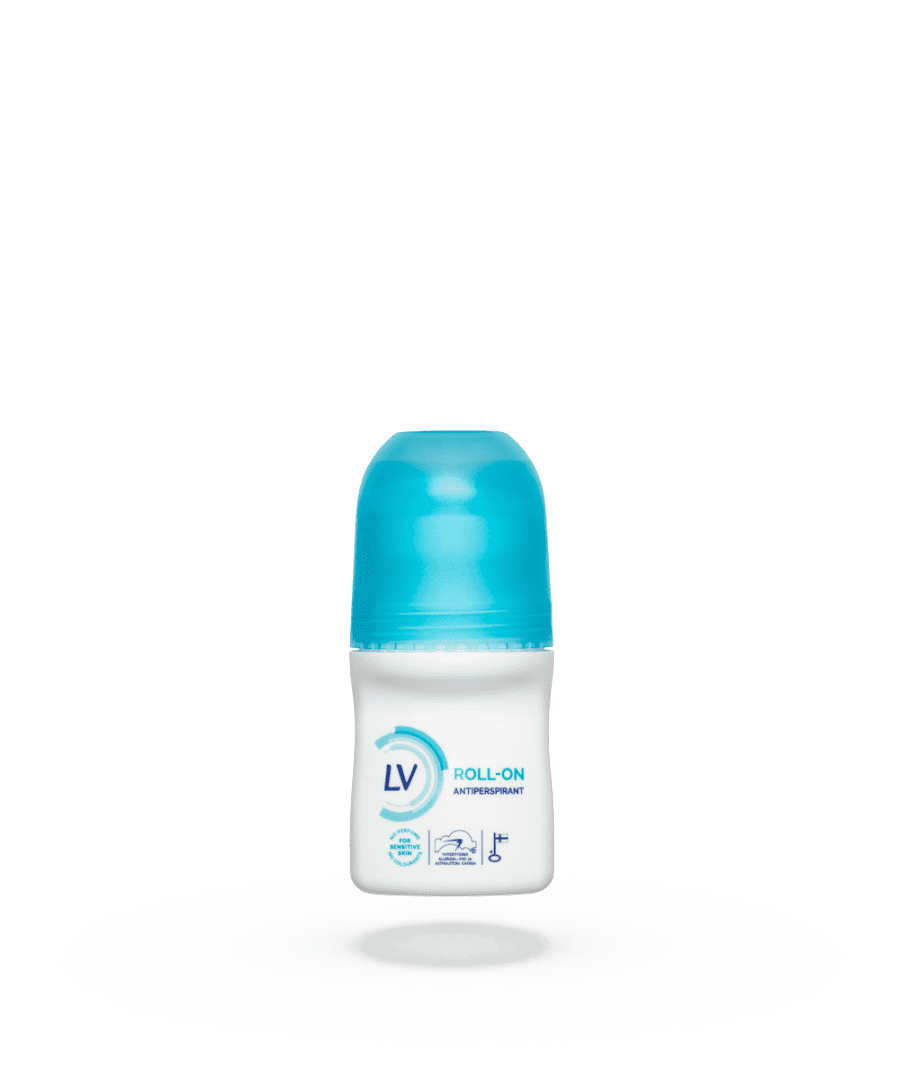 Keep your armpits fresh without any unnecessary fragrances.
No perfumes

No colourants

Manufactured in Finland

Vegan
Fragrant free protection
The double effect of the fragrance-, colourant- and paraben-free antiperspirant prevents the development of the smell of sweat and the armpits from becoming sweaty. The allantoin and caring oils contained by the product soothe and soften the skin. The fragrance-free deodorant leaves room for other scents. A gentle, fragrance-free antiperspirant. Suitable for women and men.