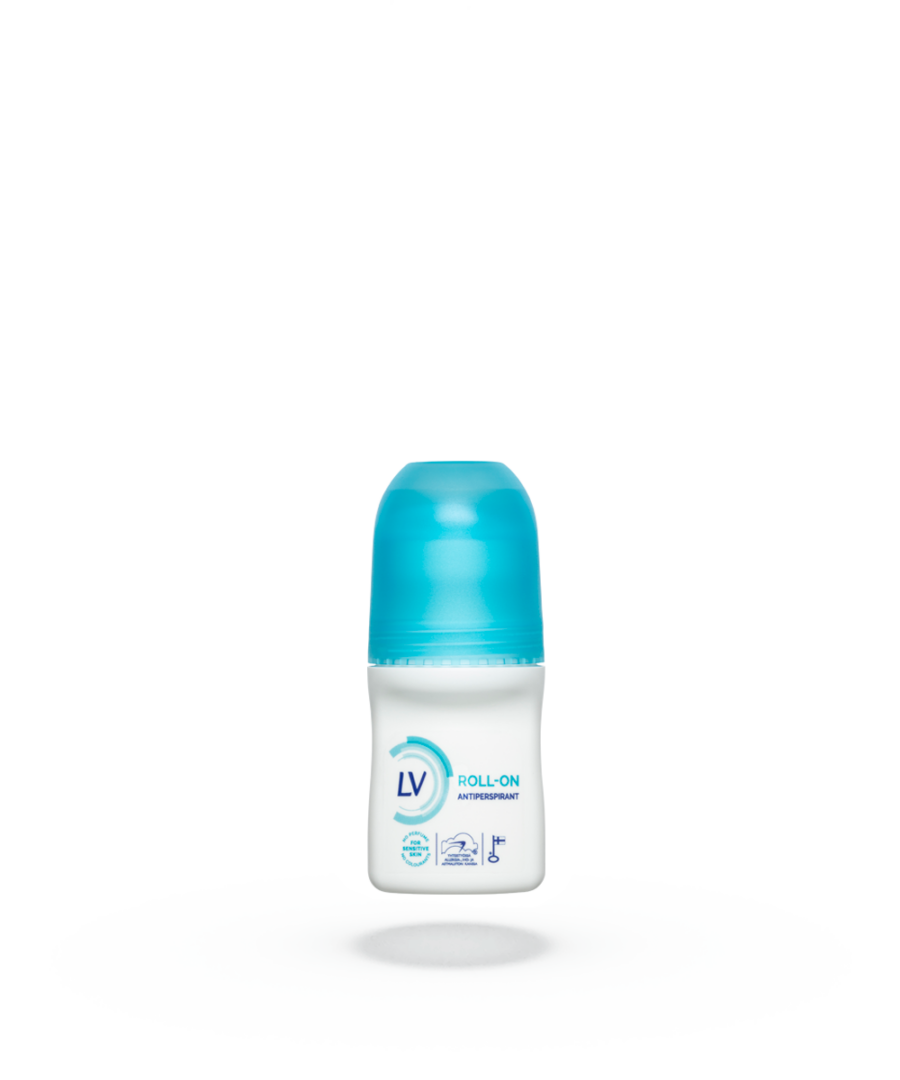 Keeps your armpits fresh – without unnecessary fragrances.
VEGAN

Manufactured in Finland

Fragrance-free
Fragrant free protection
LV Roll-on Antiperspirant effectively prevents smell of sweat and moist underarms. The allantonin and caring oils soften and hydrate the underarms. The fragrance-free deodorant leaves room for other scents.
A gentle, fragrance-free antiperspirant. All LV products are made in co-operation with the Allergy, Skin and Asthma Federation, which the Allergy logo is a mark for.