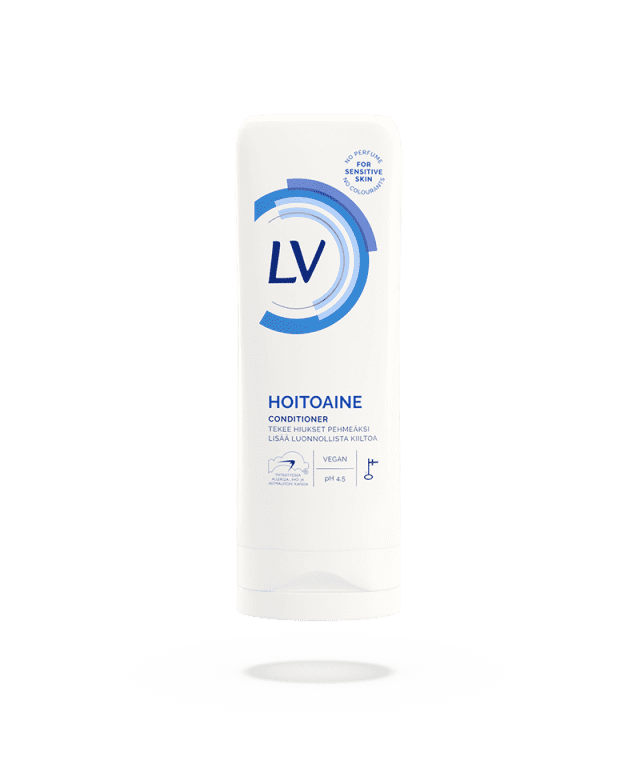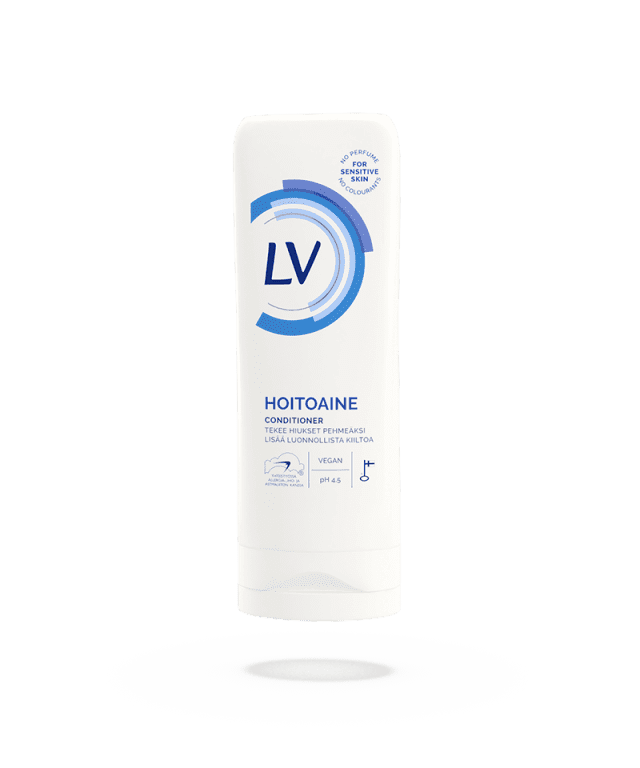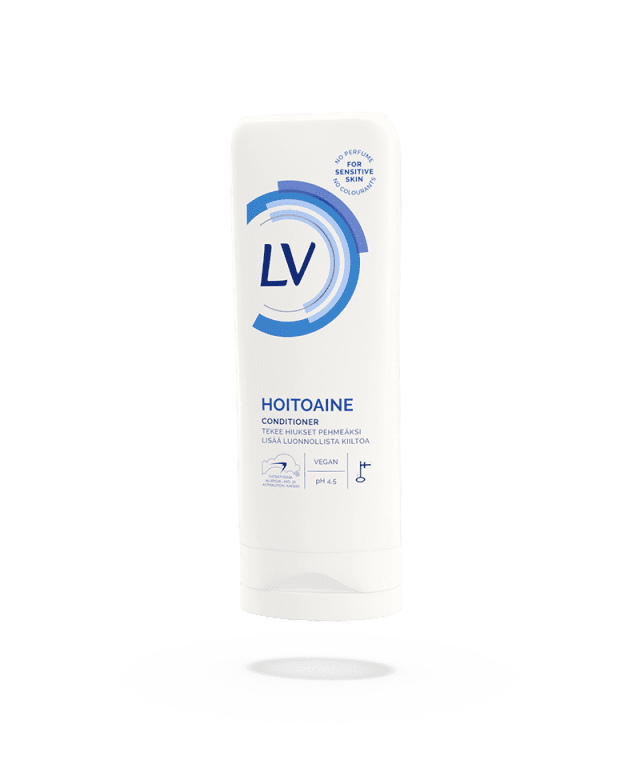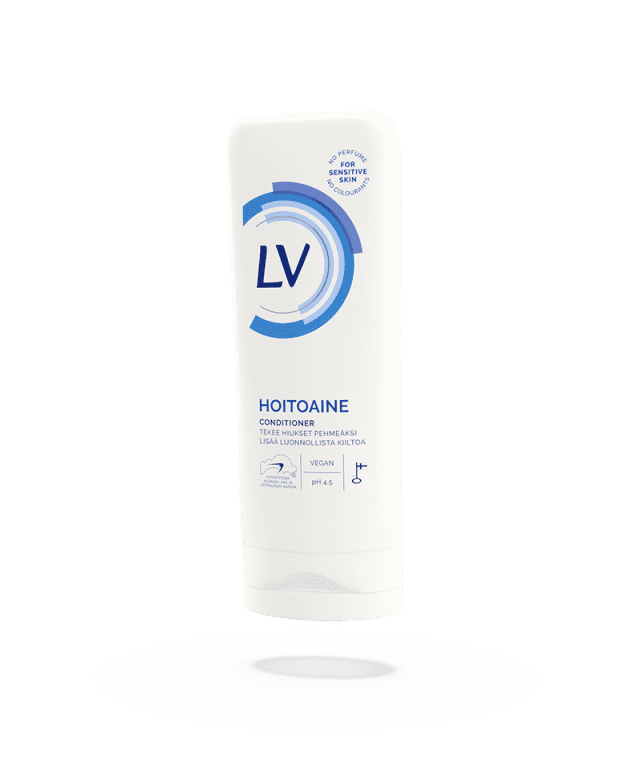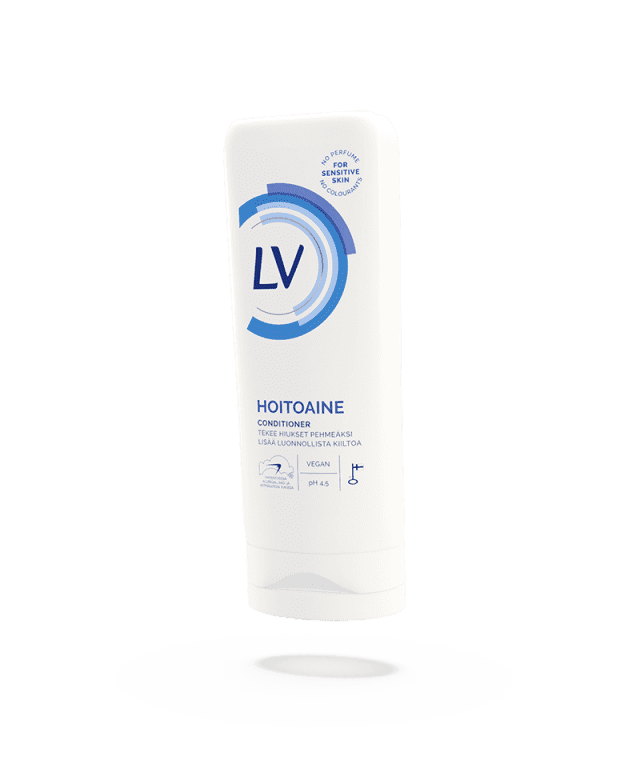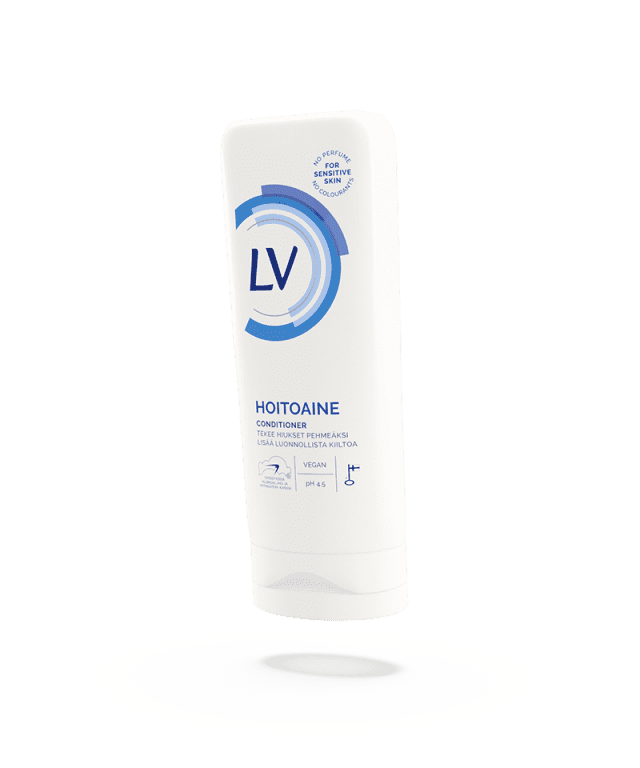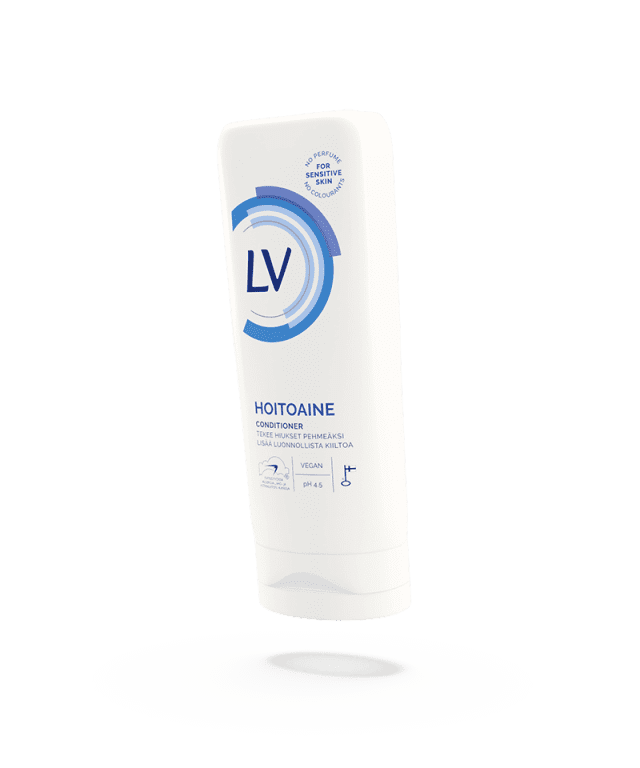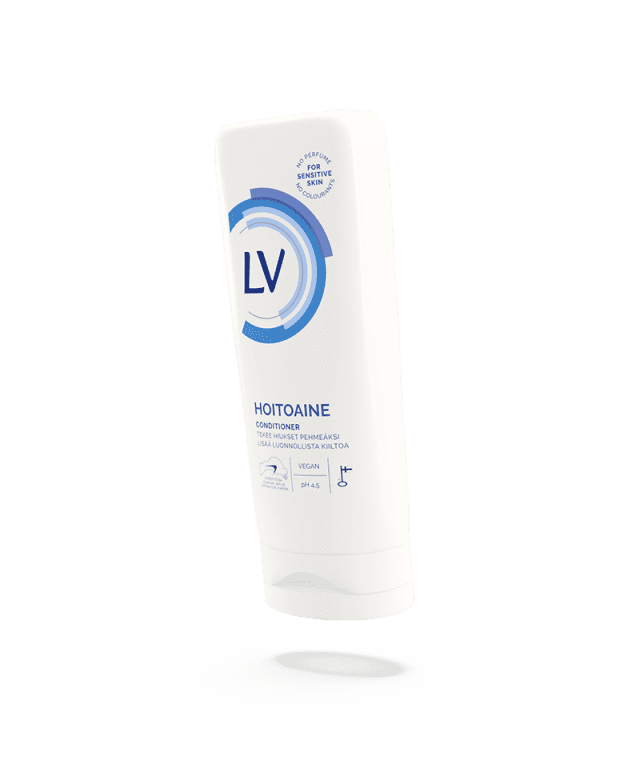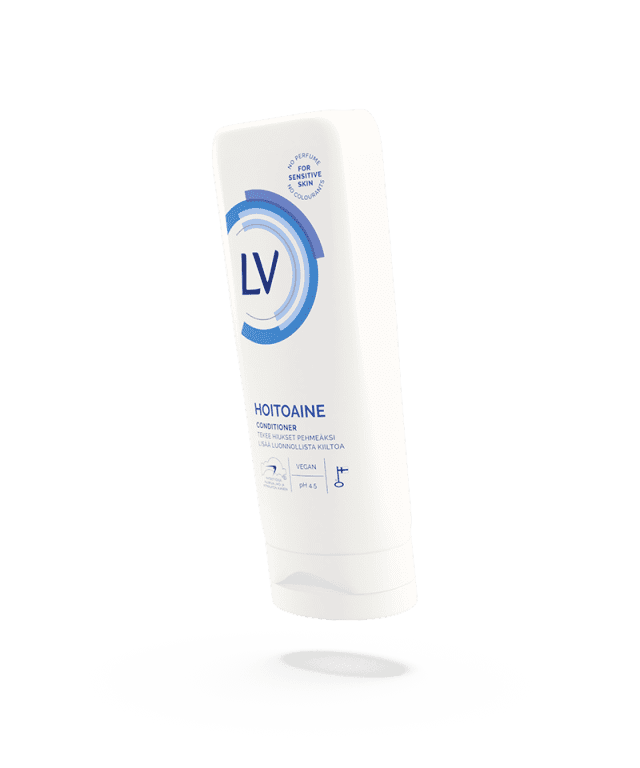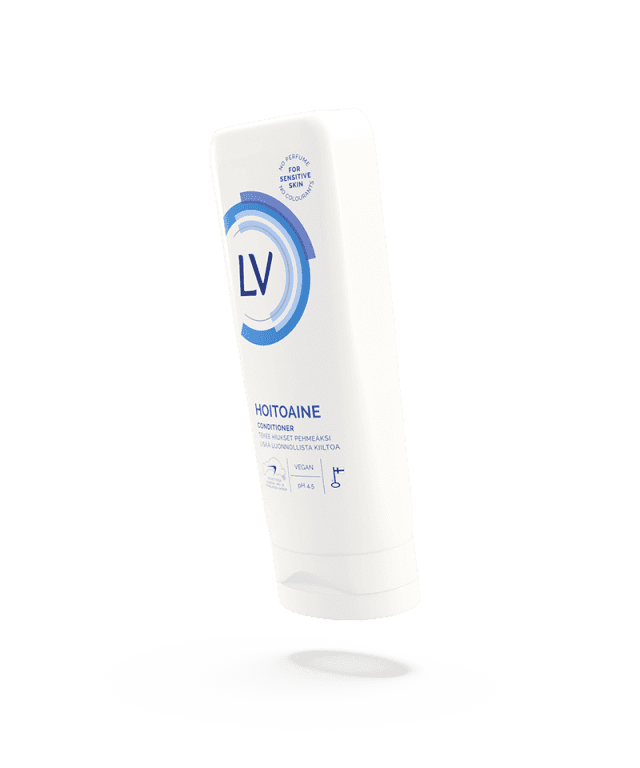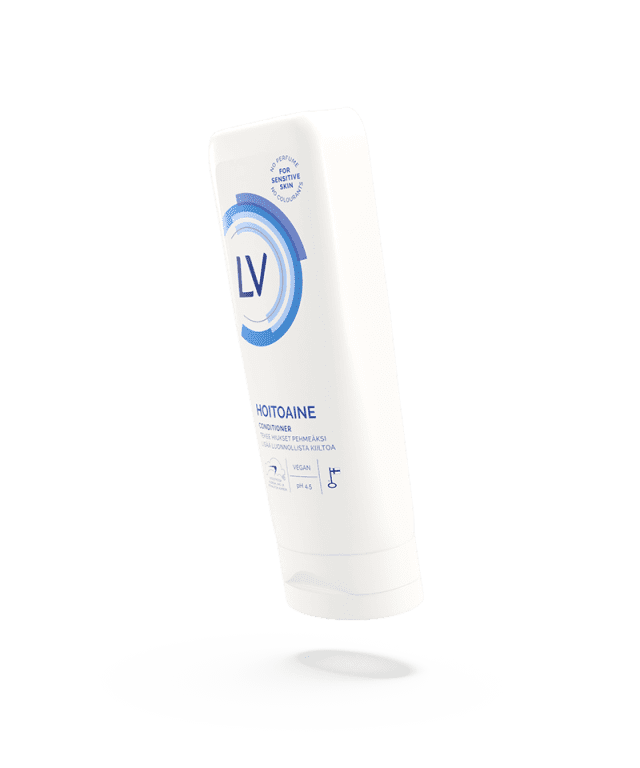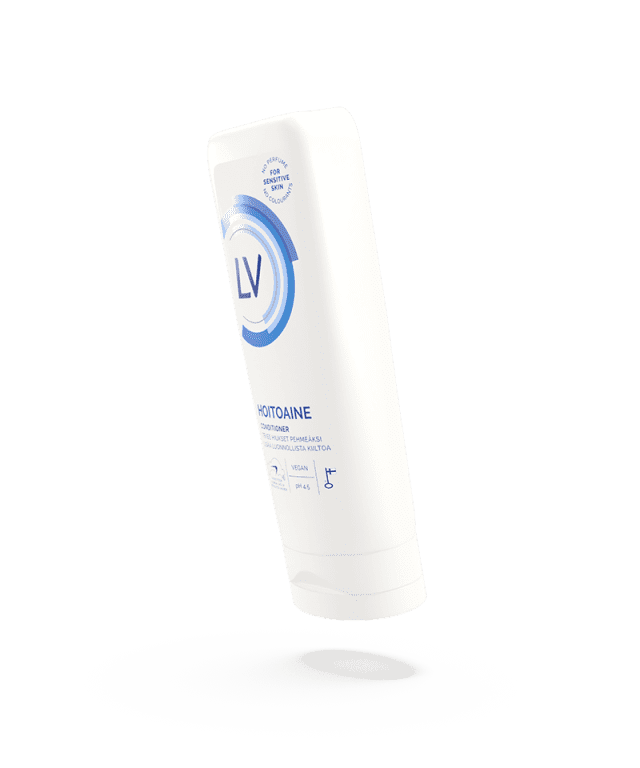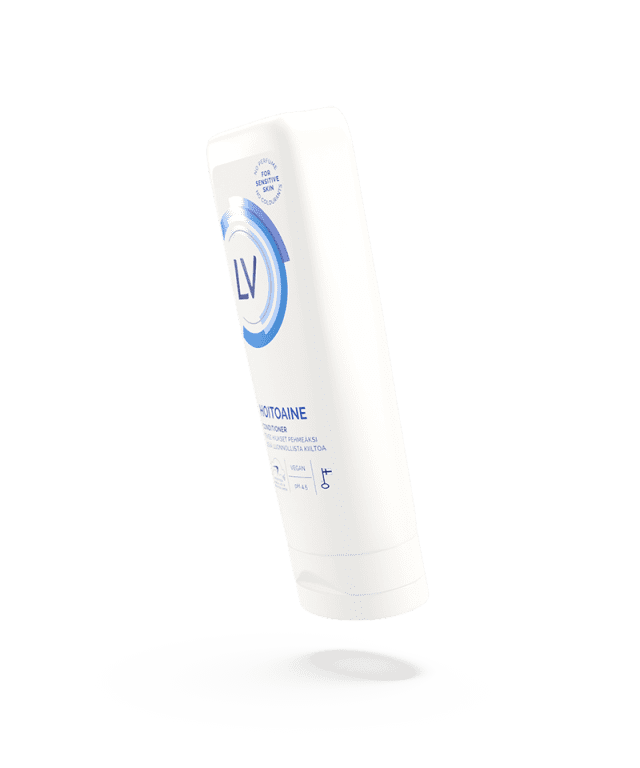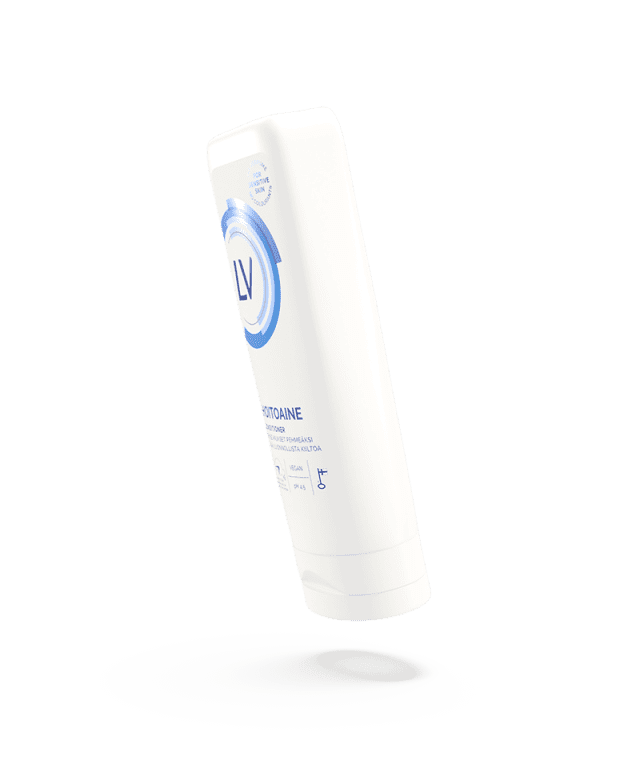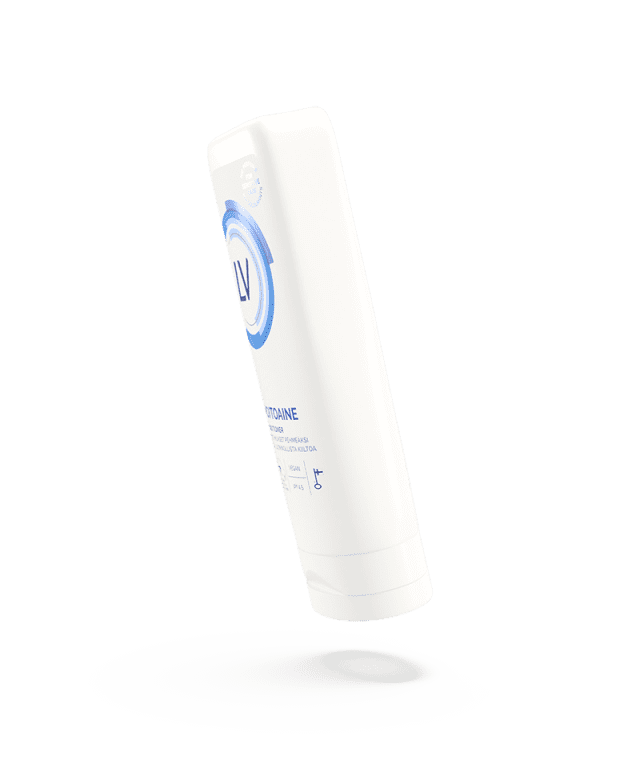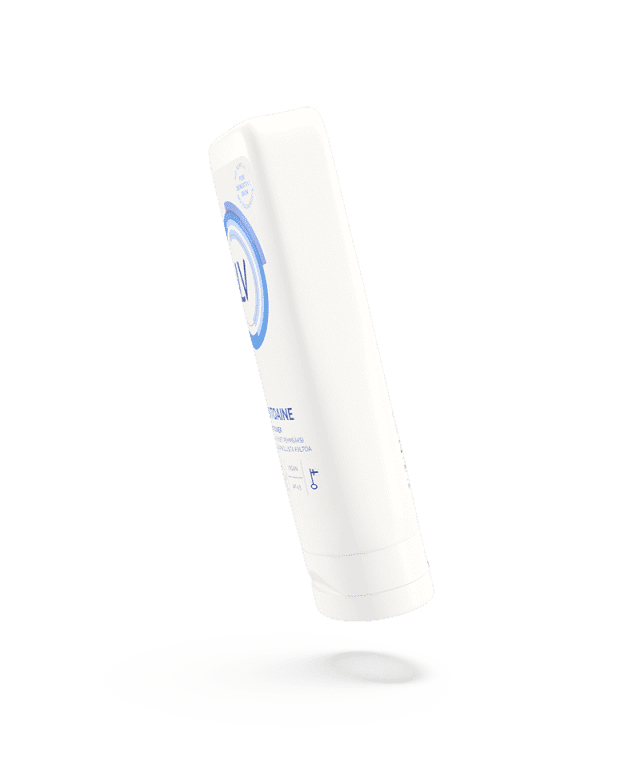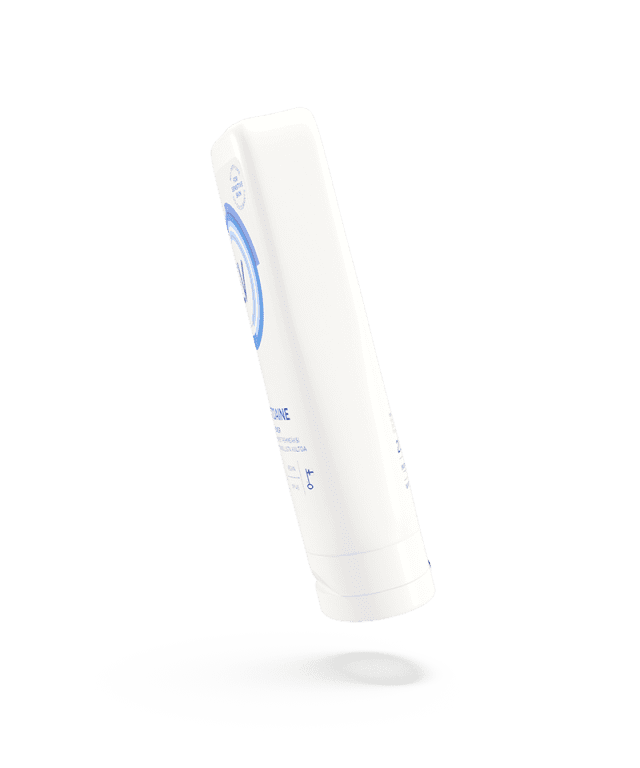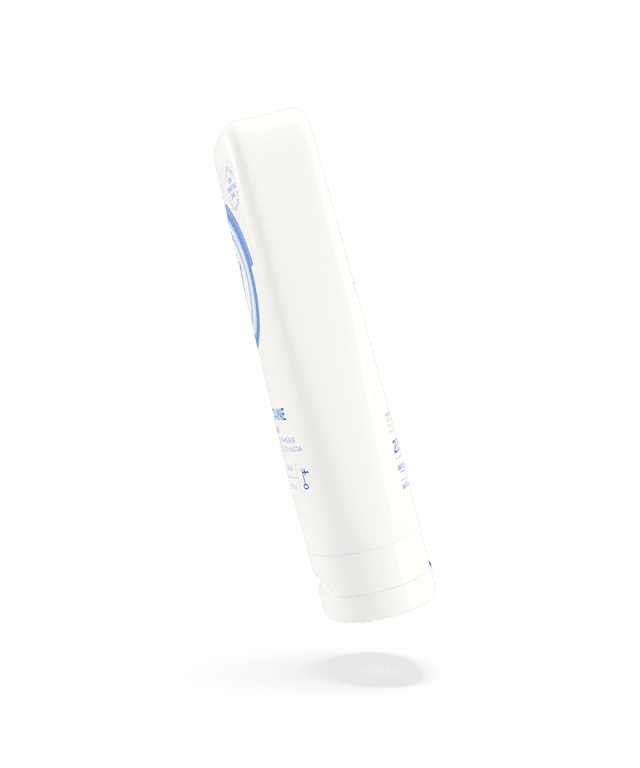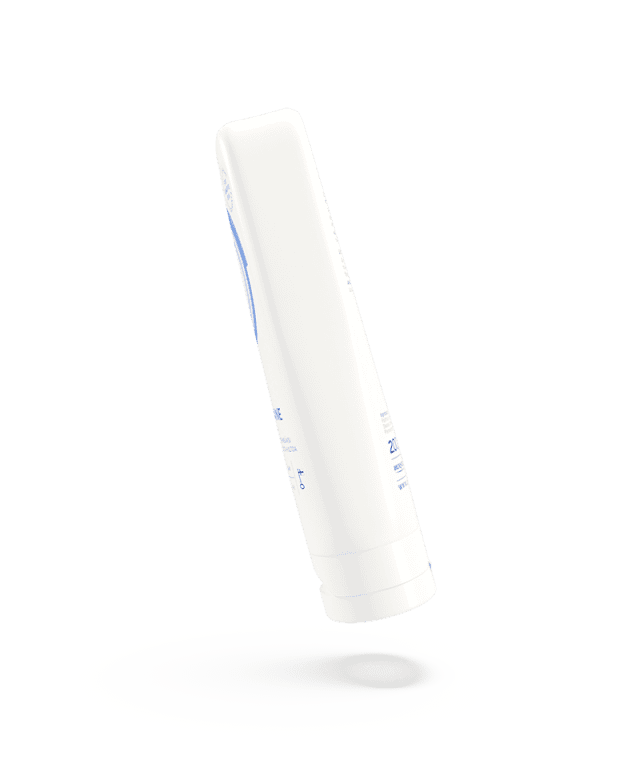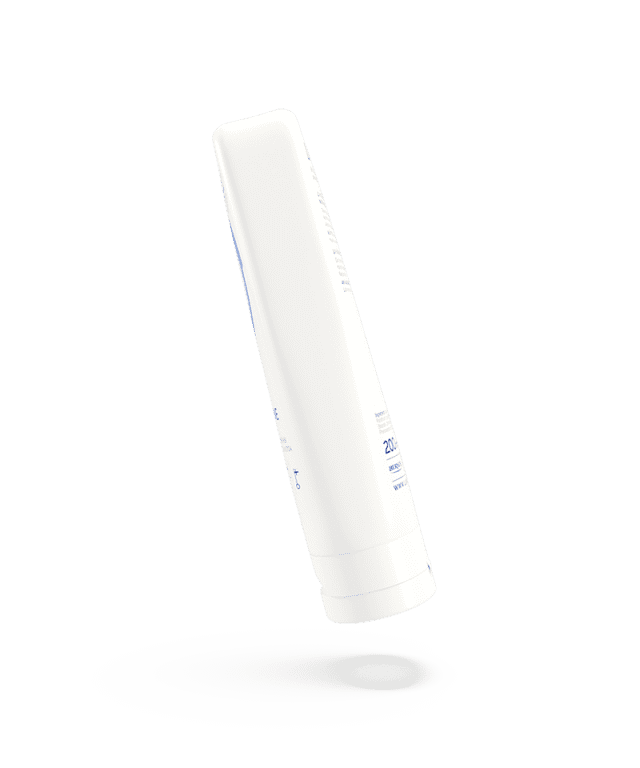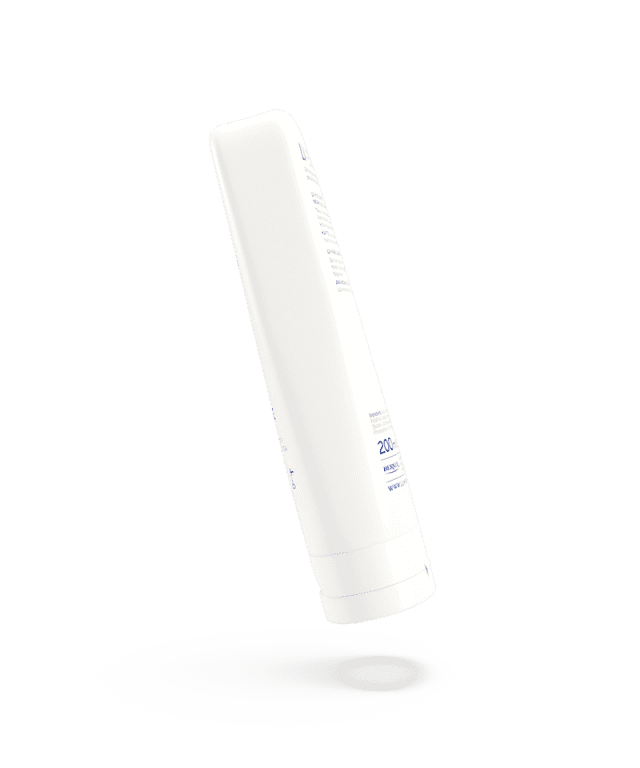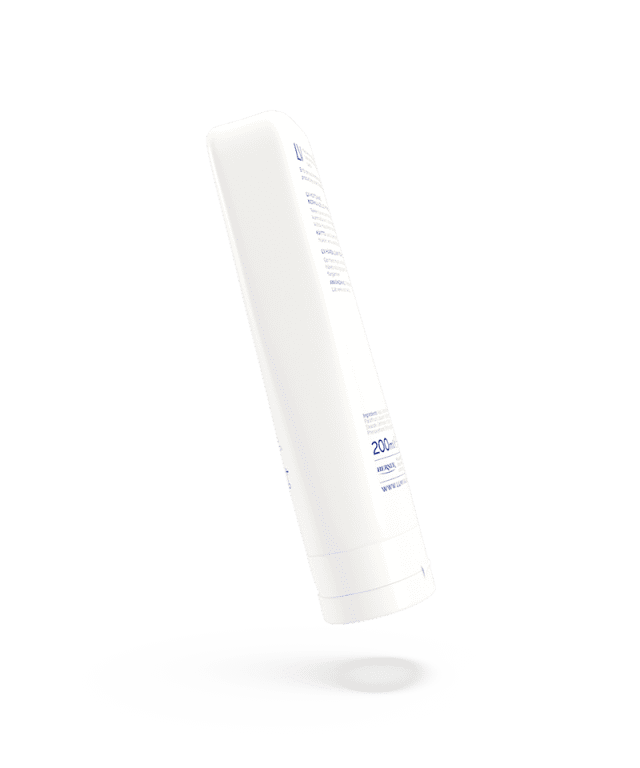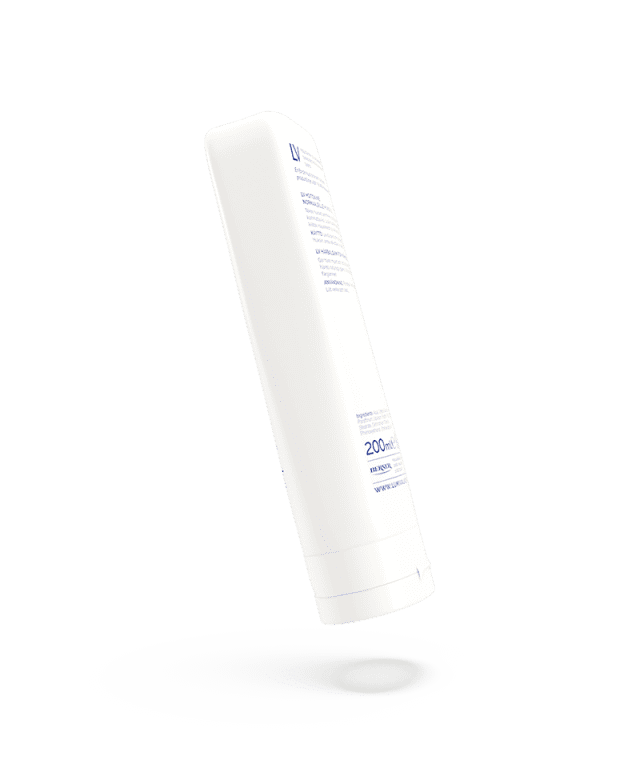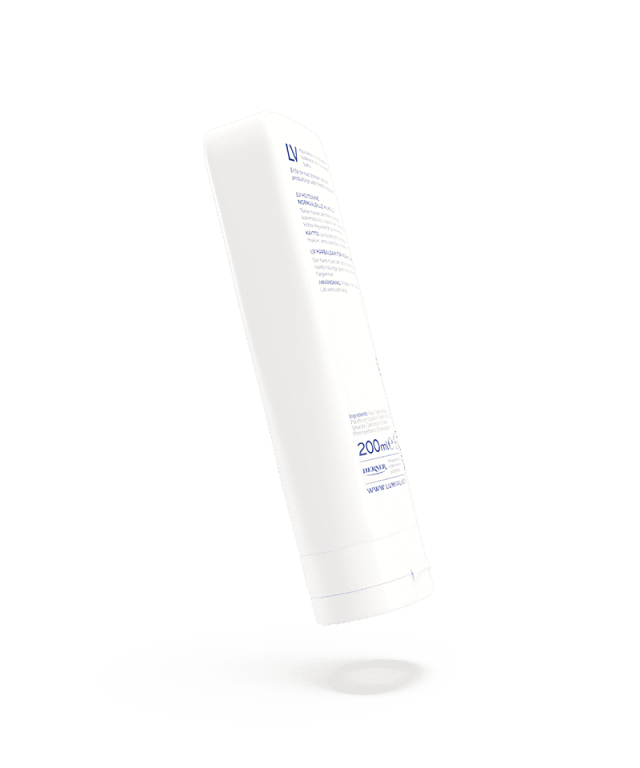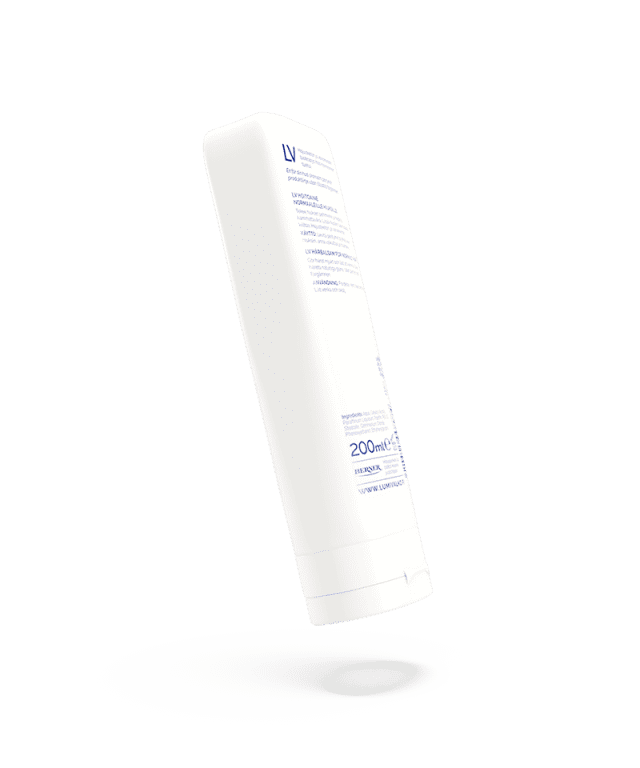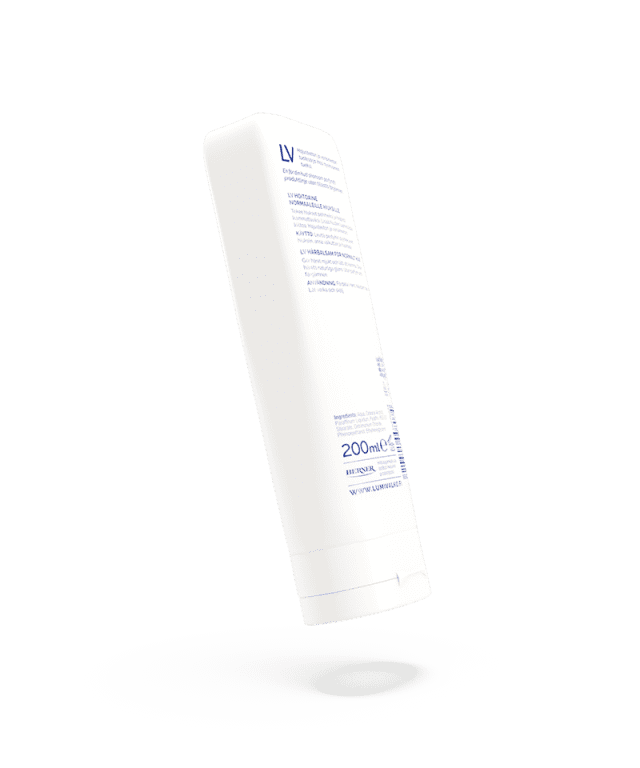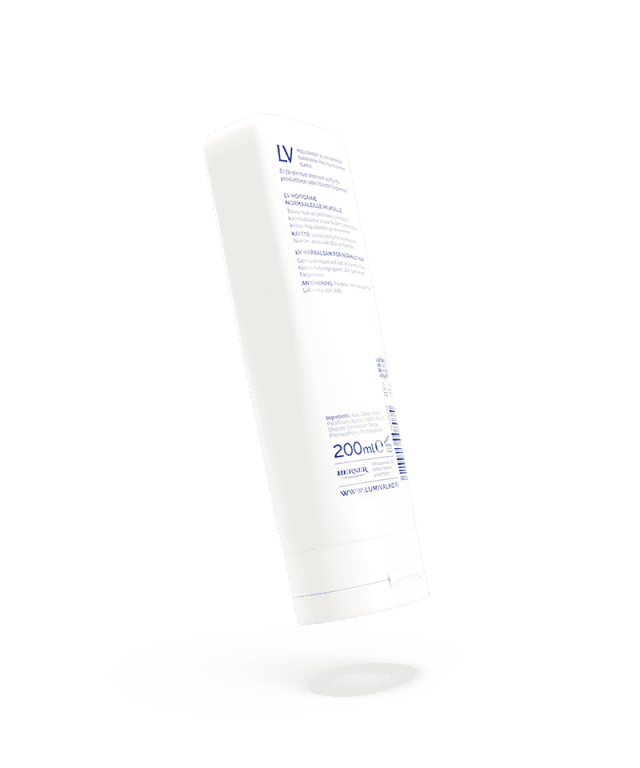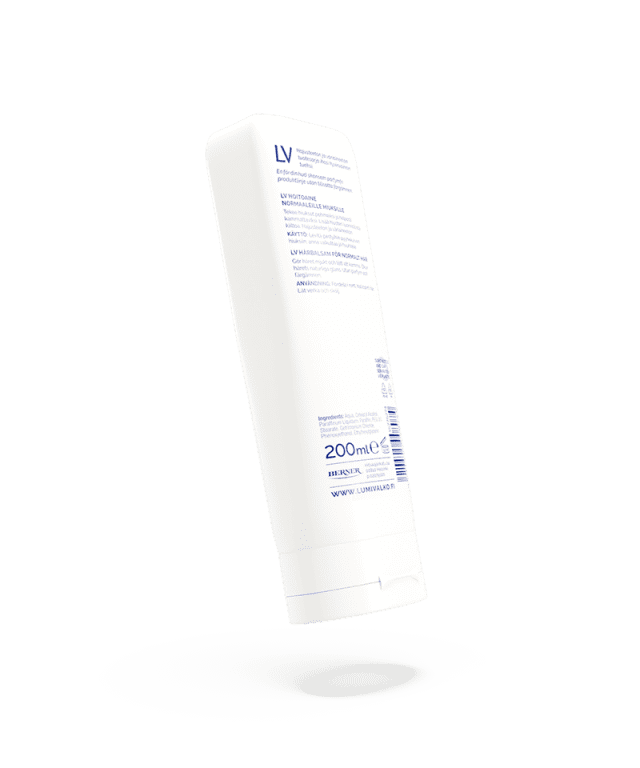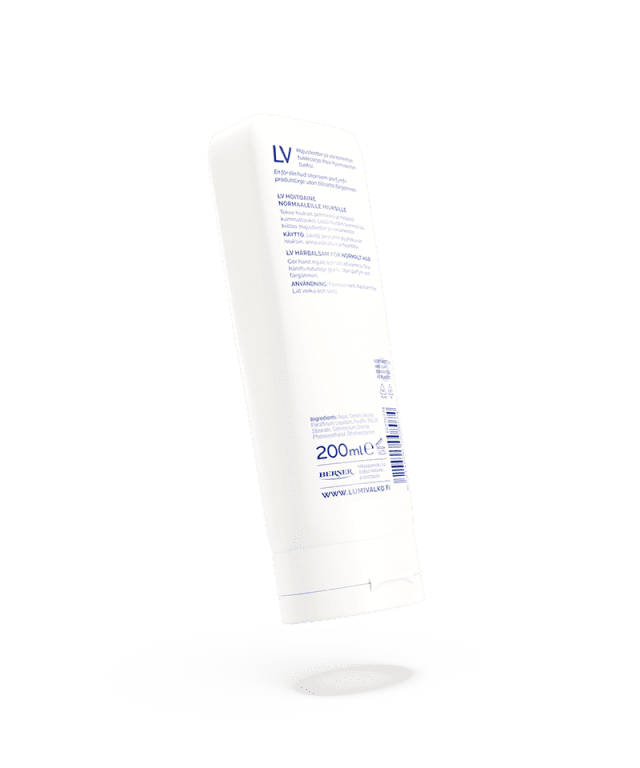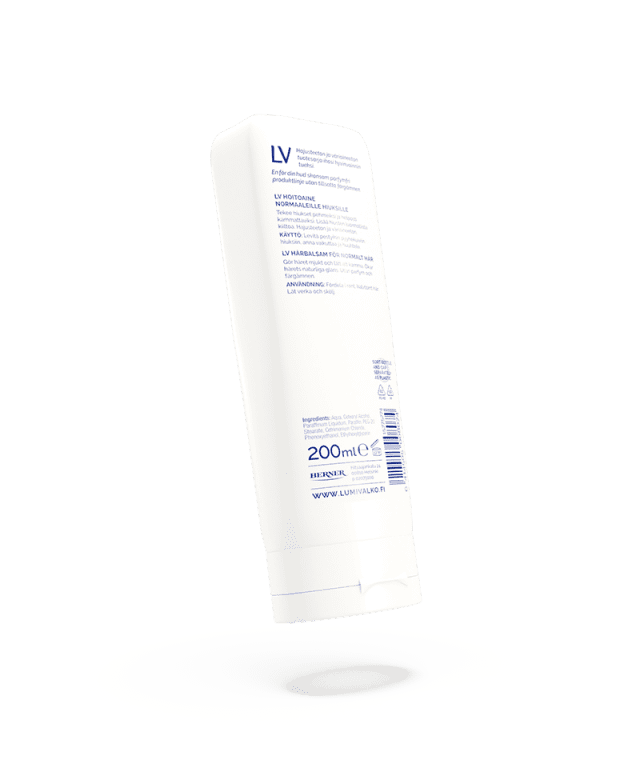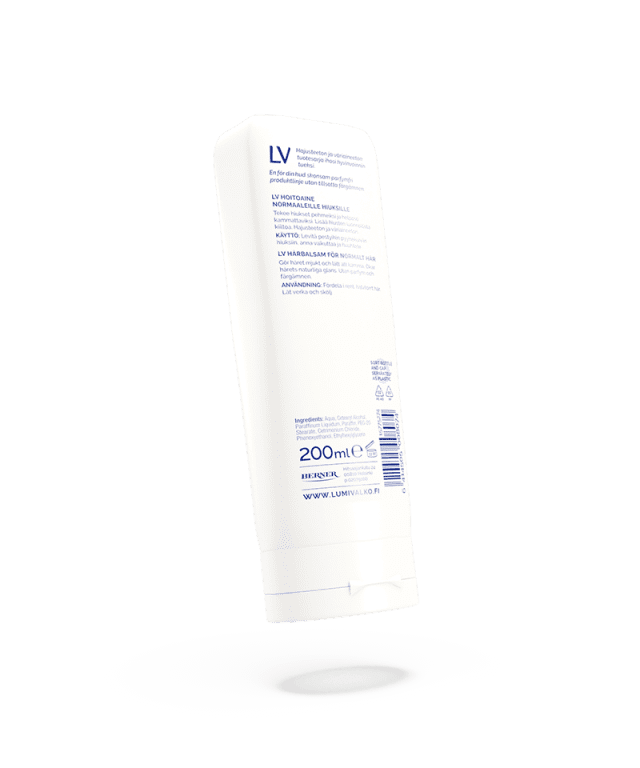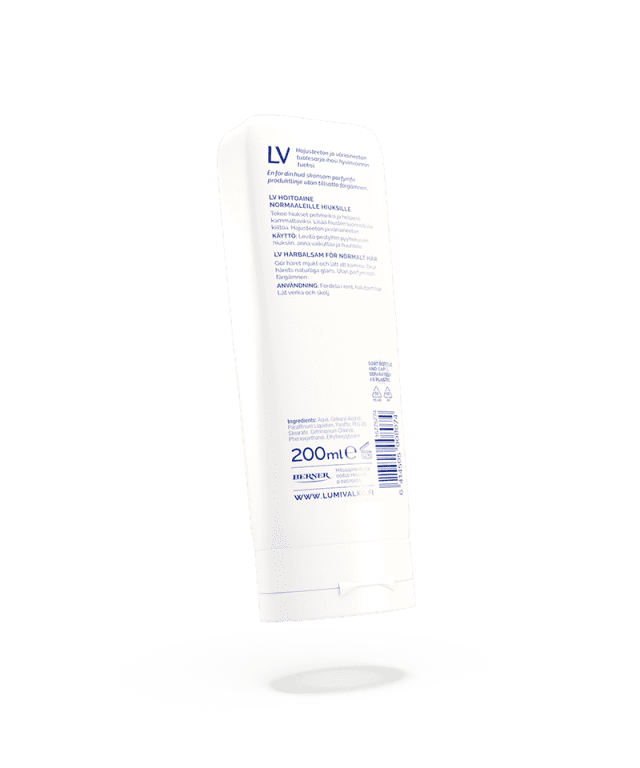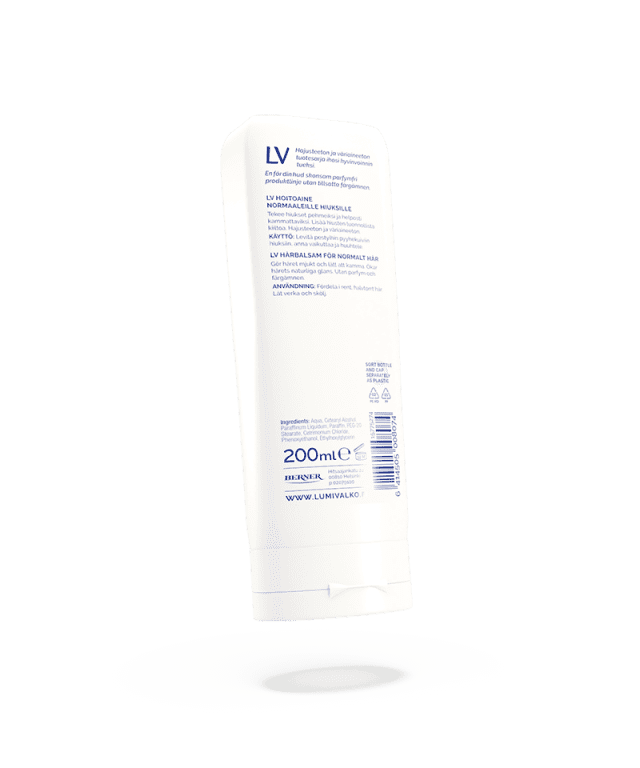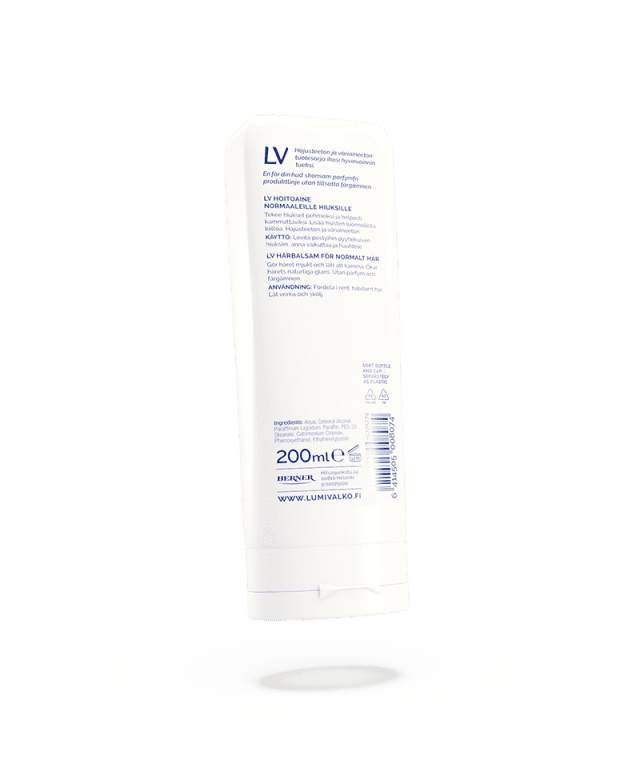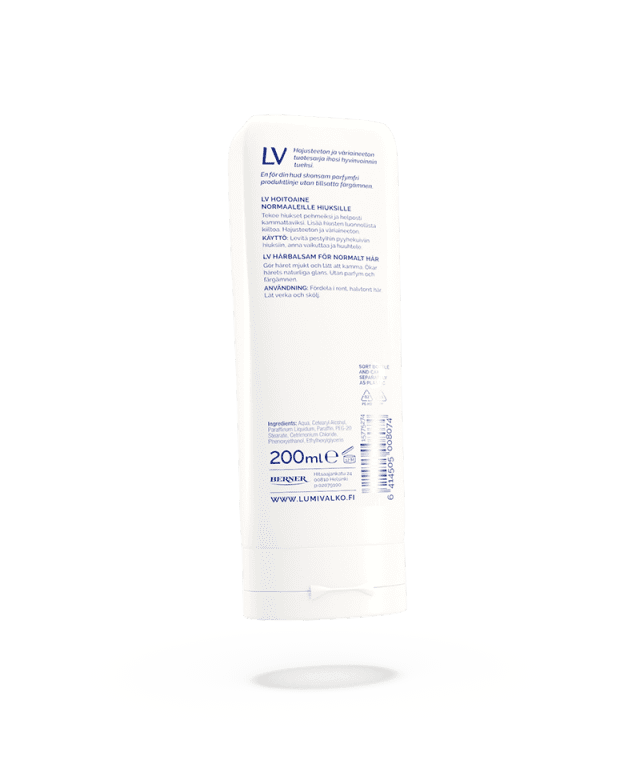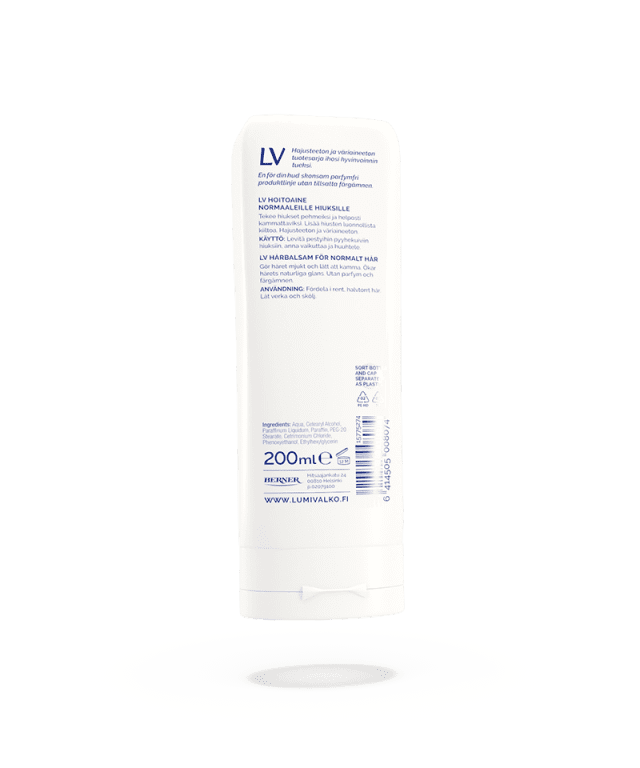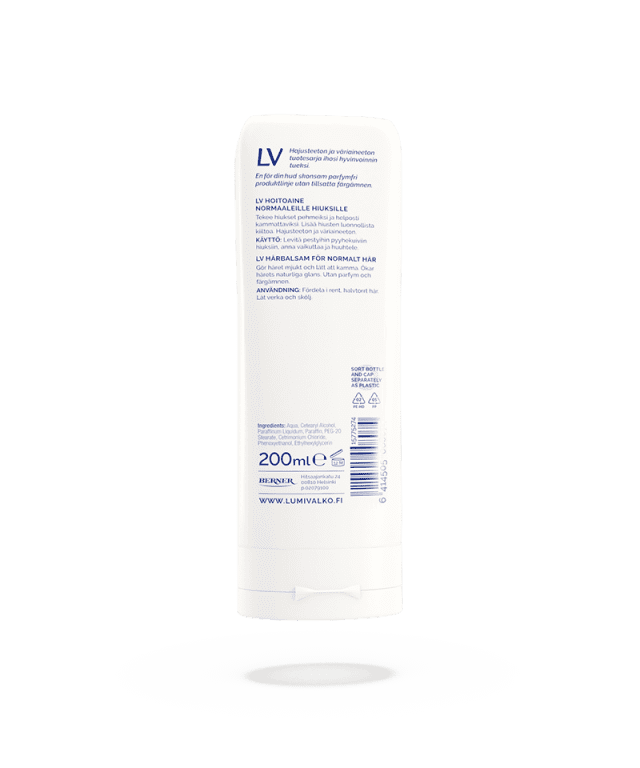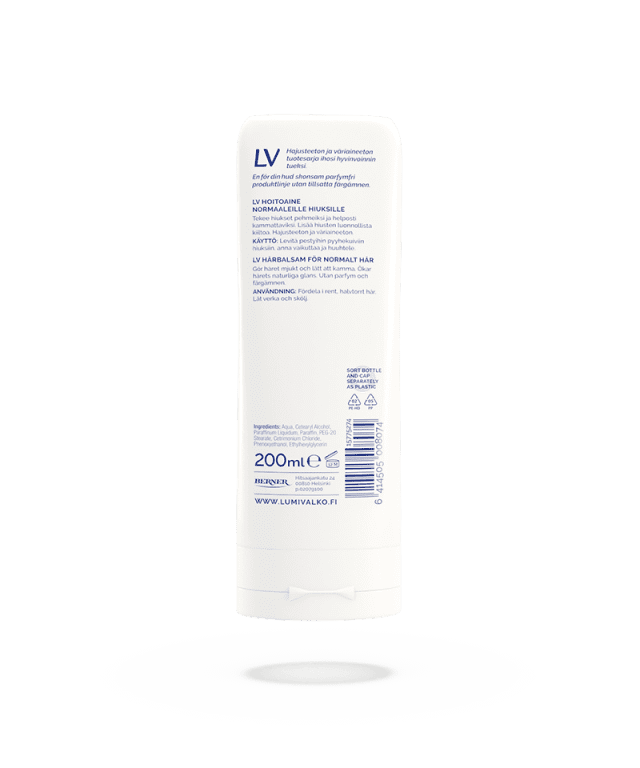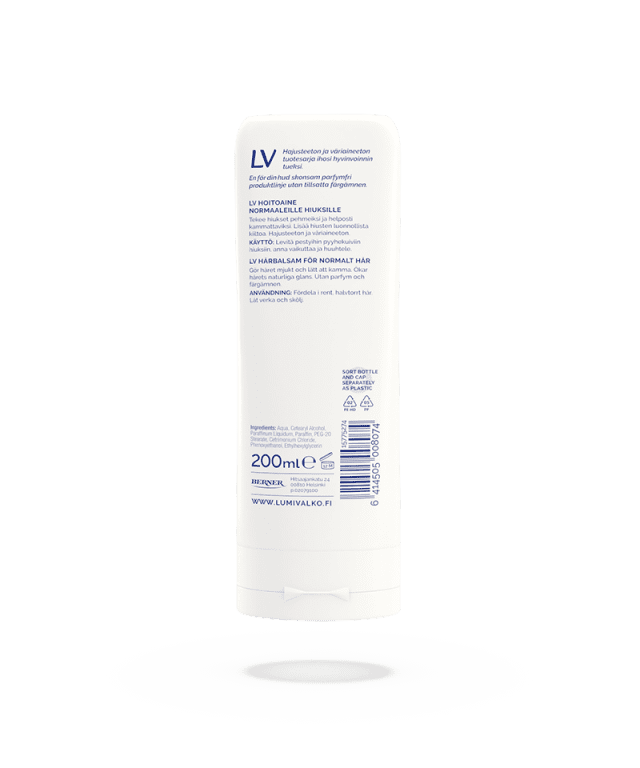 Makes the hair soft and easy to comb.
VEGAN

pH 4.5

Manufactured in Finland

Fragrance-free
Natural and shiny hair
LV Conditioner is suitable for all hair and skin types. This gentle product protects and nurtures, making the hair soft, easy to comb and giving it that natural shine. The product is free from silicone, fragrances, colourants and parabens and is ideal even for very sensitive scalp. The low pH is close to the skin's own pH.