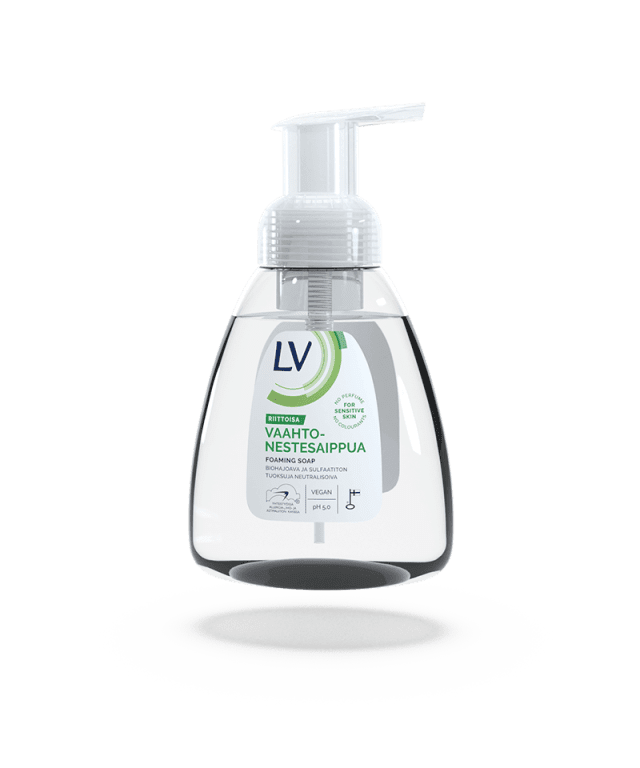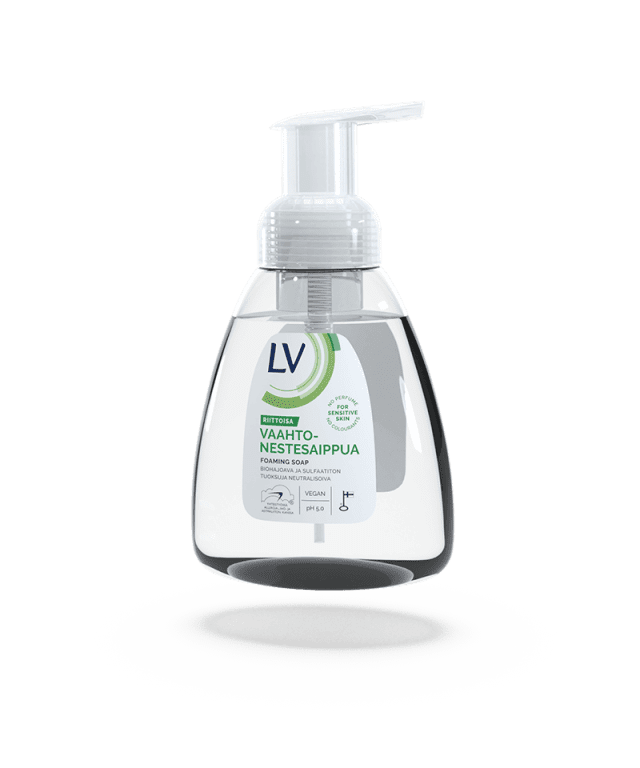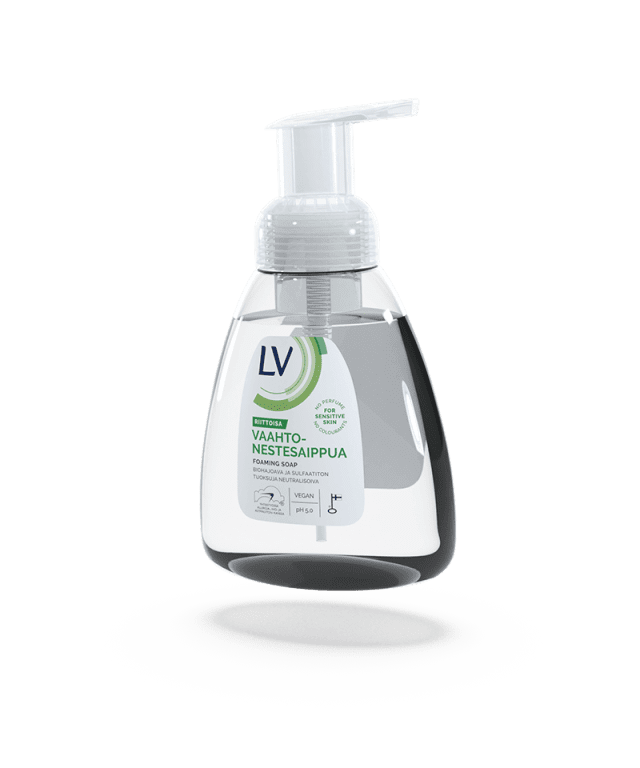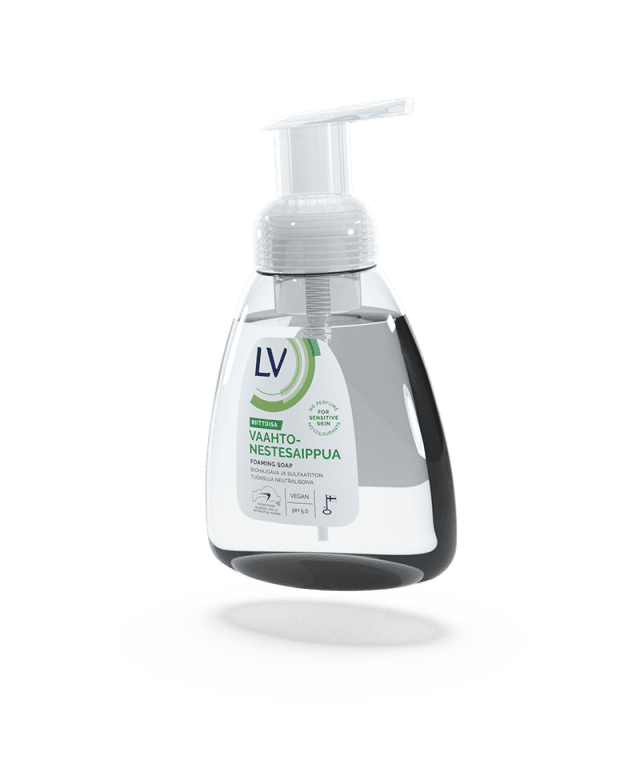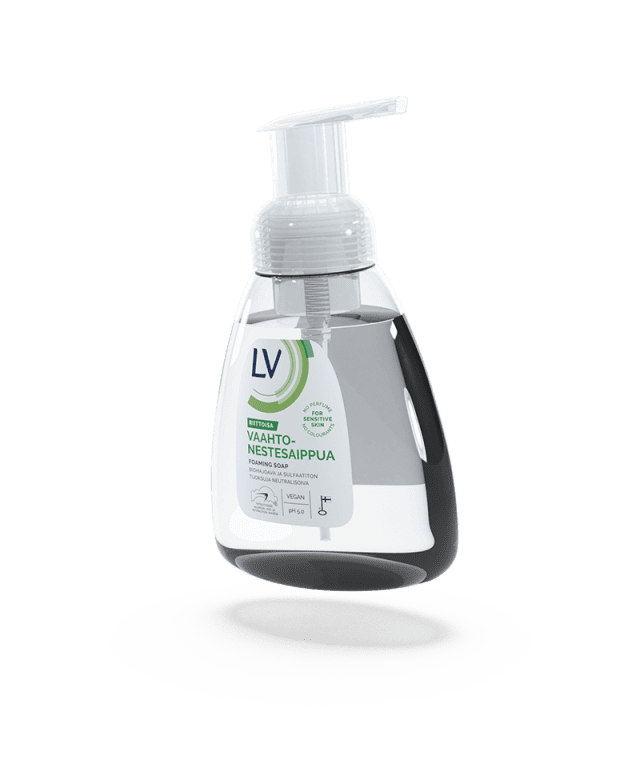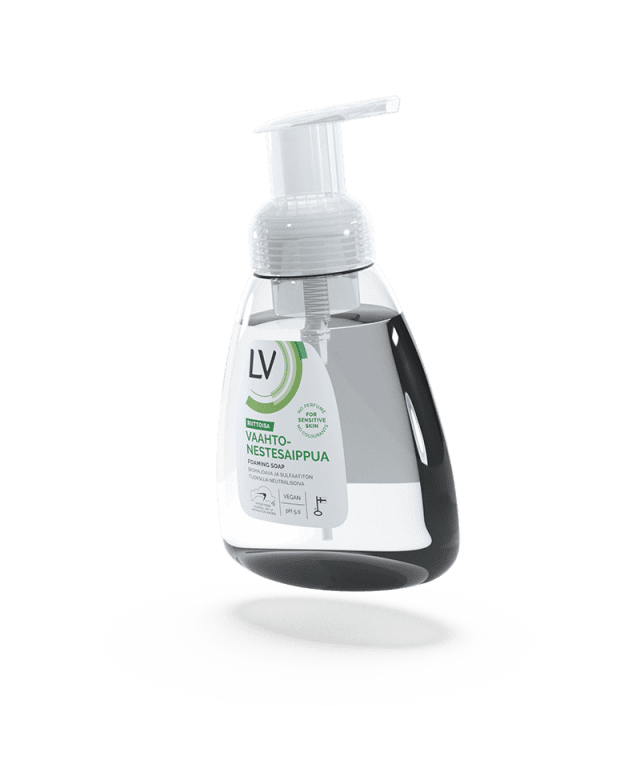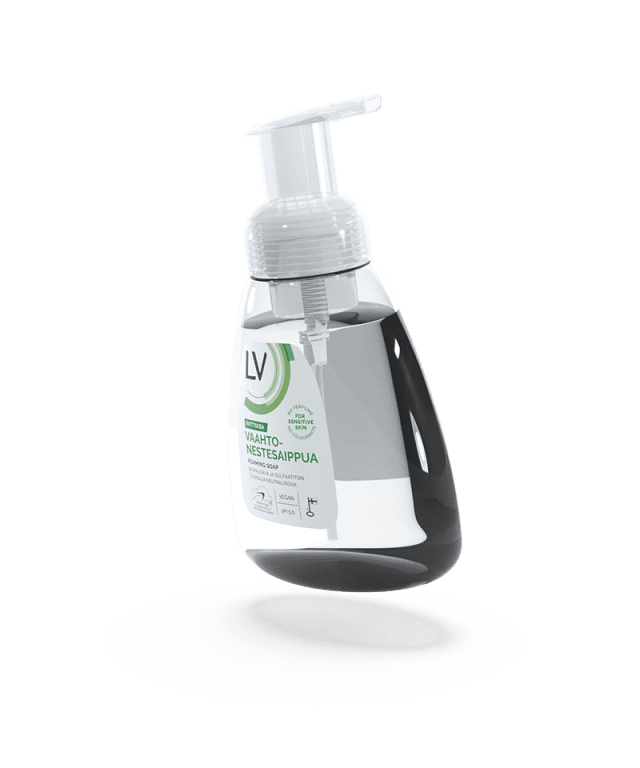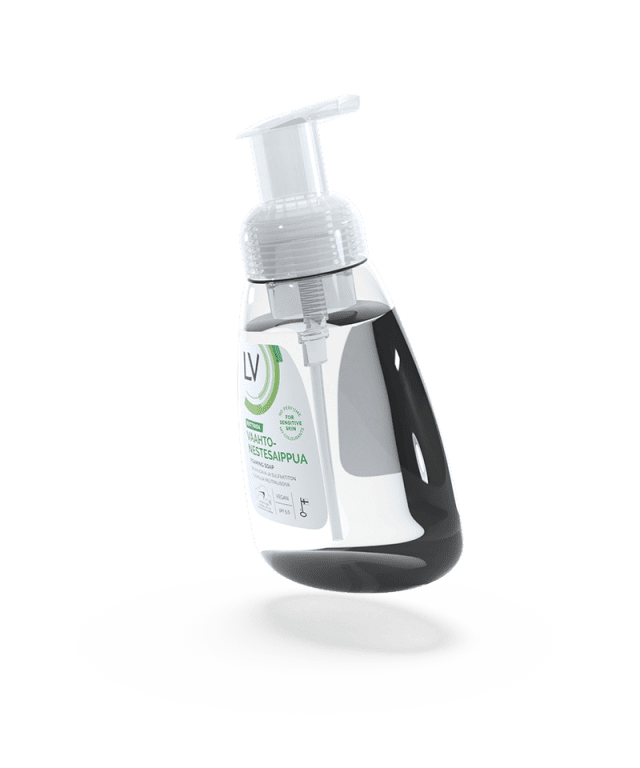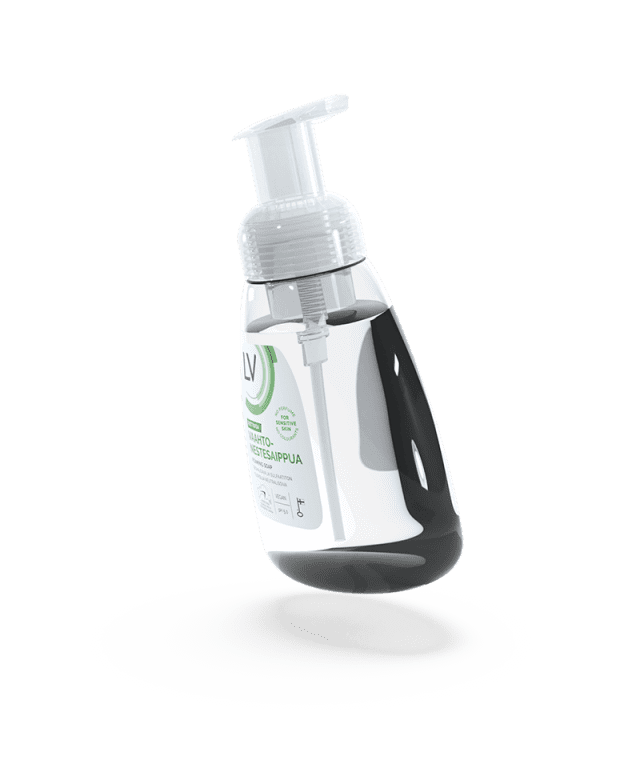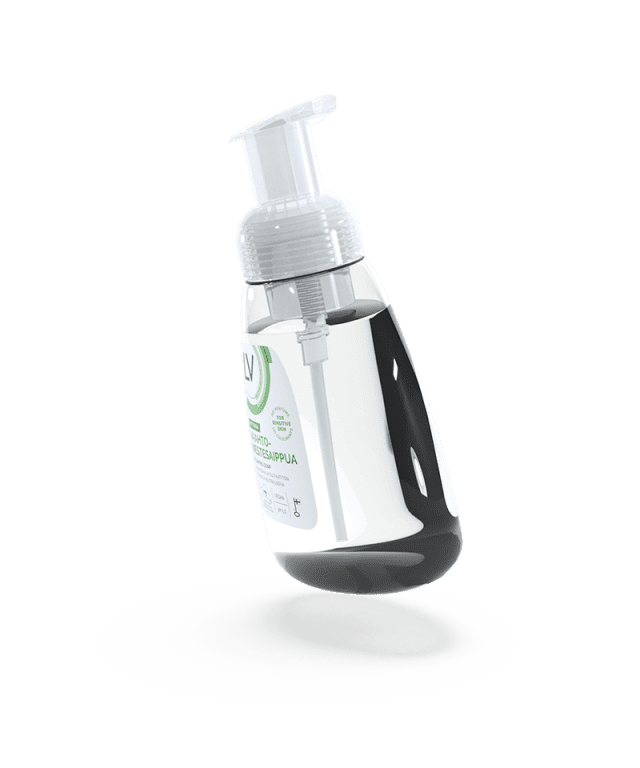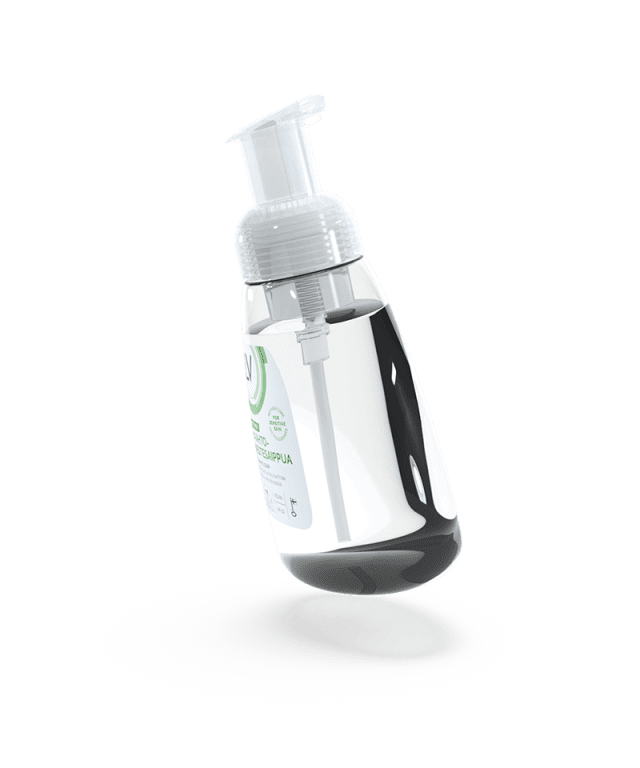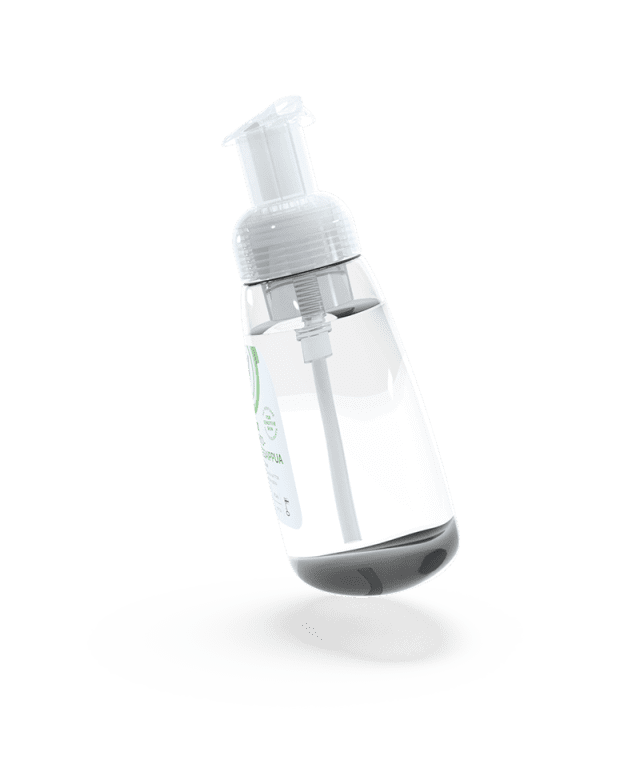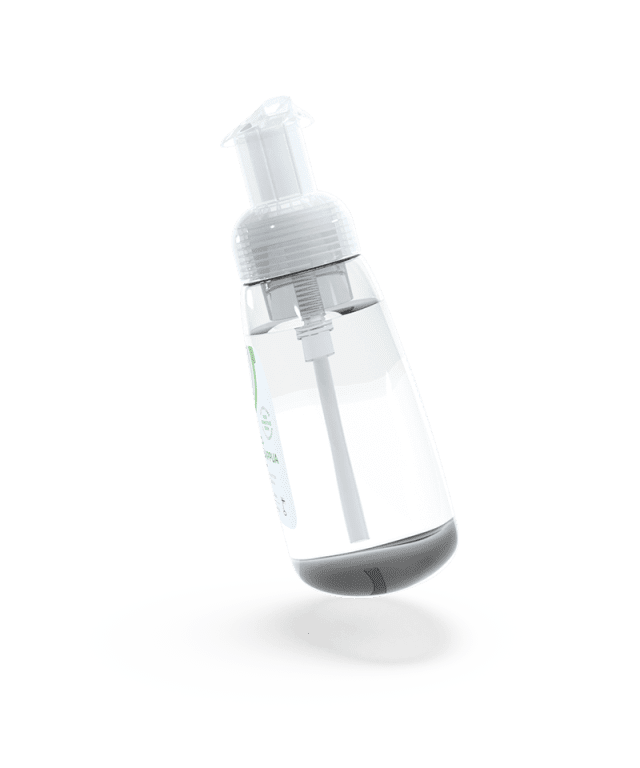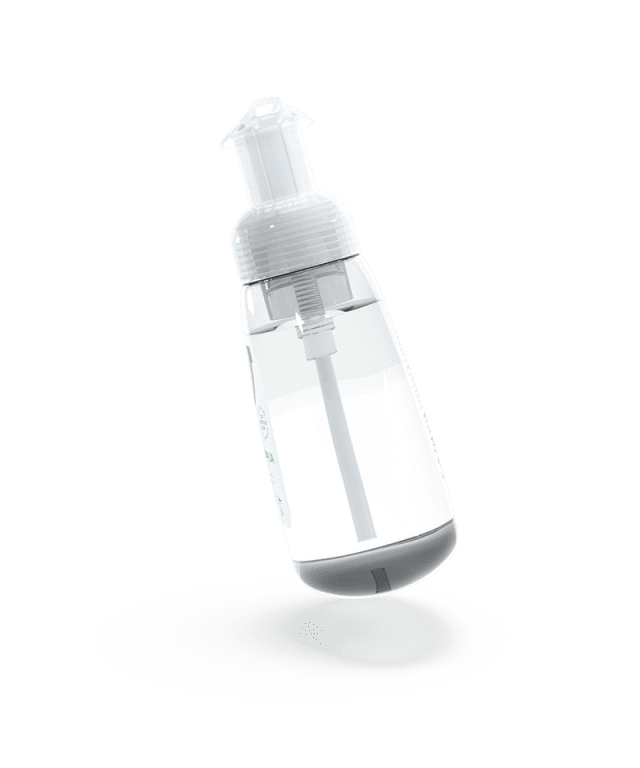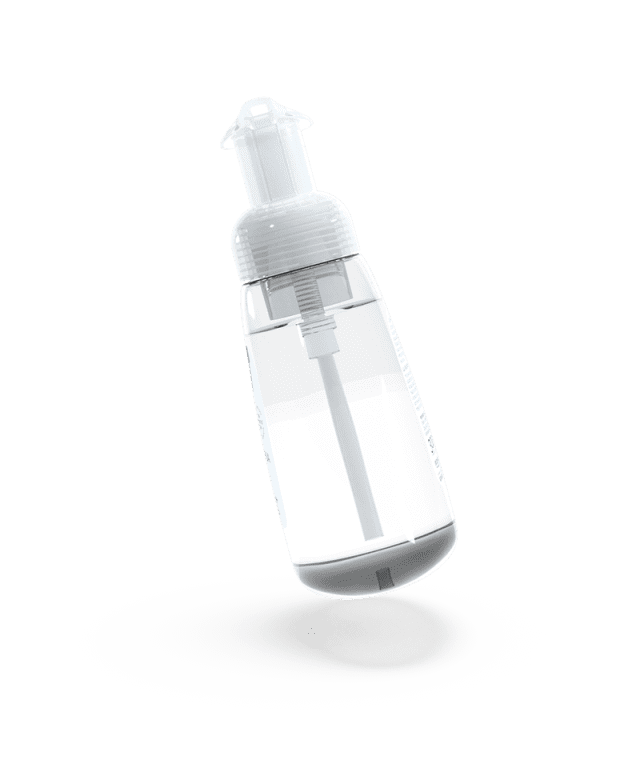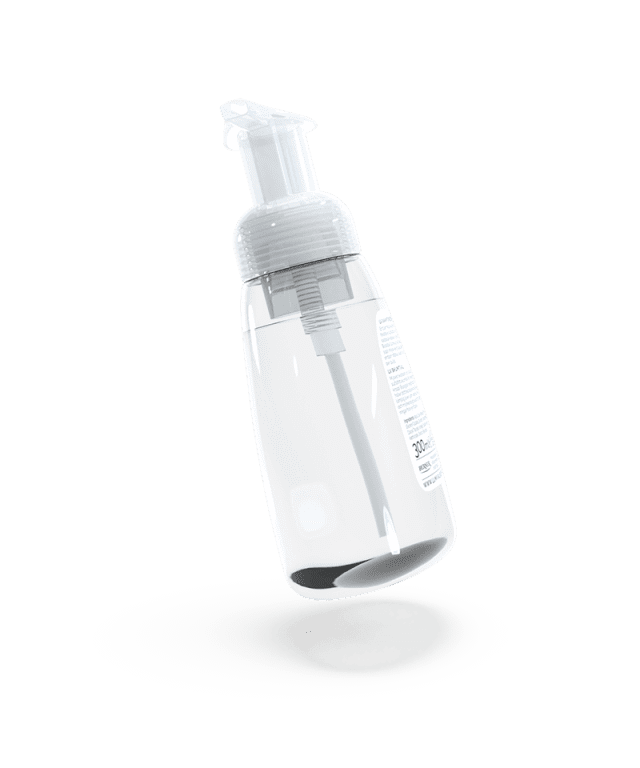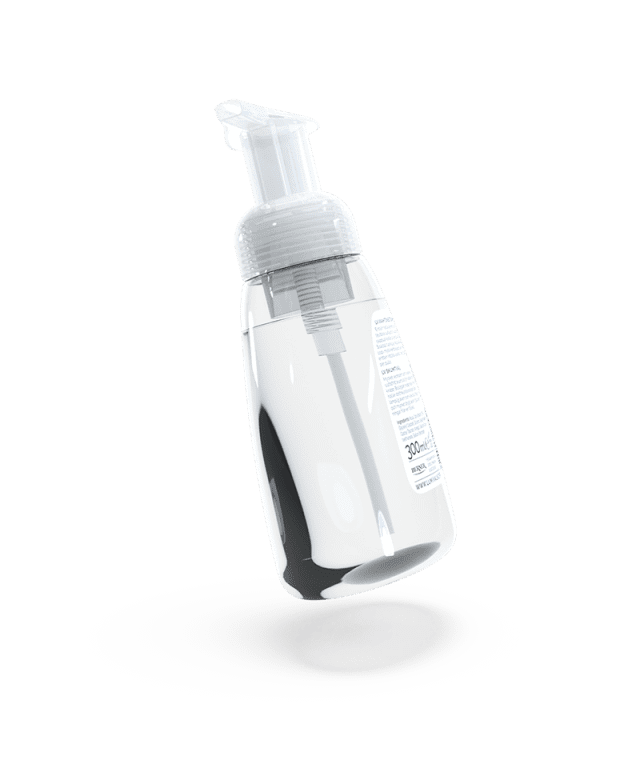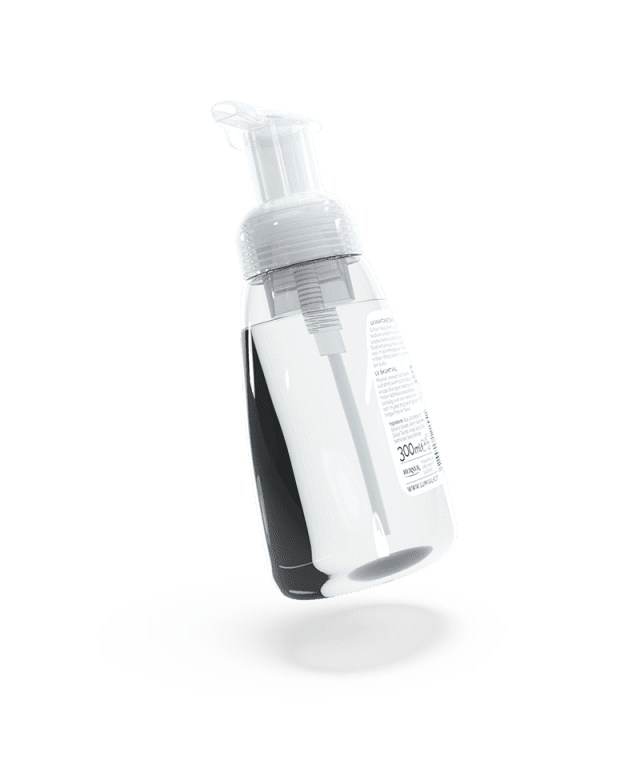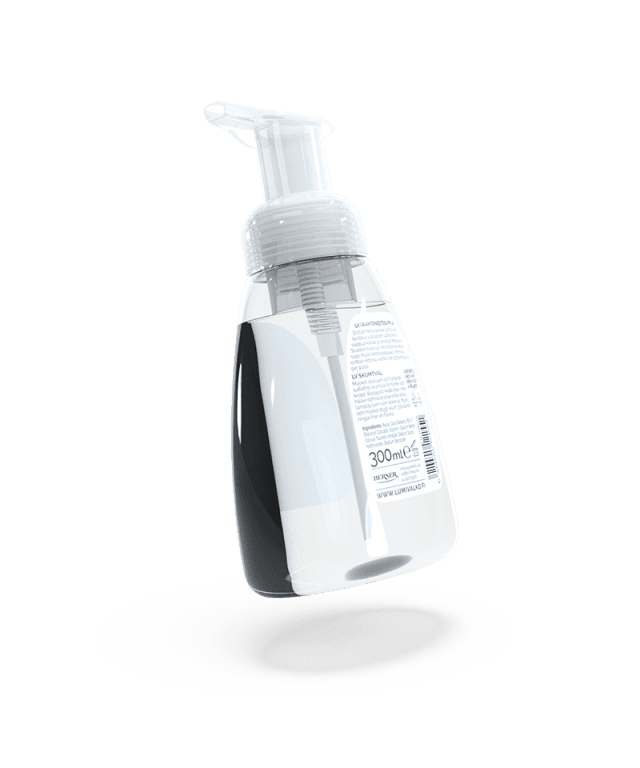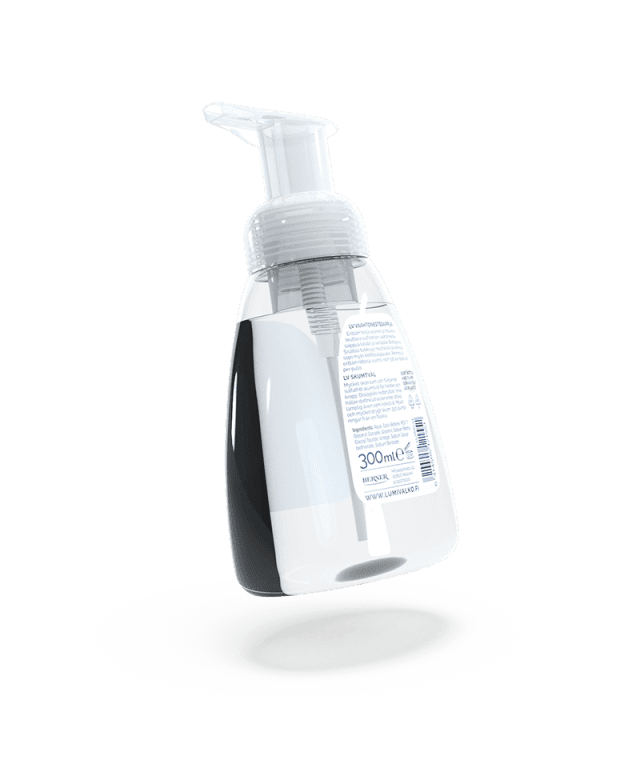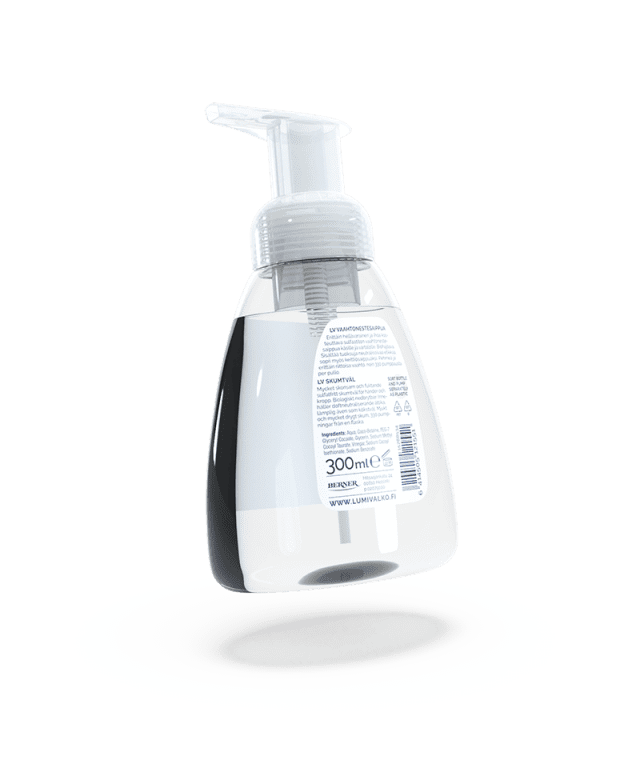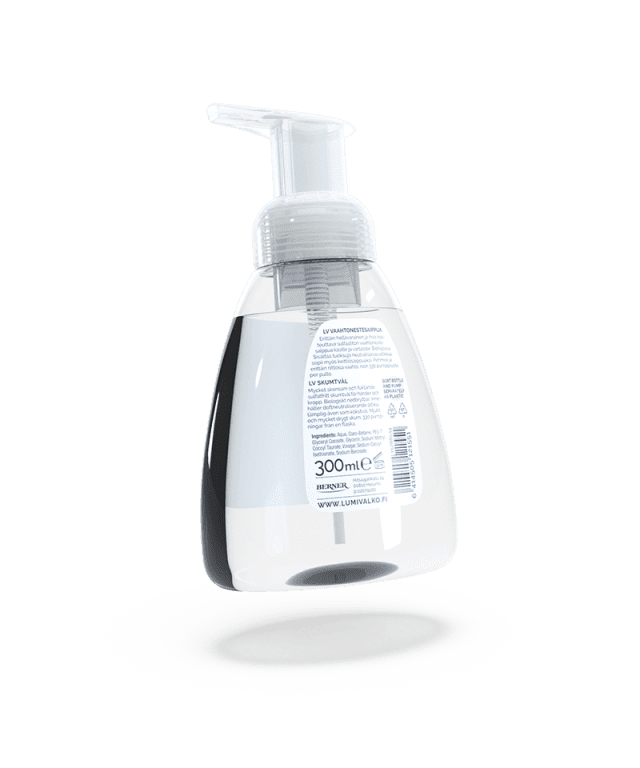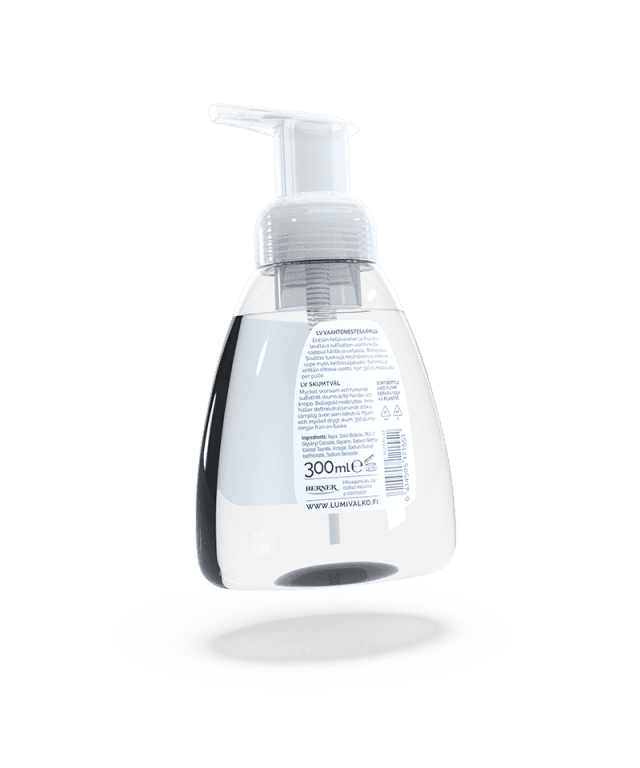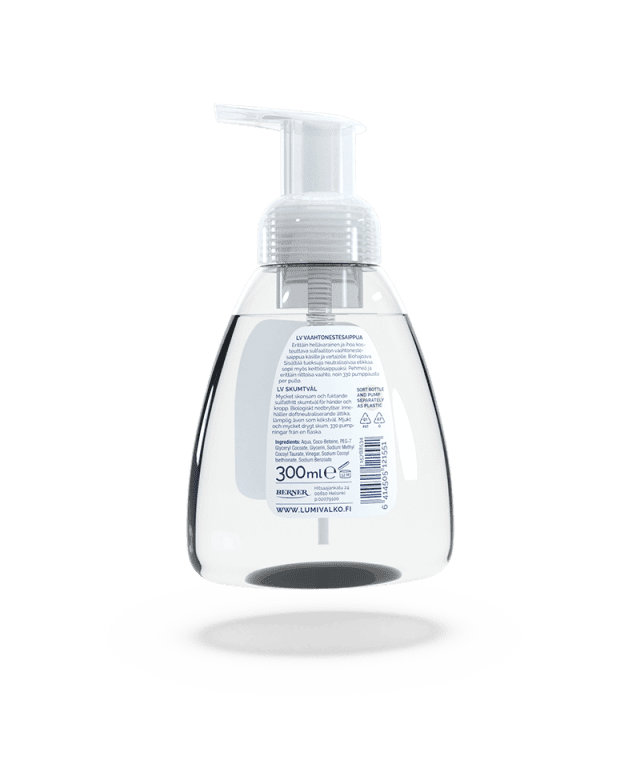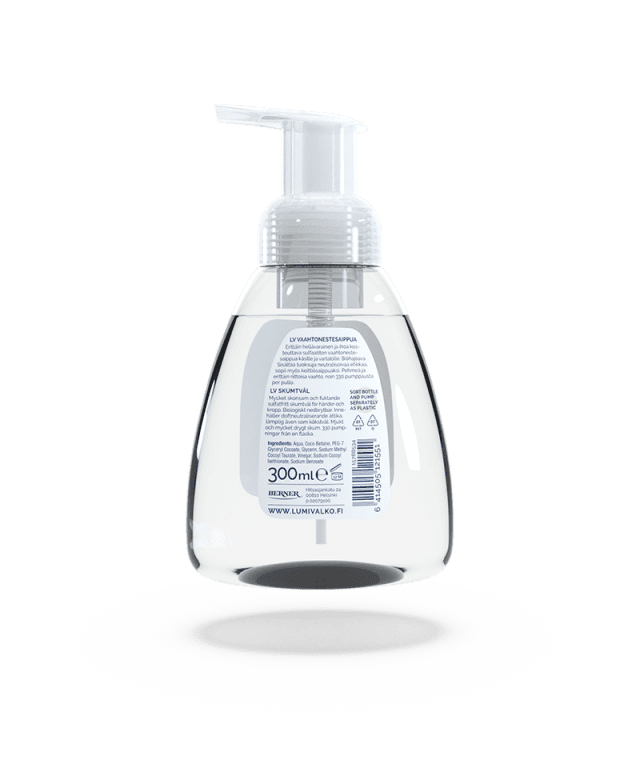 The soft and gentle soap foam moisturises the skin.
VEGAN

pH 5,0

Manufactured in Finland

Fragrance-free
LV Foaming liquid soap for hands is biodegradable and sulphate-free. The soft, gentle foam moisturises the skin. Suited for the whole family and for washing the body. Includes spirit vinegar to neutralise odours, making it the perfect kitchen soap.
The product is colourant- and fragrance-free. All LV products are made in co-operation with the Allergy, Skin and Asthma Federation, which the Allergy logo is a mark for.