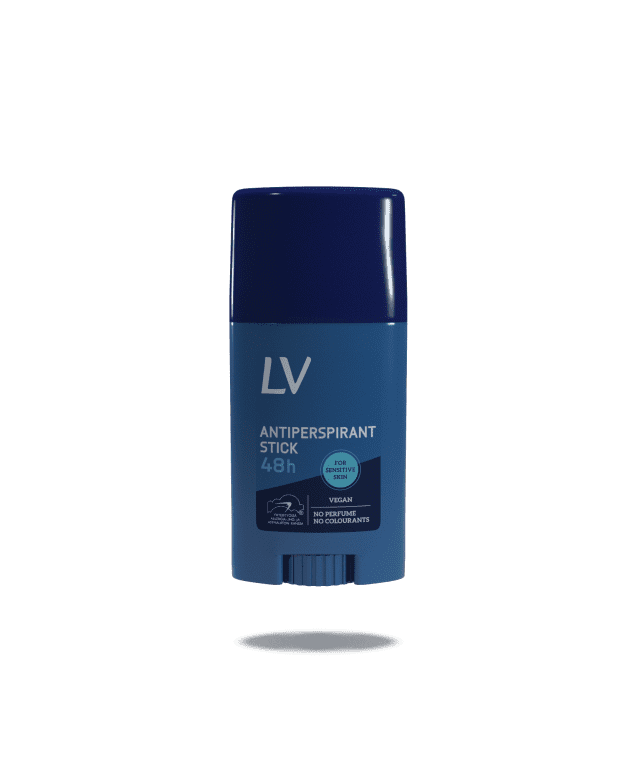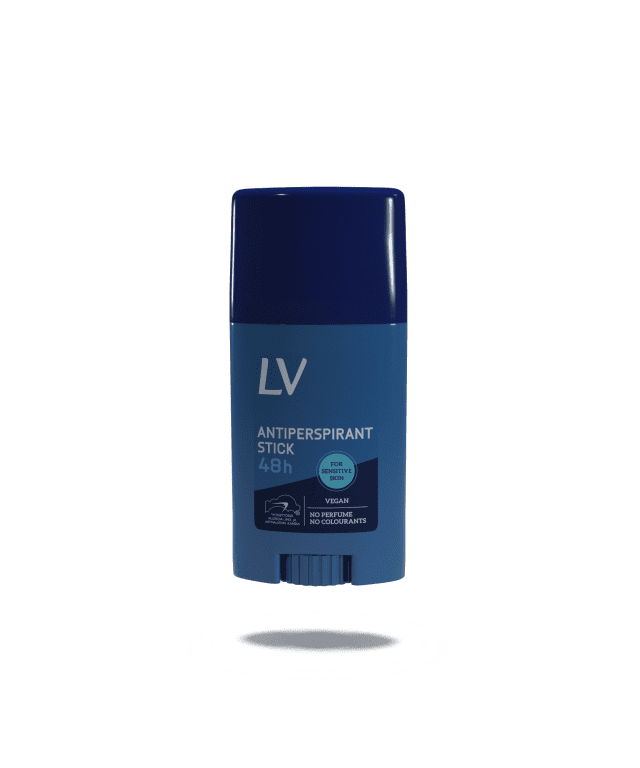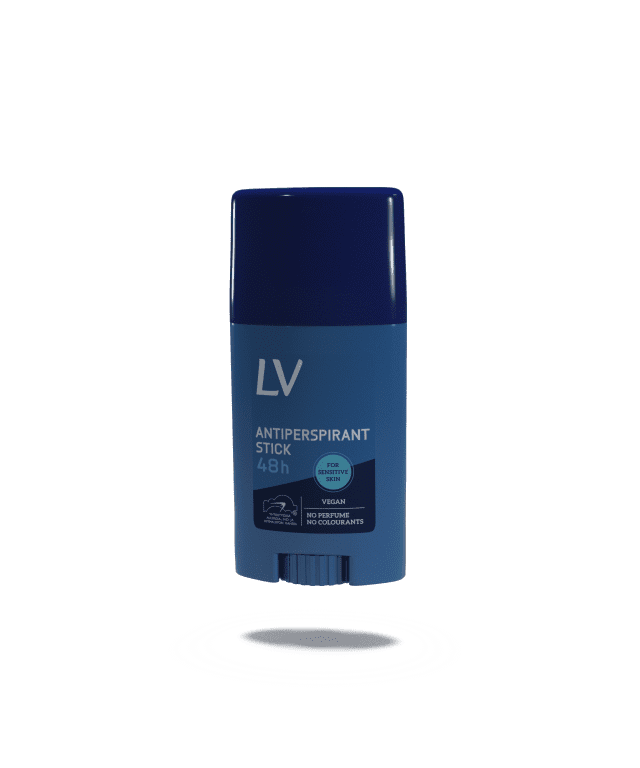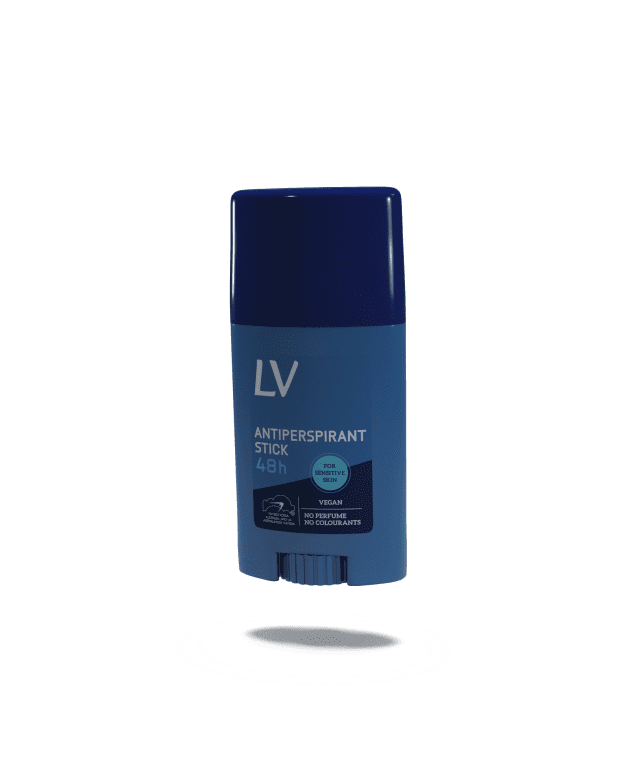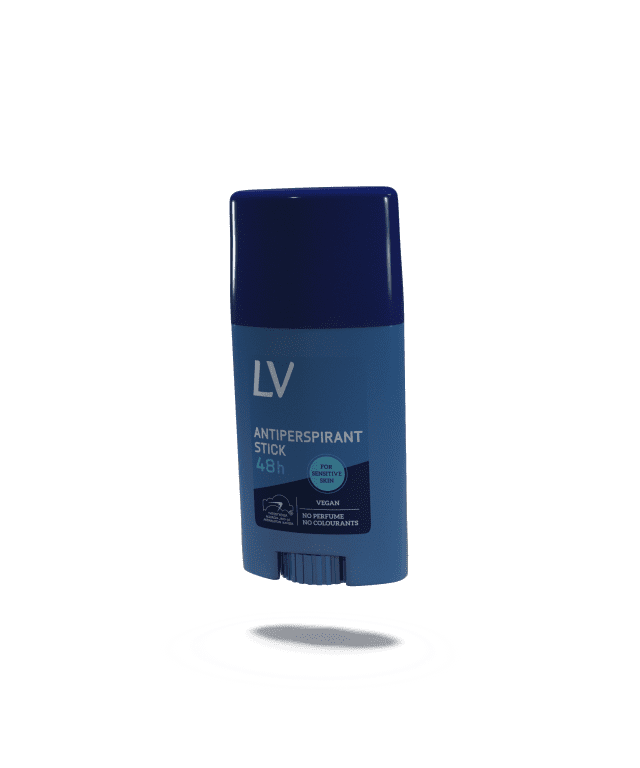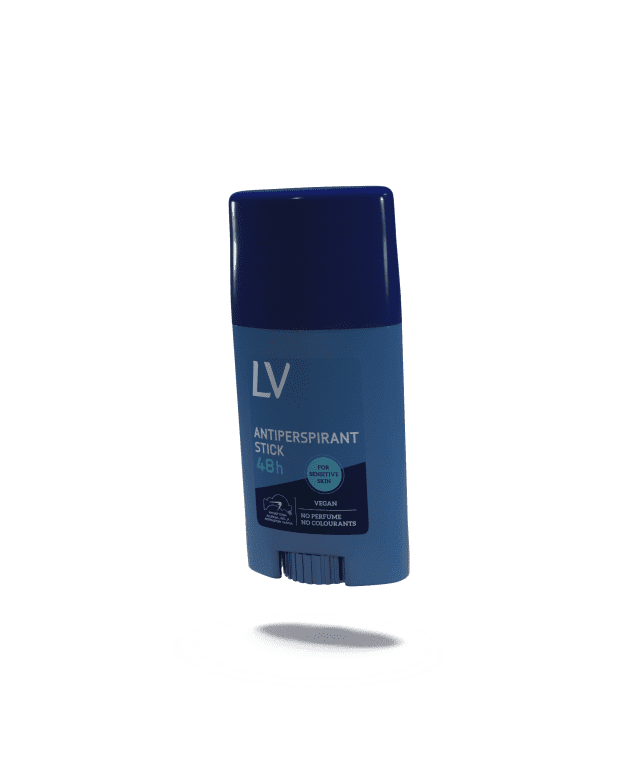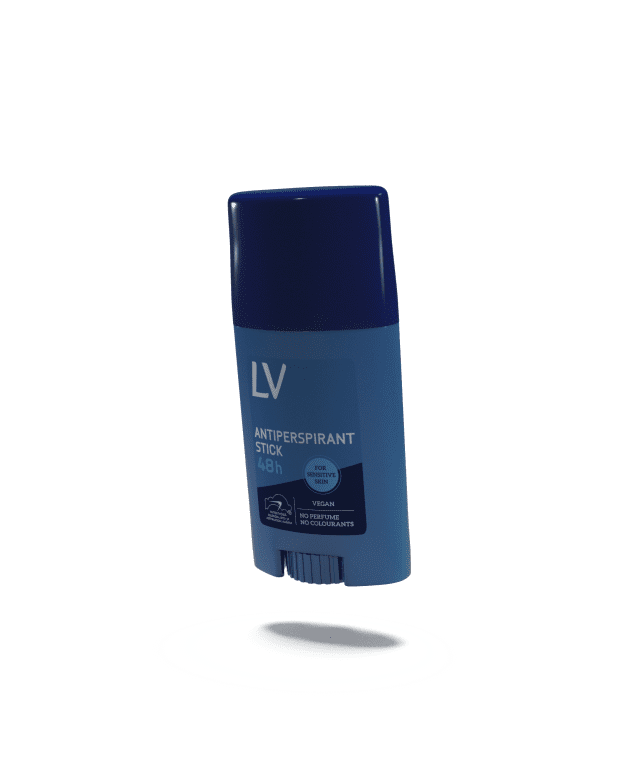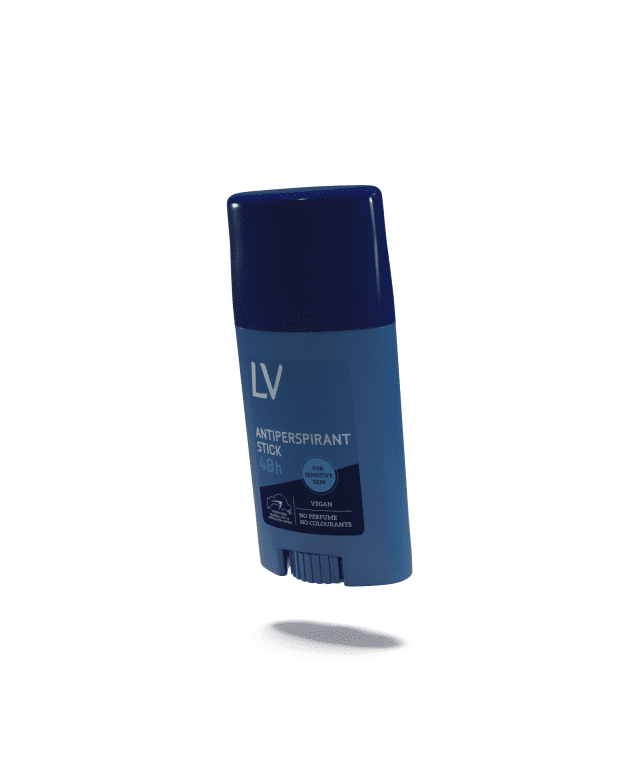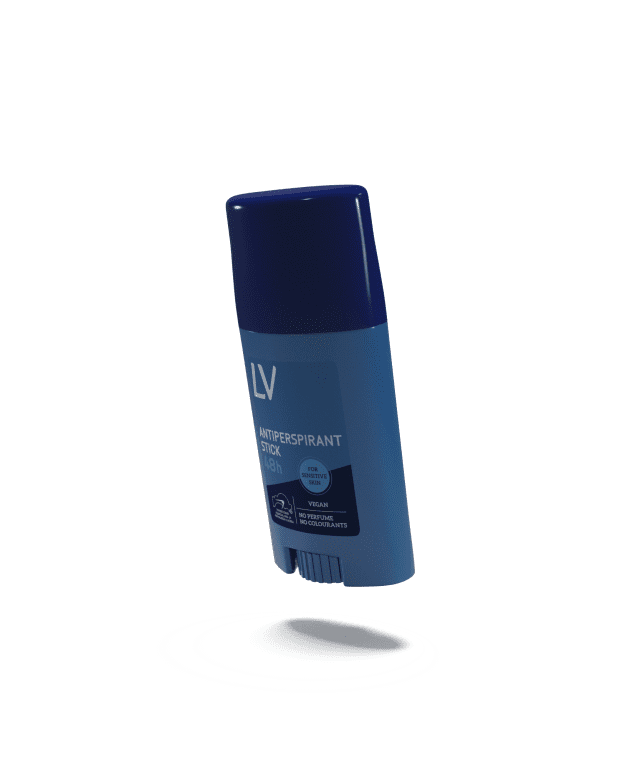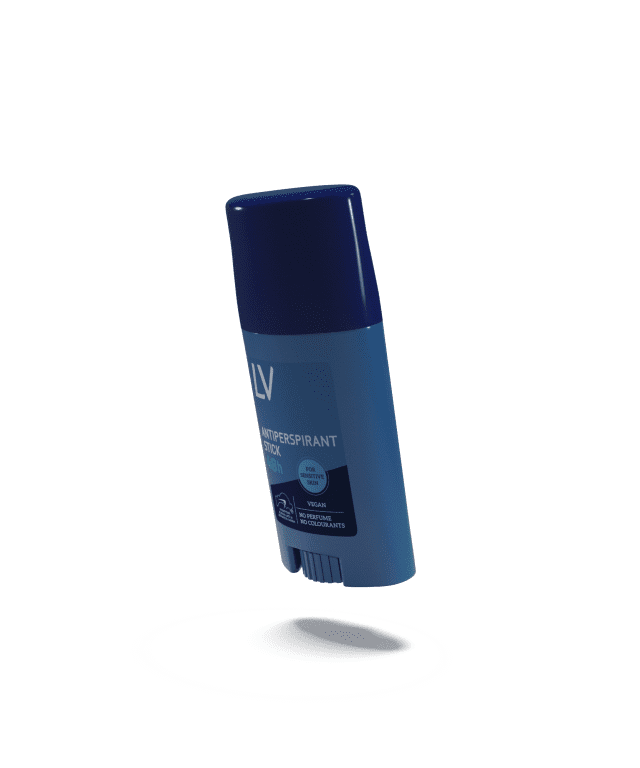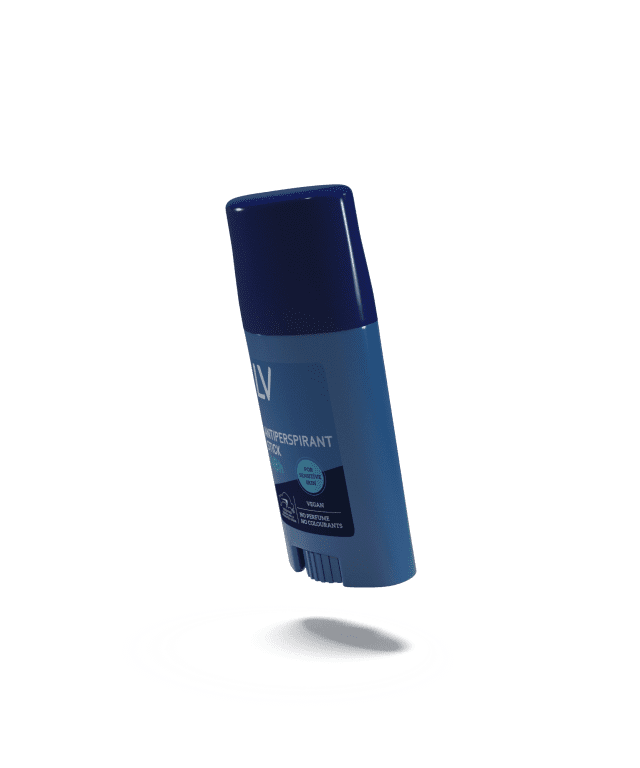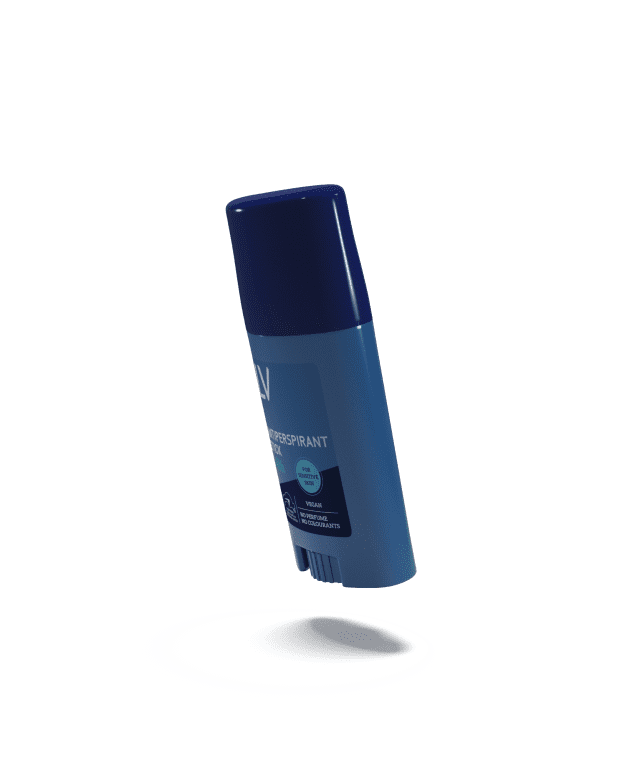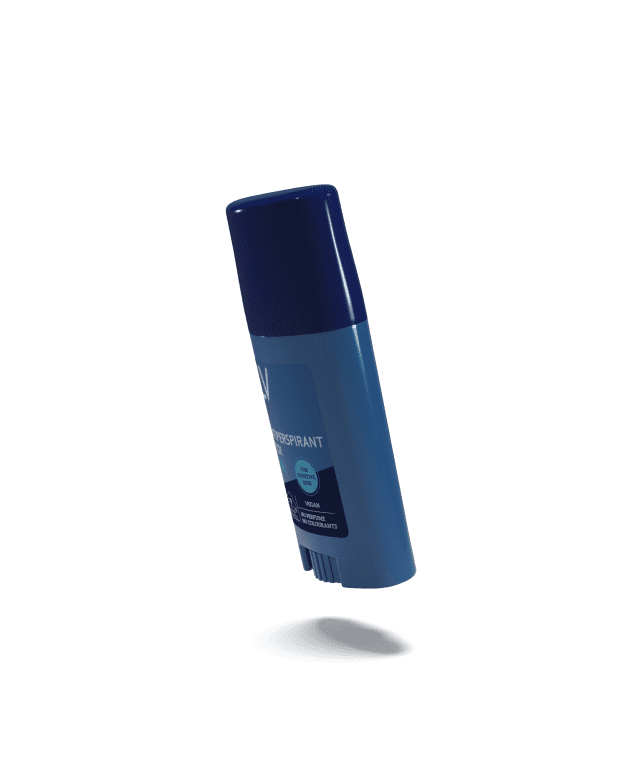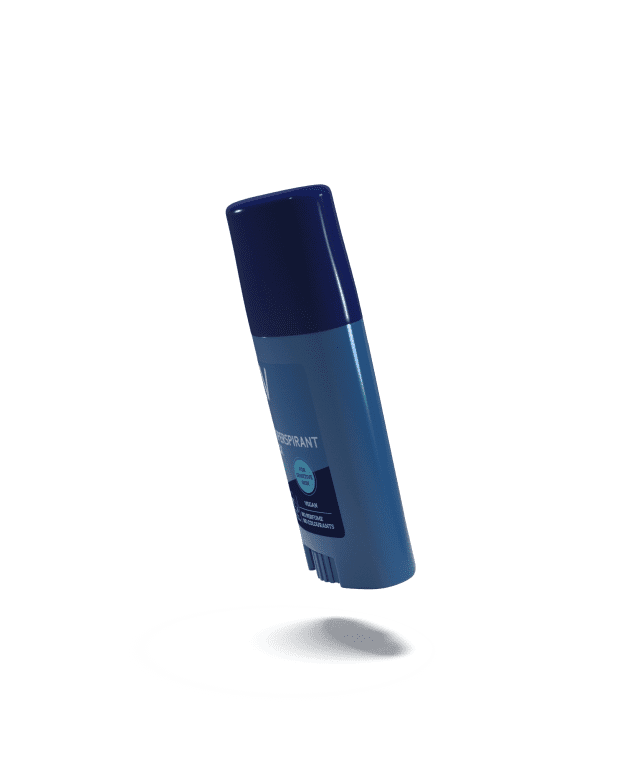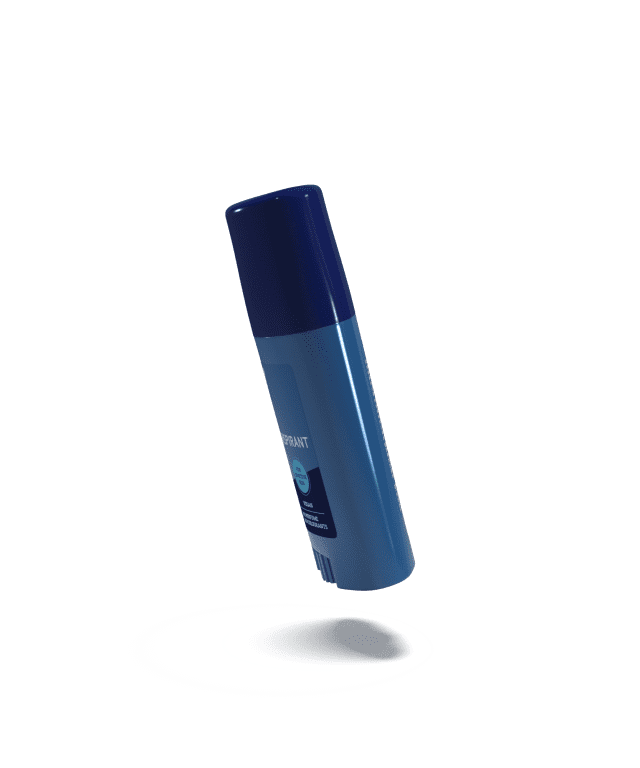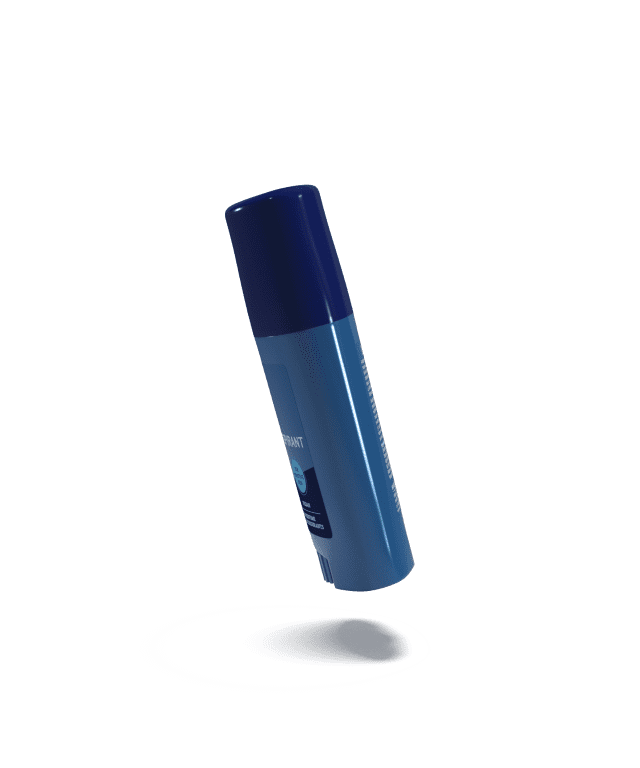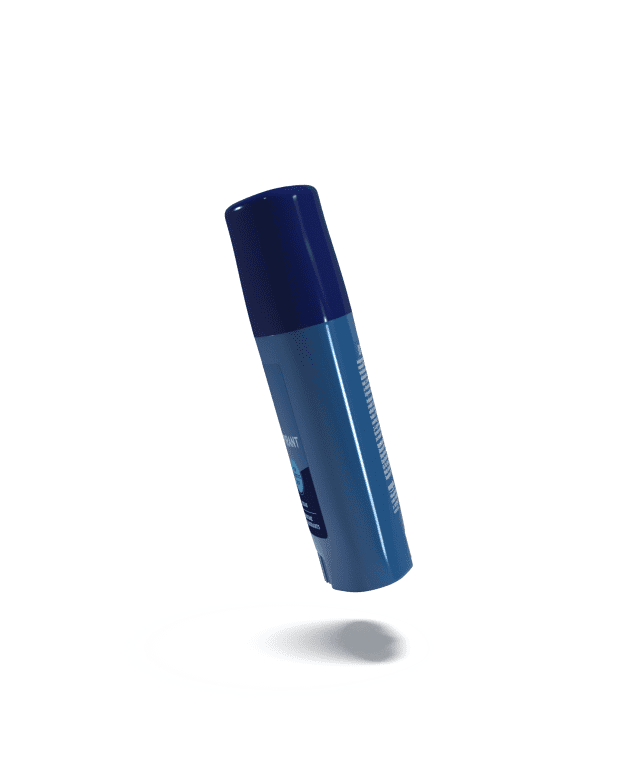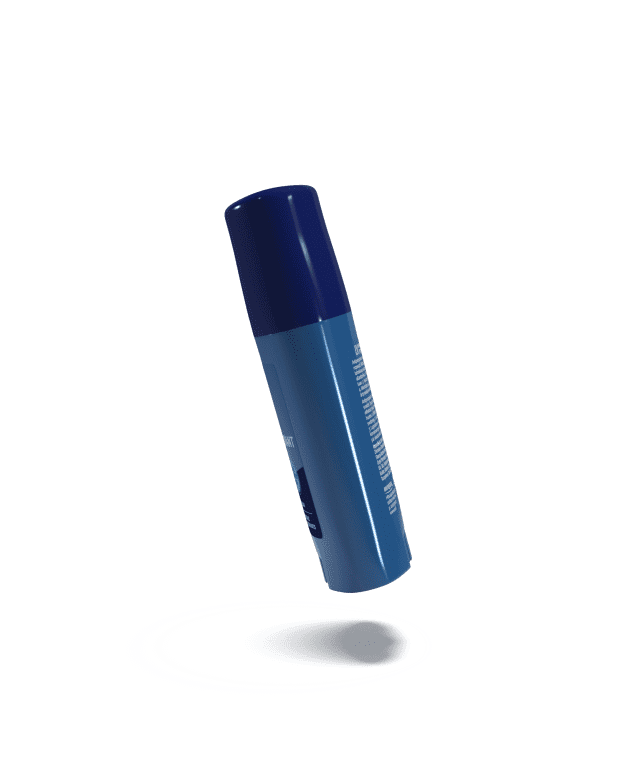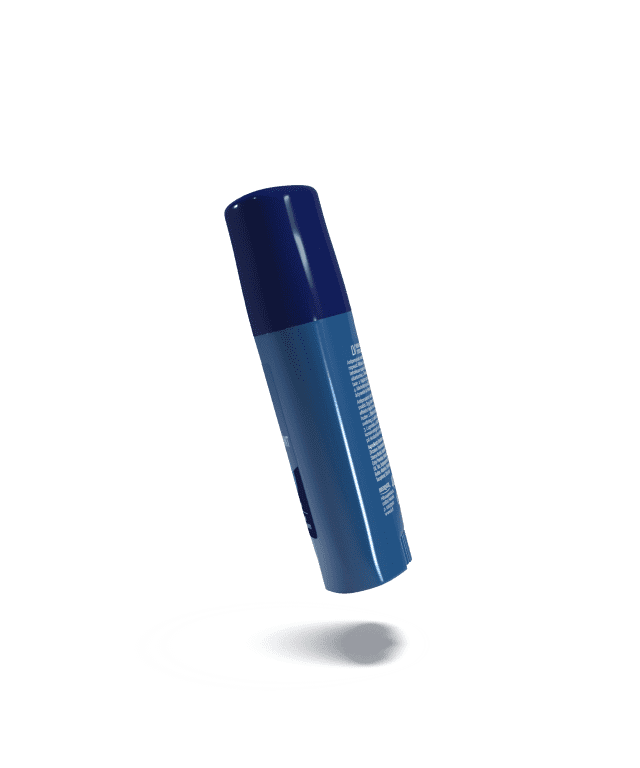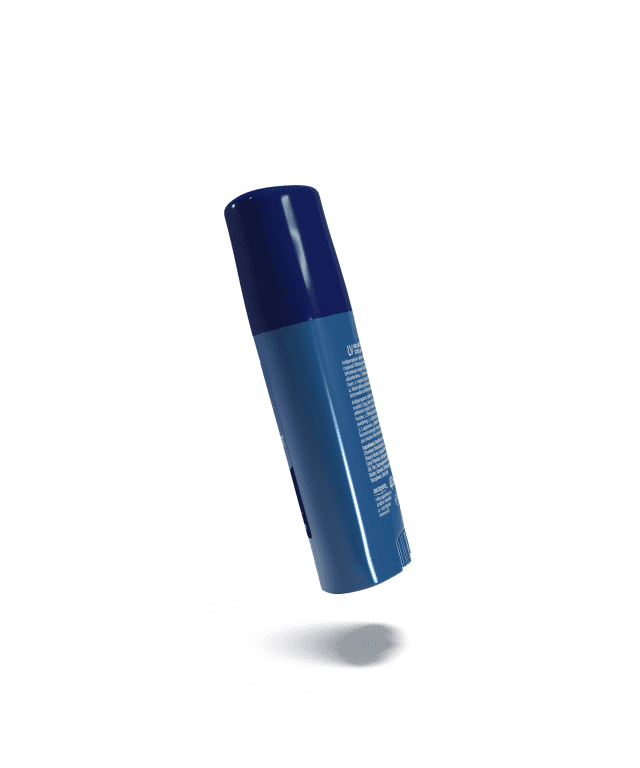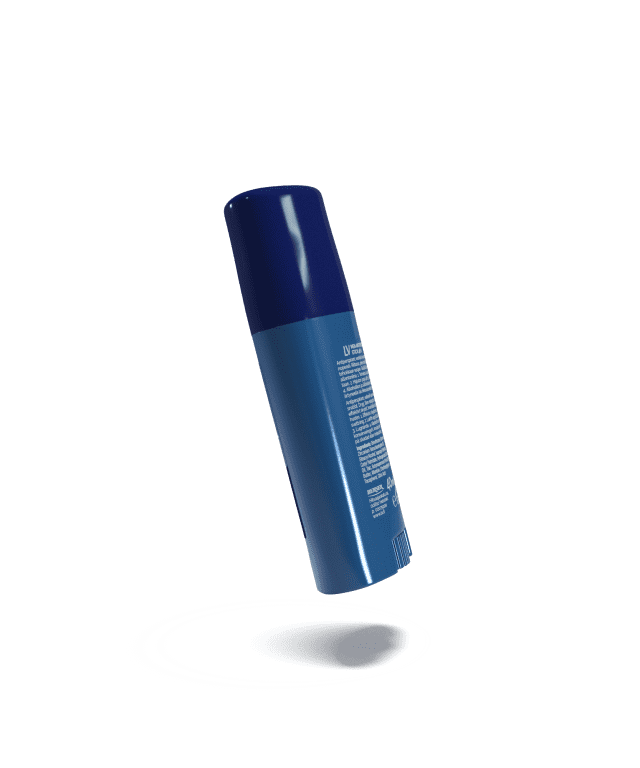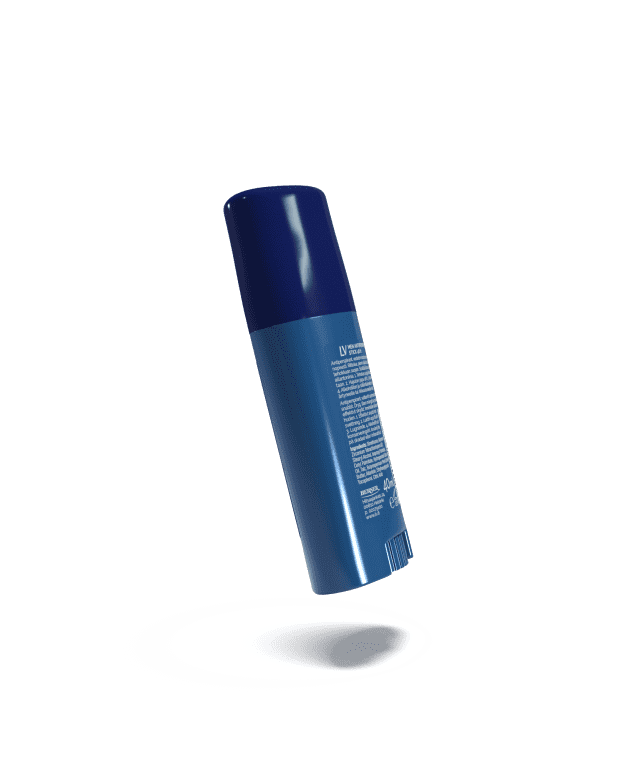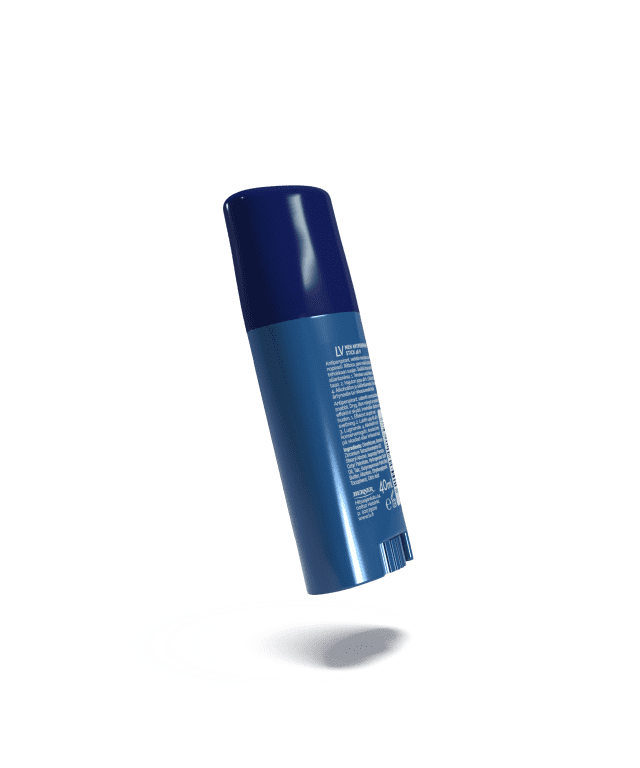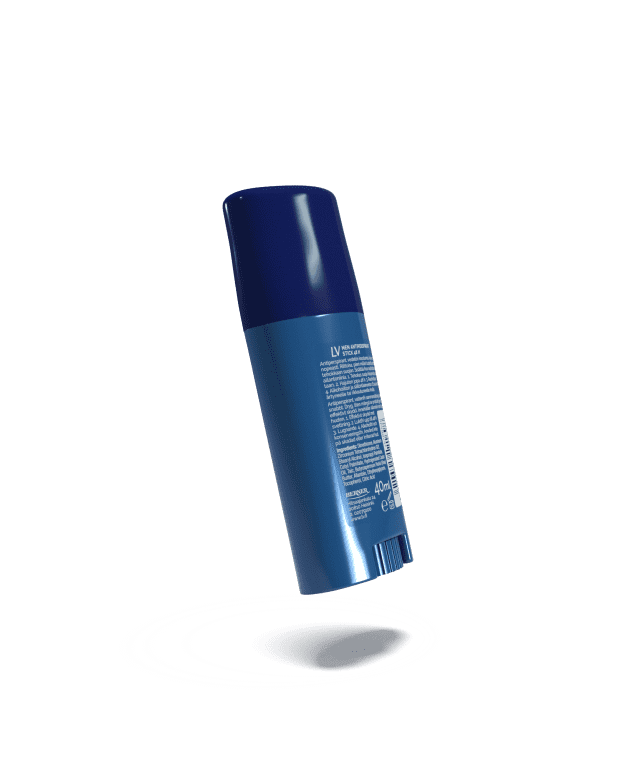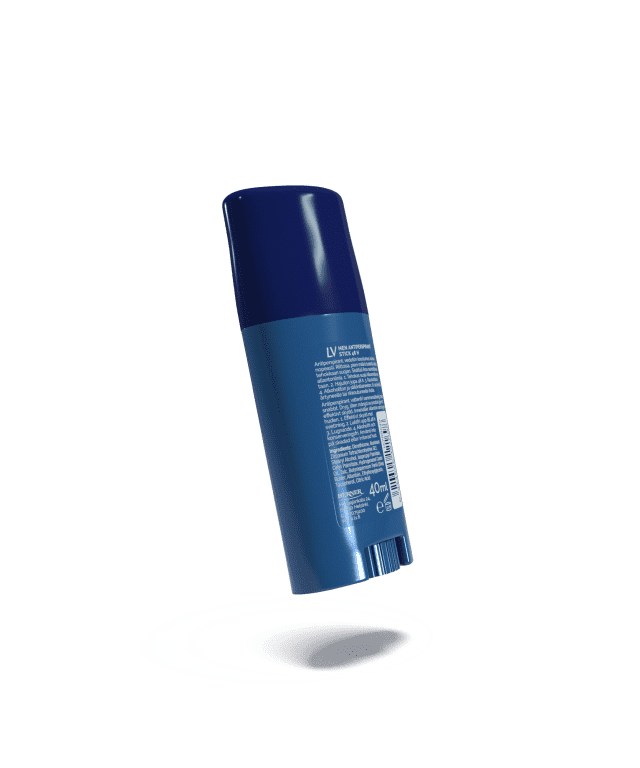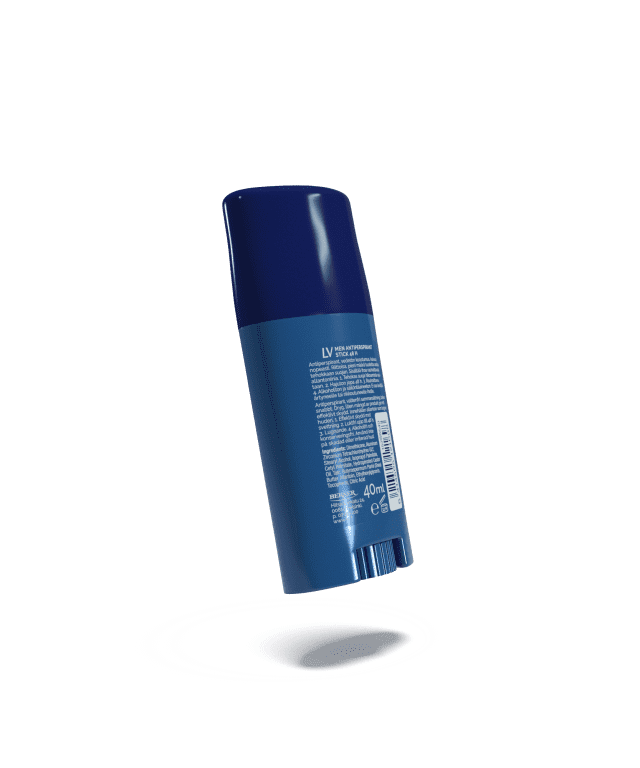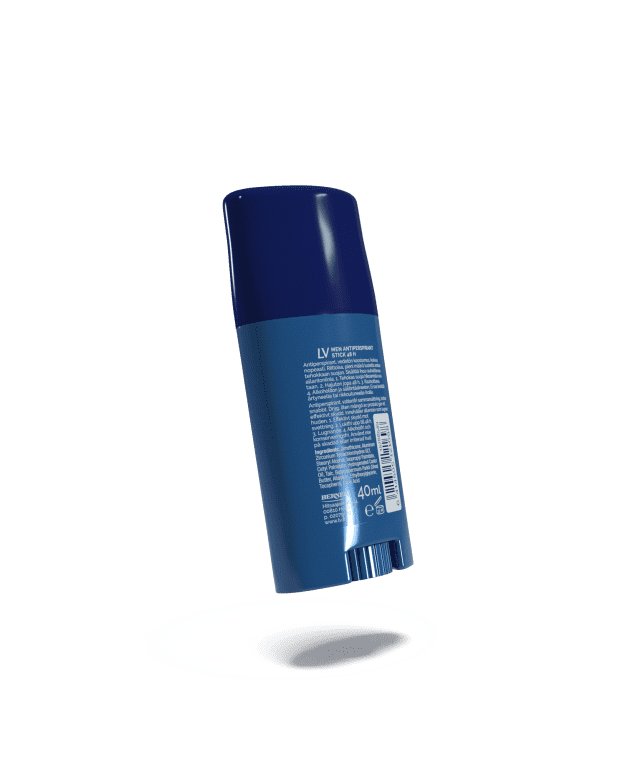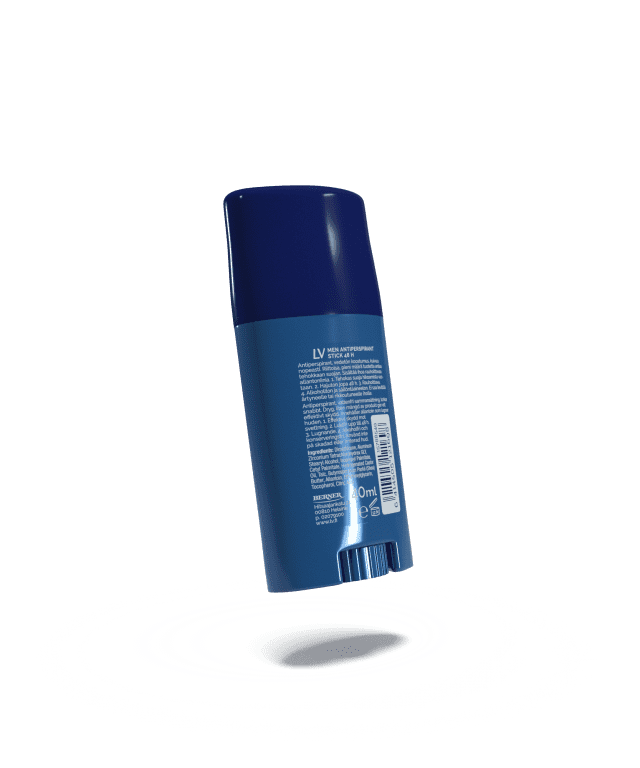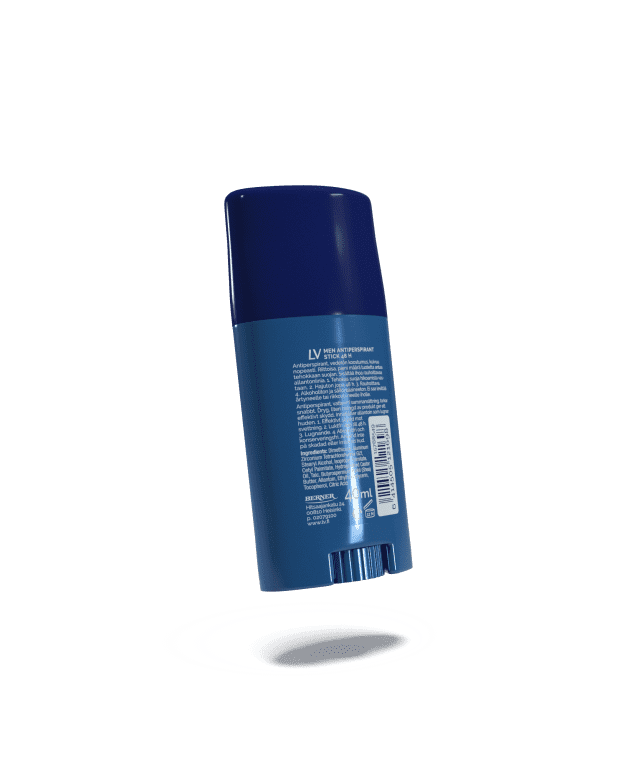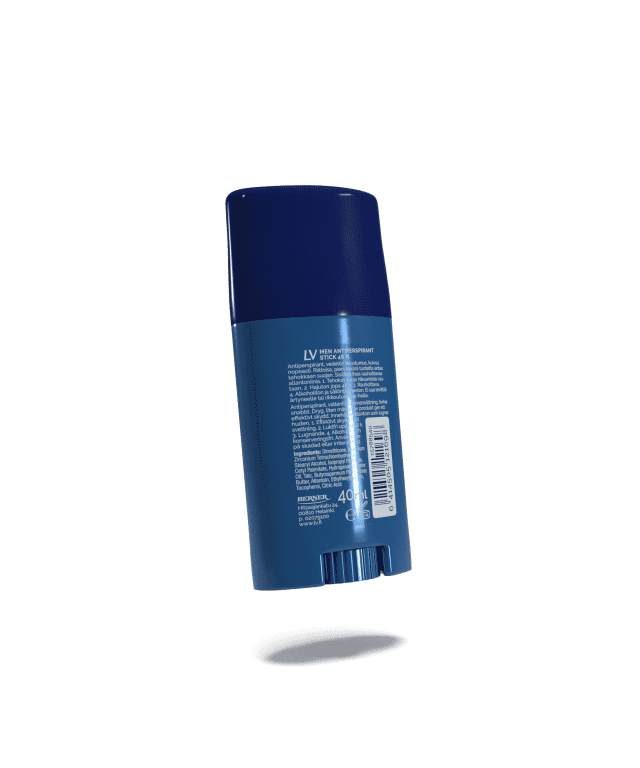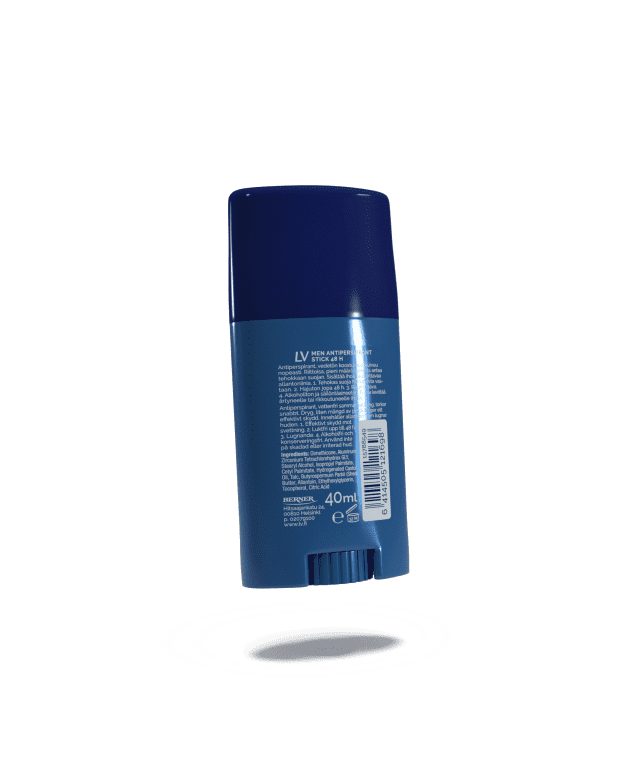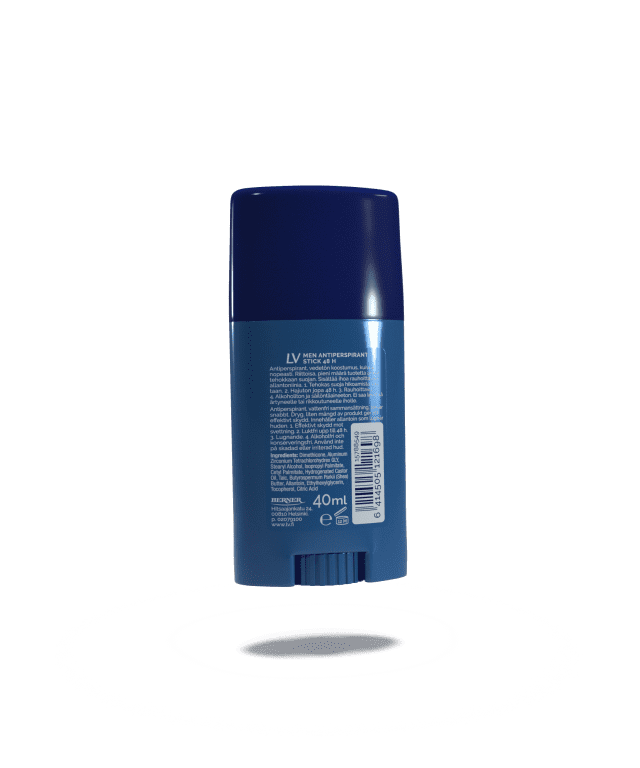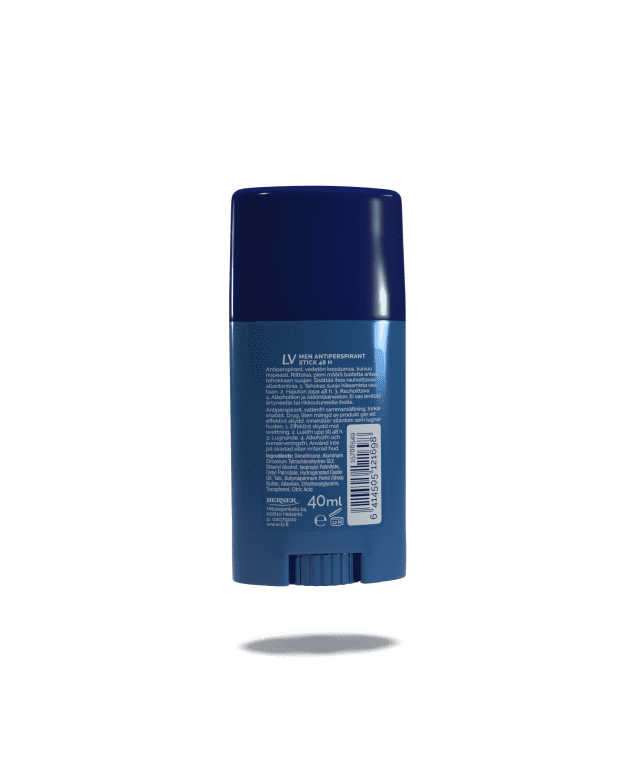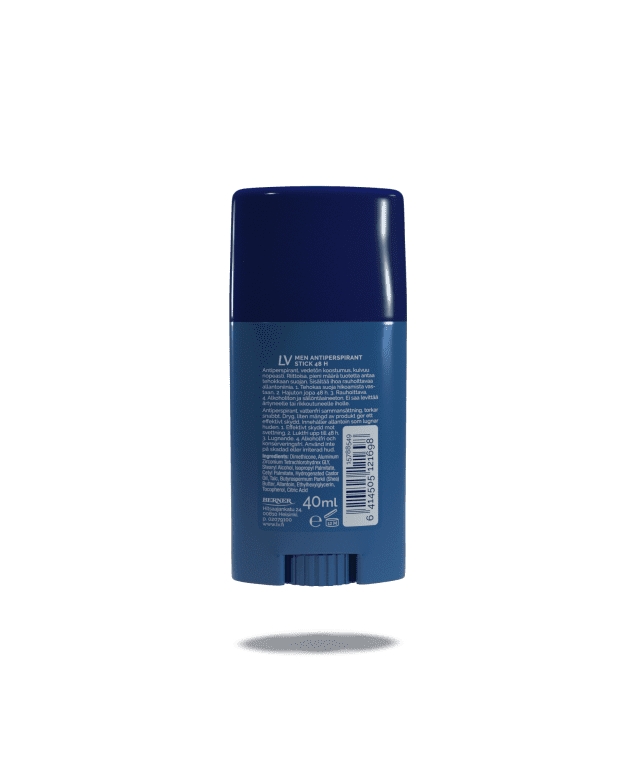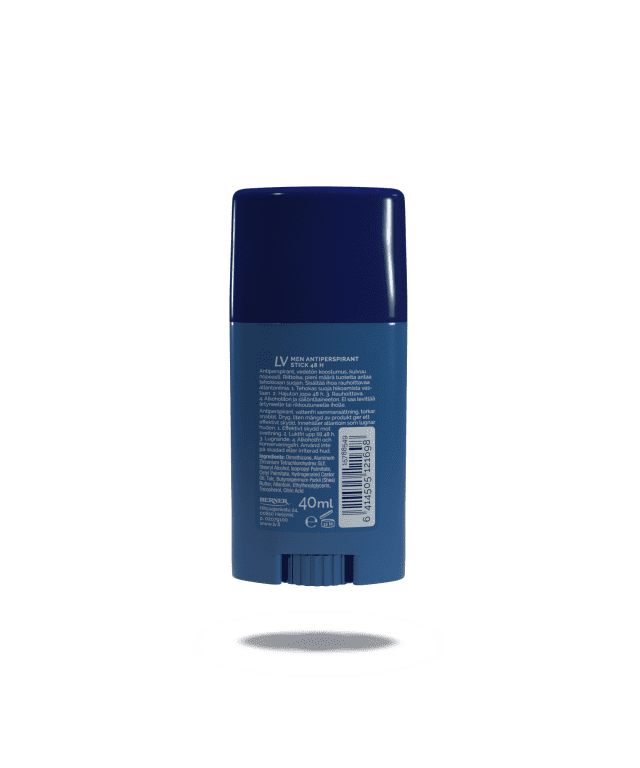 Effective and long-lasting protection. Water-free composition that quickly creates a dry feeling in the armpit.
VEGAN

Manufactured in Netherlands

Fragrance-free
LV MEN Stick 48H is a fragrance- and colouring-free antiperspirant suitable for sensitive skin. The dual protection of the product provides efficient and long-lasting protection against sweating. Thanks to the product's water-free composition, your armpit will feel dry quickly after applying the antiperspirant. The product contains calming allantoin and does not contain alcohol or preservatives. The stick is economical. A small amount will provide efficient protection.