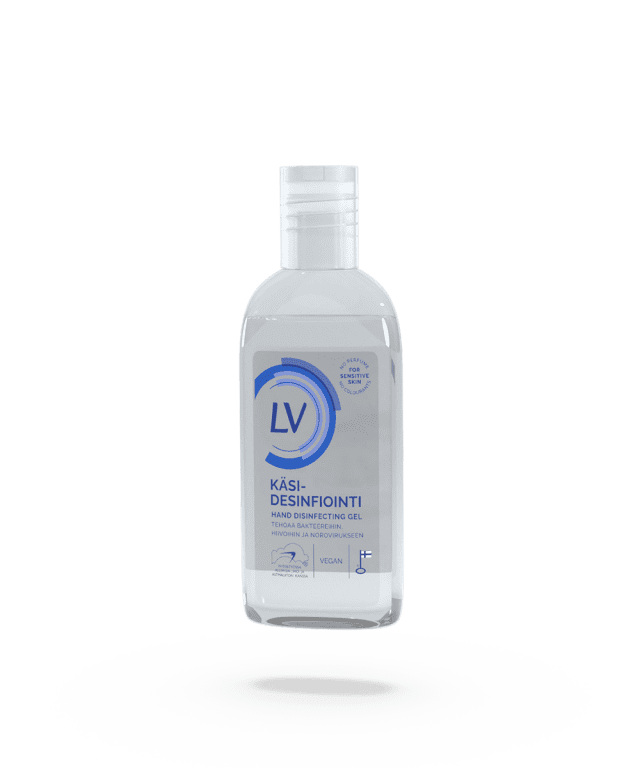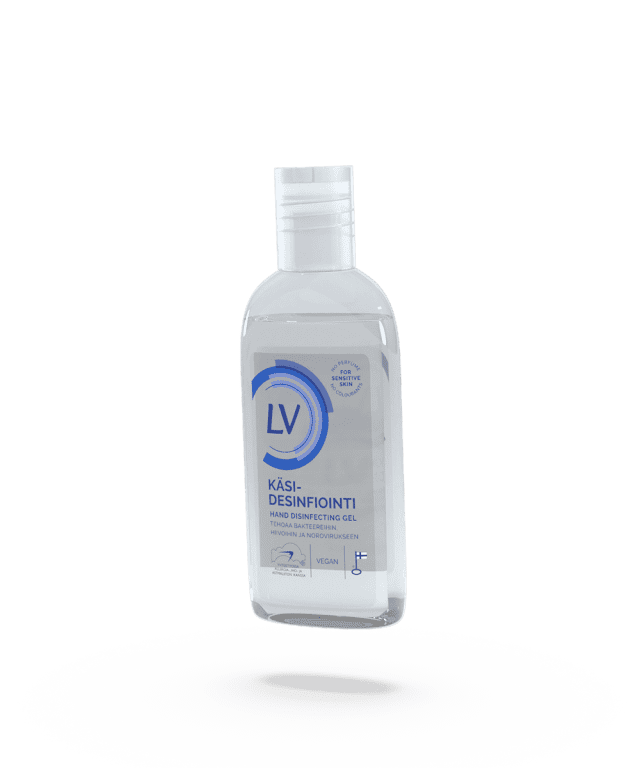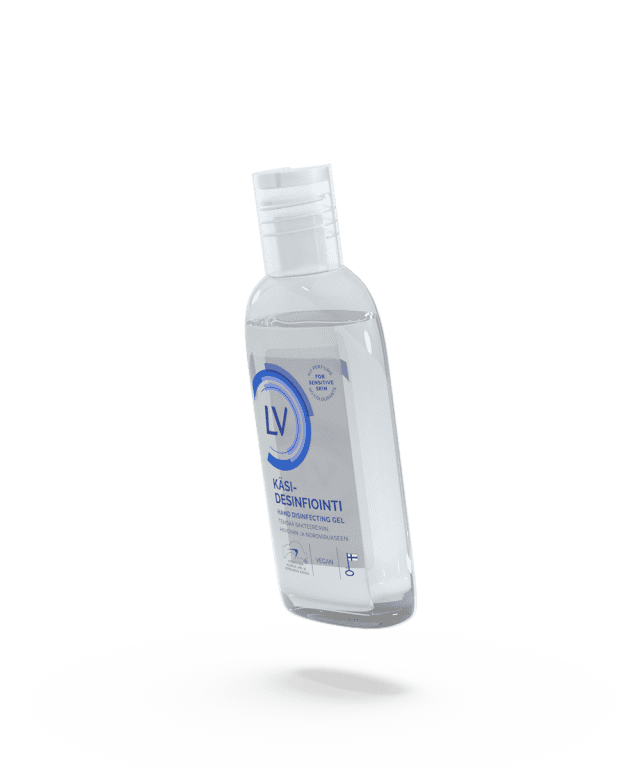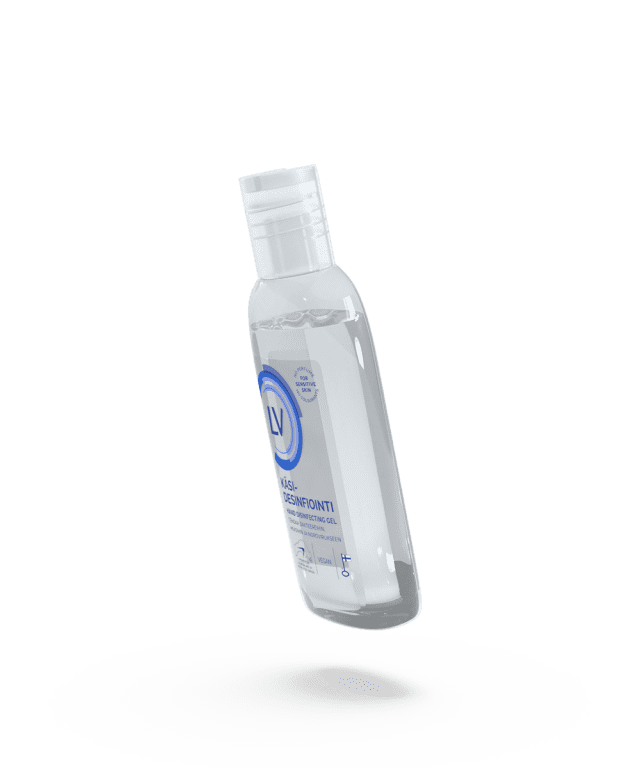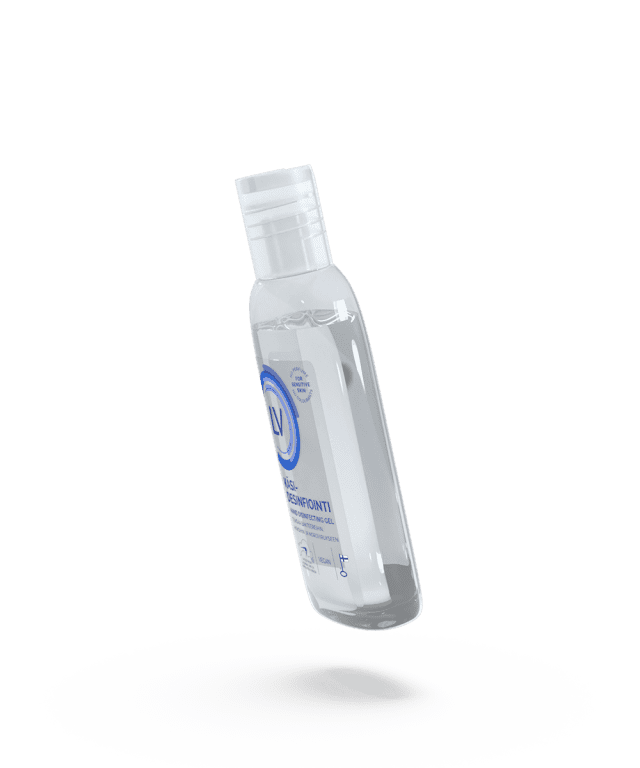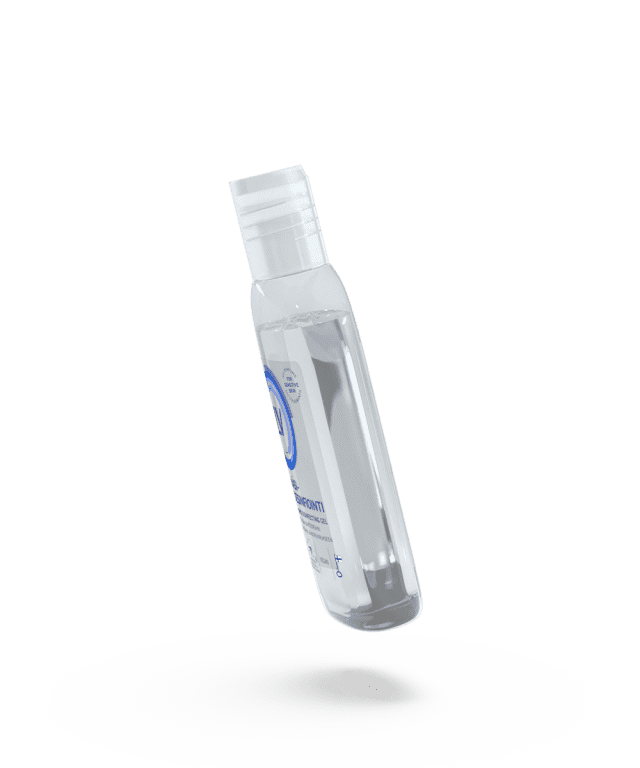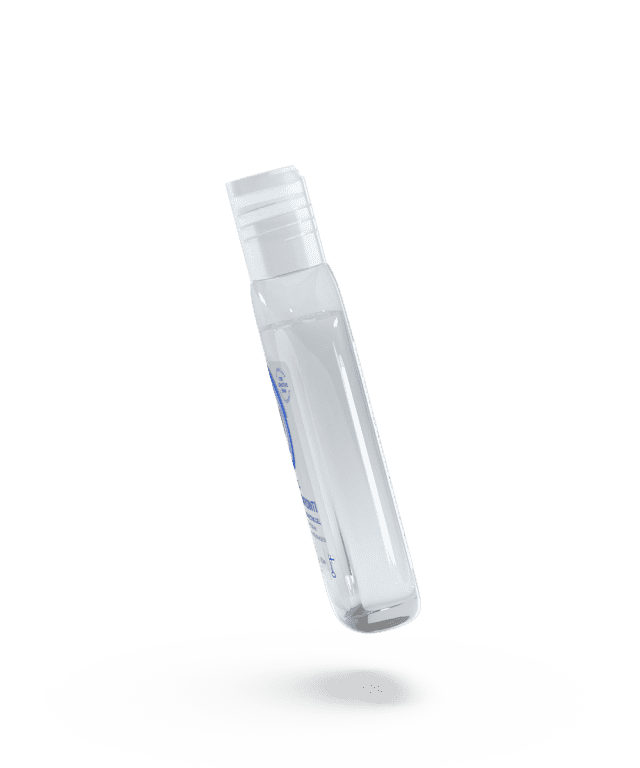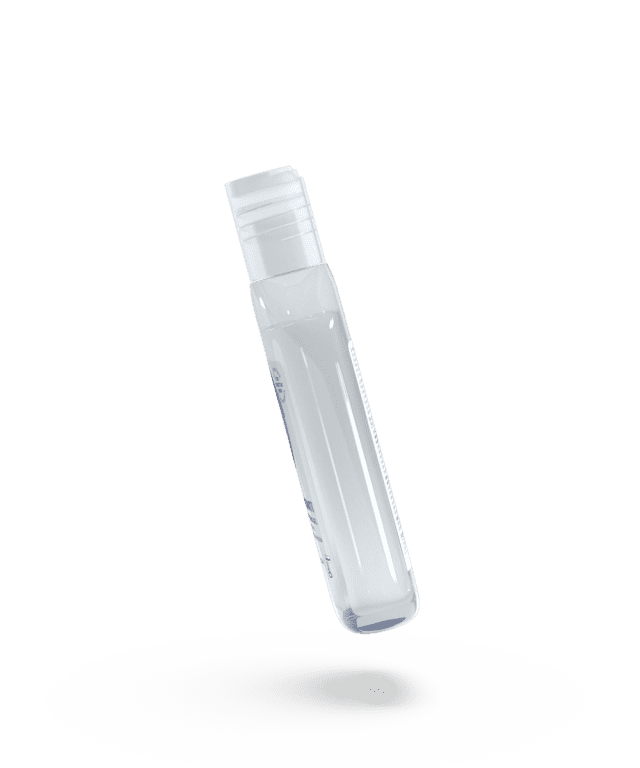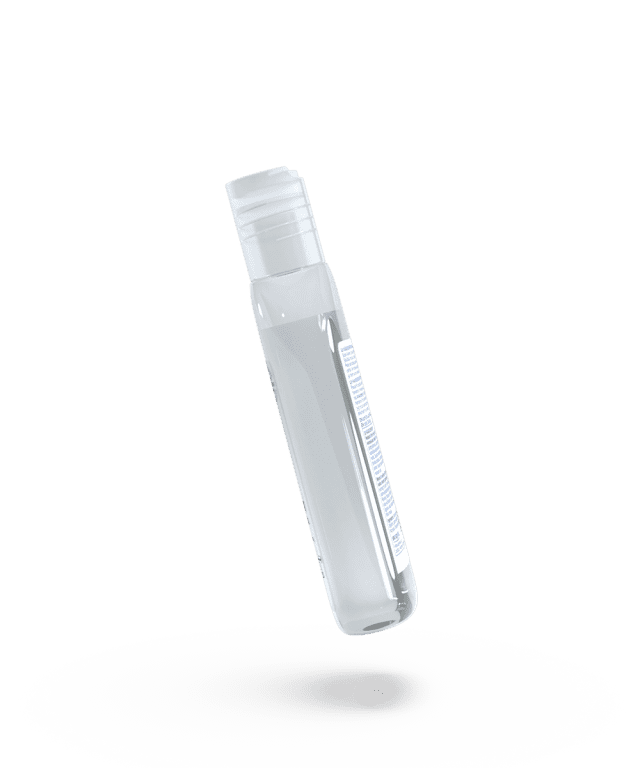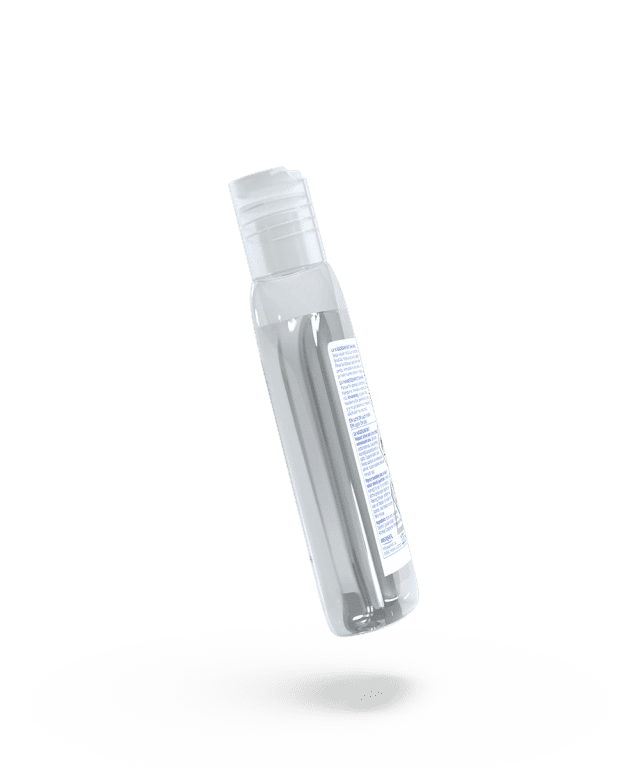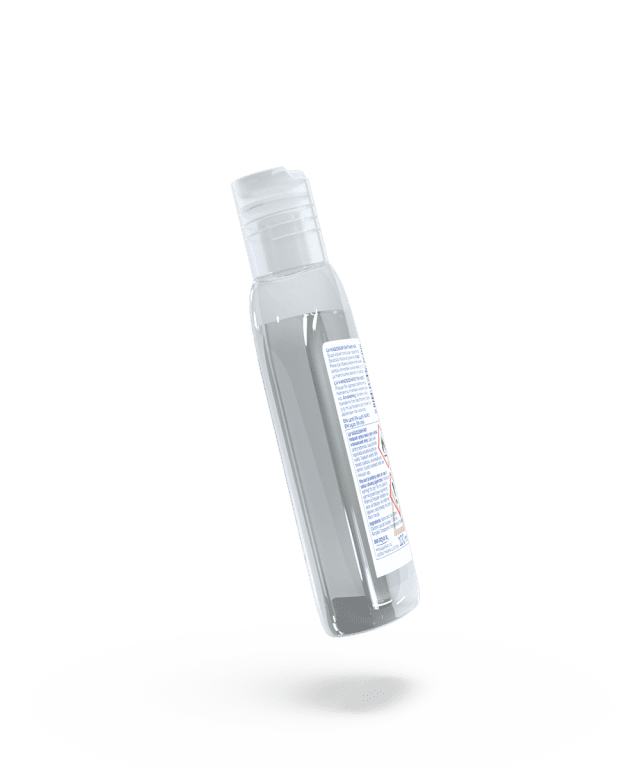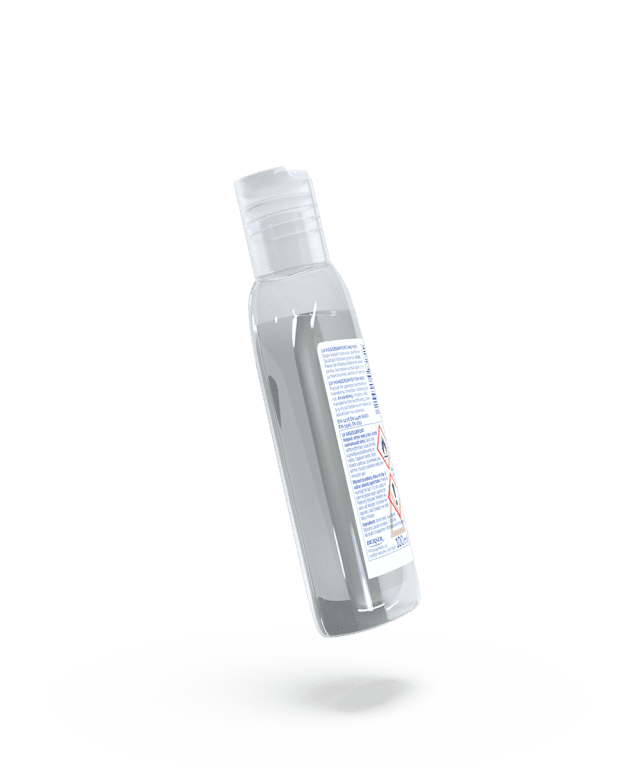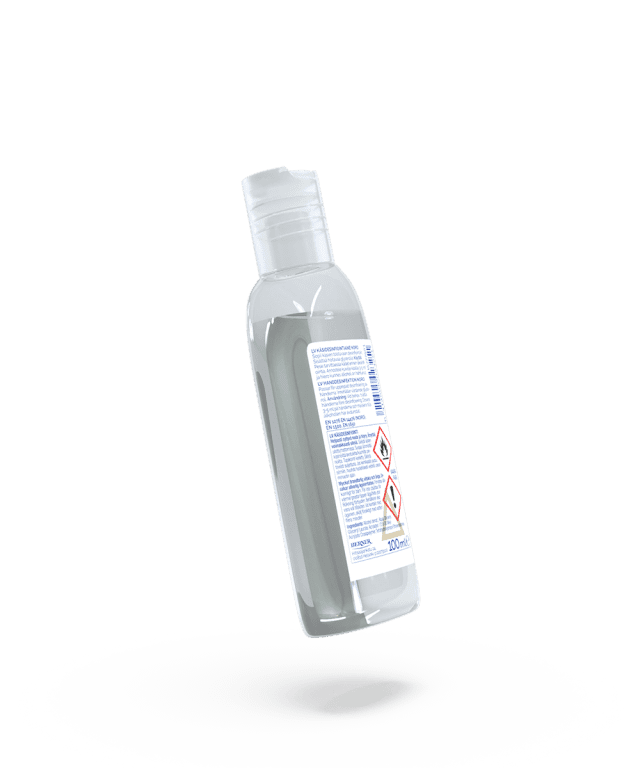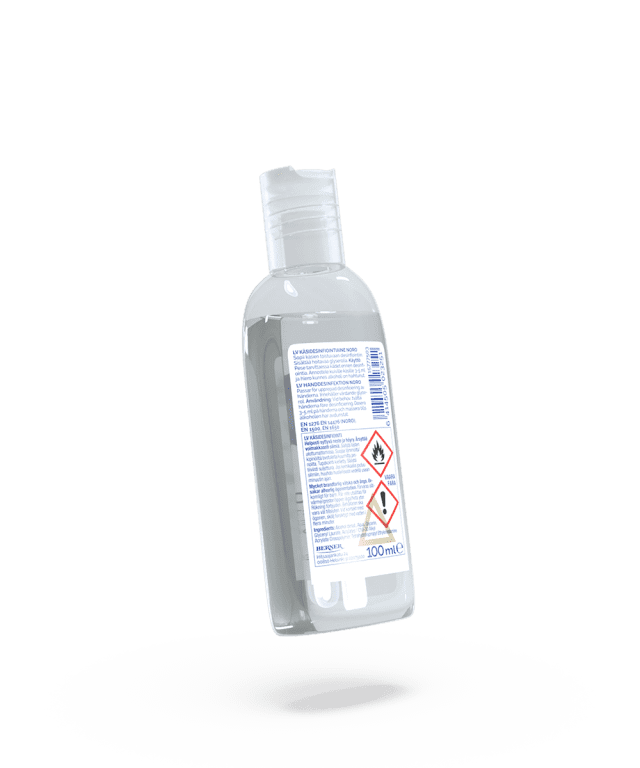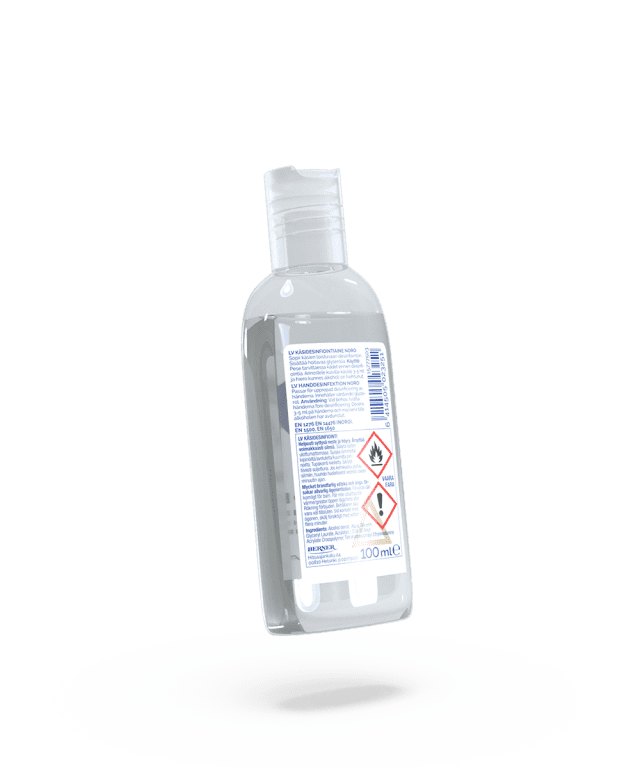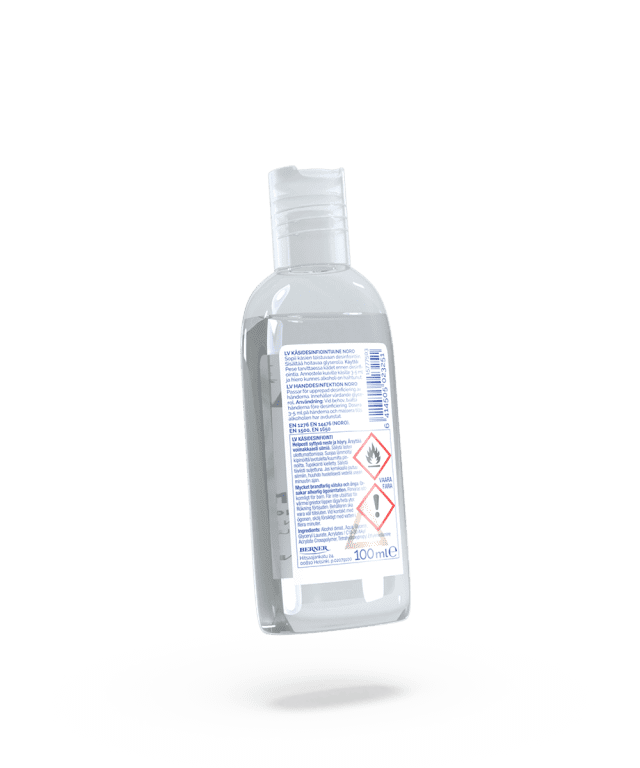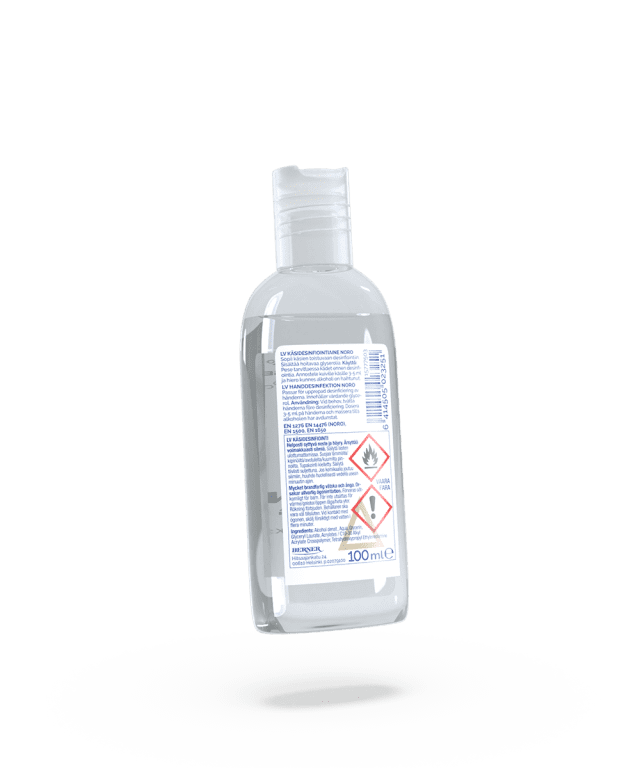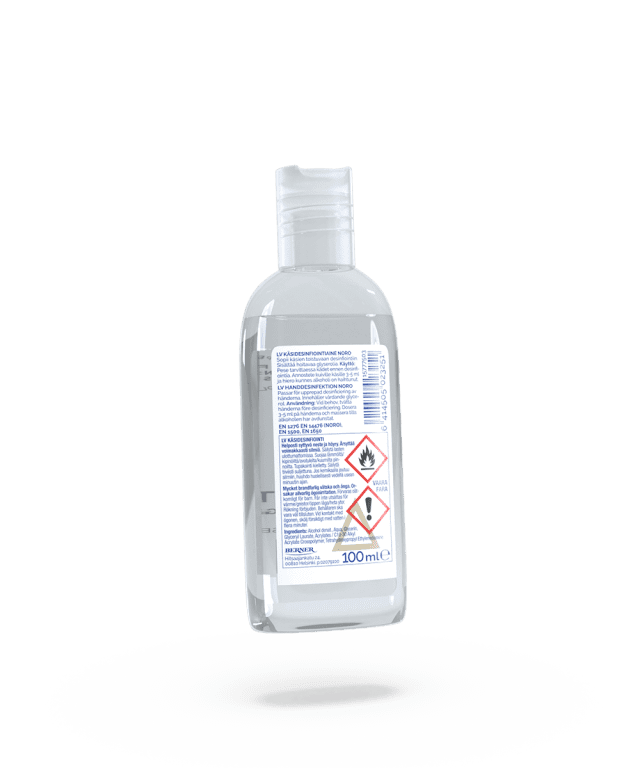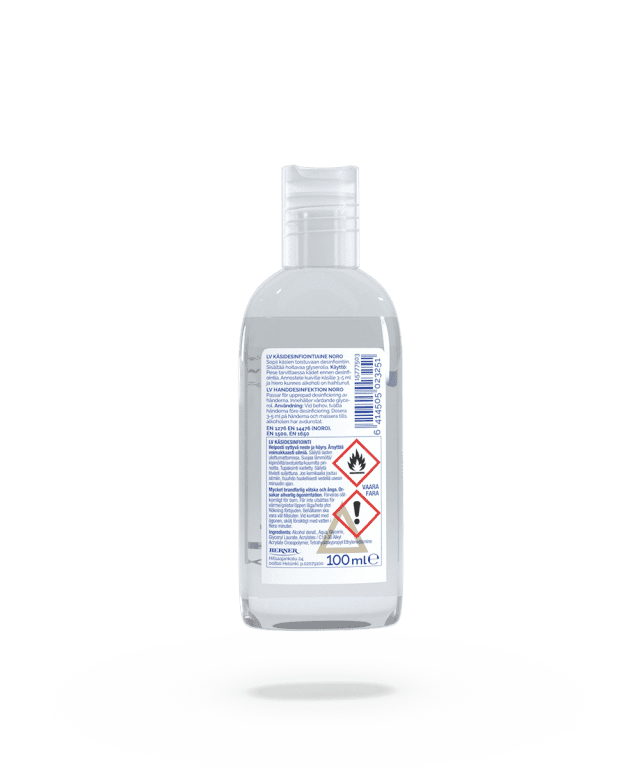 Proven to effectively kill bacteria and virus.
VEGAN

Manufactured in Finland

Fragrance-free
Effectively against germs
LV Hand disinfectant fights the spread of microbes via hands. This is the first product for the consumer market that targets and works against the spread of also norovirus. Several clinical trials show the effect of this product and it is suitable also for sensitive skin. LV Hand disinfectant contains glycerol that hydrates and nourishes skin and it does not dry hands even when used regularly. This handy size of 100 ml is easy to carry in the handbag. Also available as an even more hygienic pump flask of 300 ml.
Produkten är oparfymerad och innehåller inga färgämnen. Alla LV-produkter görs i samarbete med Allergi-, Hud- och Astmaförbundet, vilket anges med hjälp av Allergimärket.