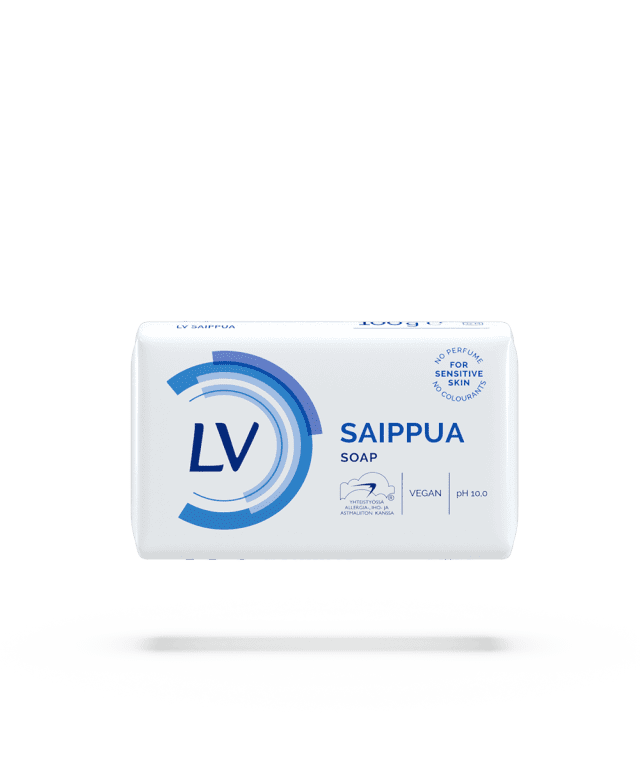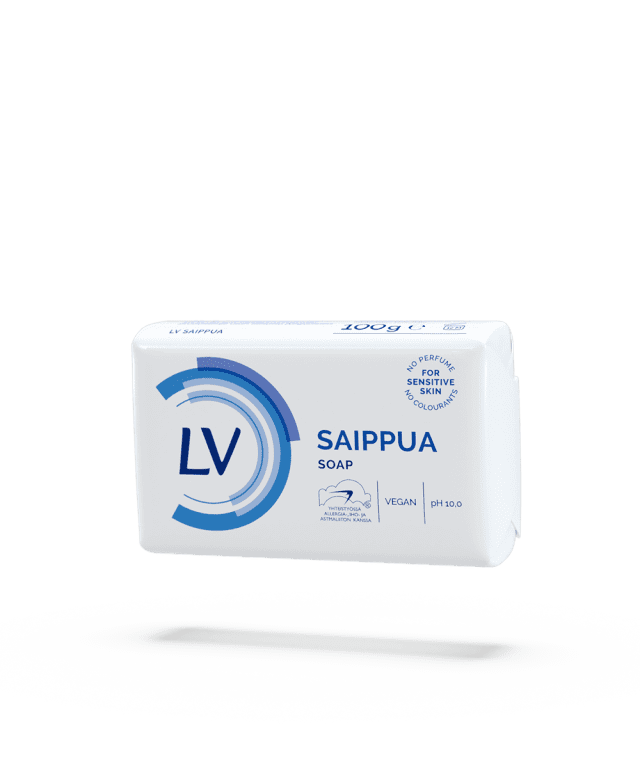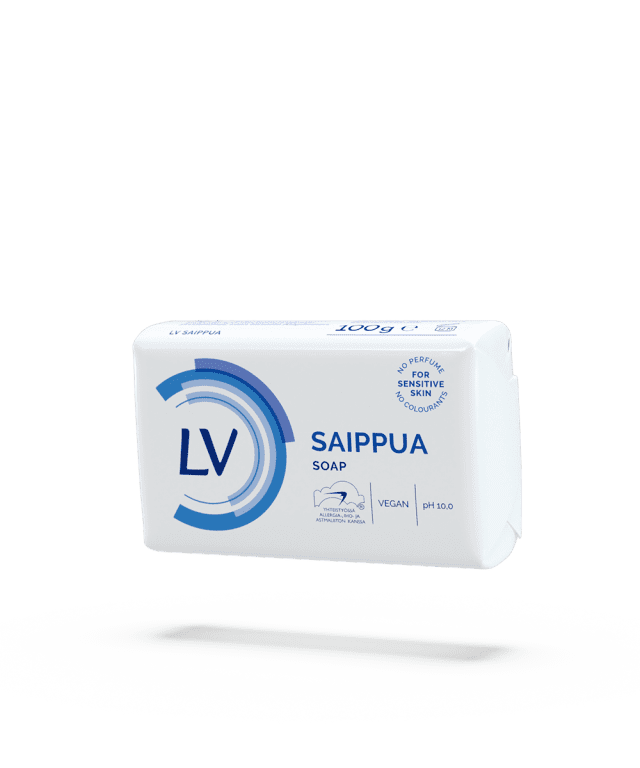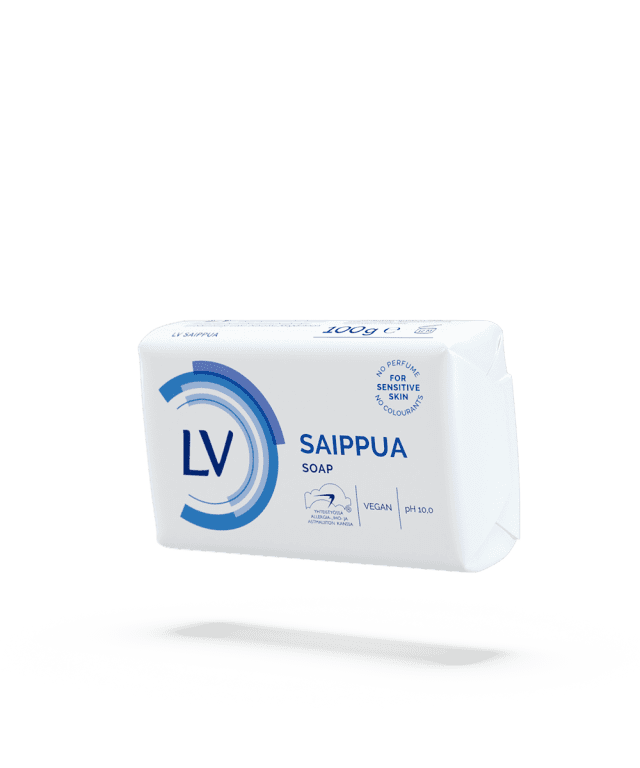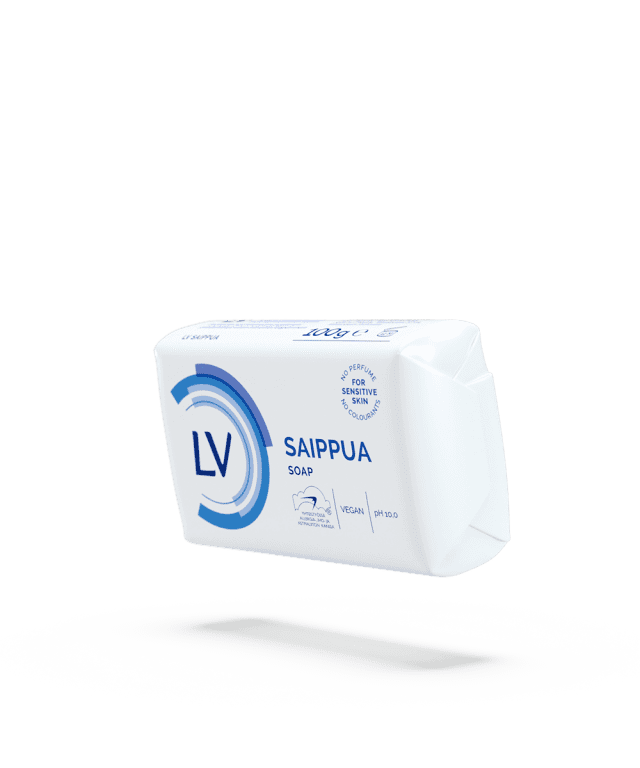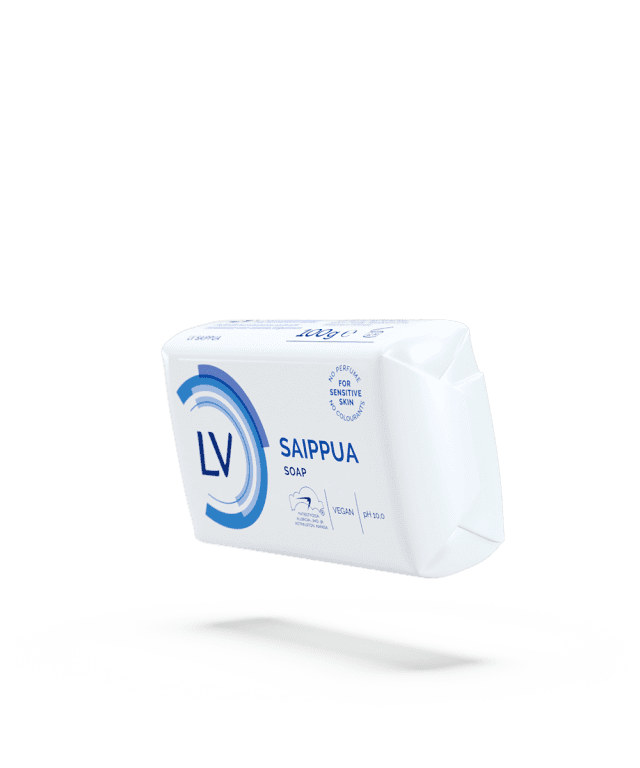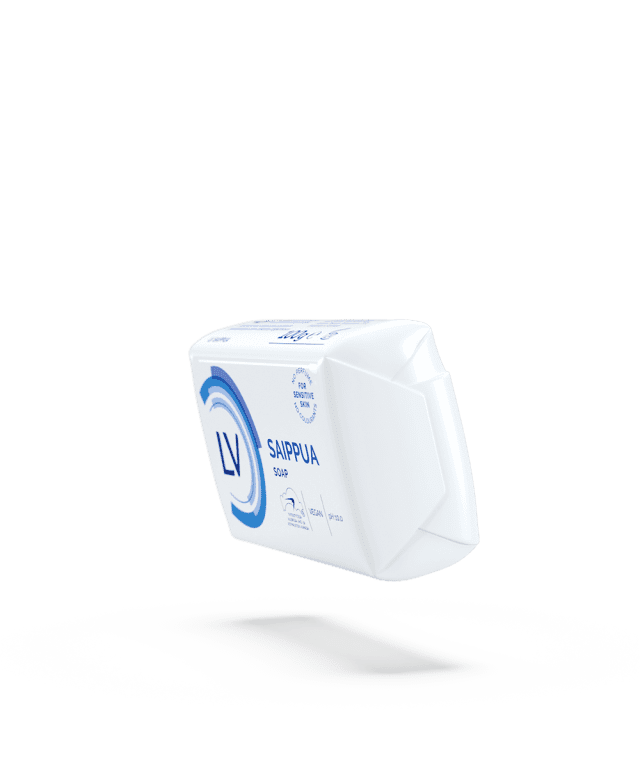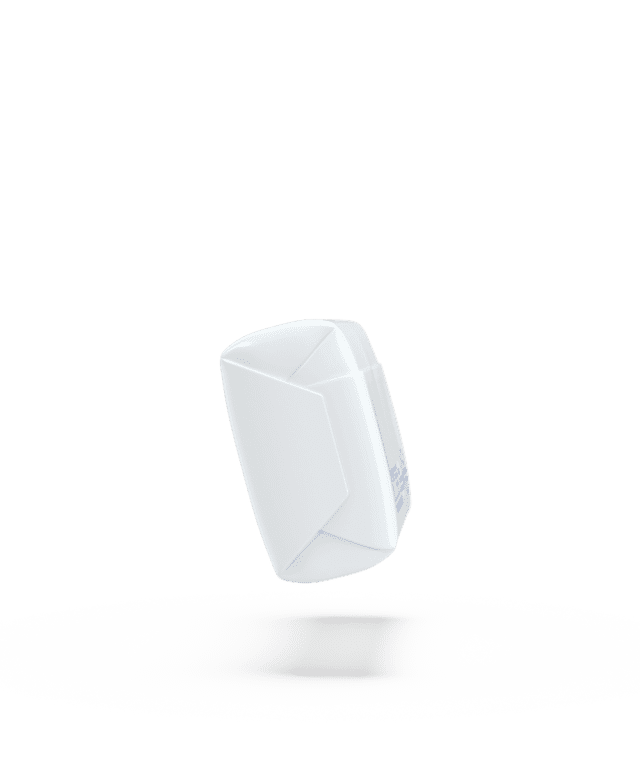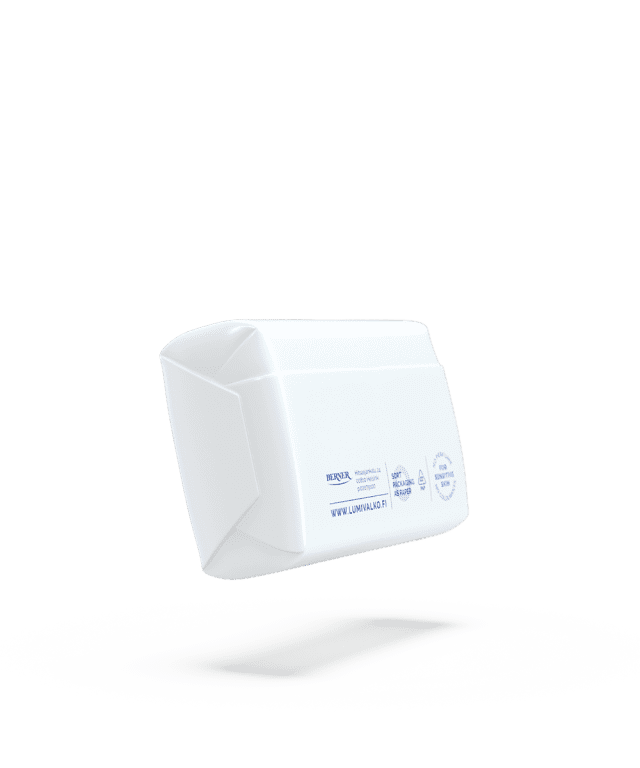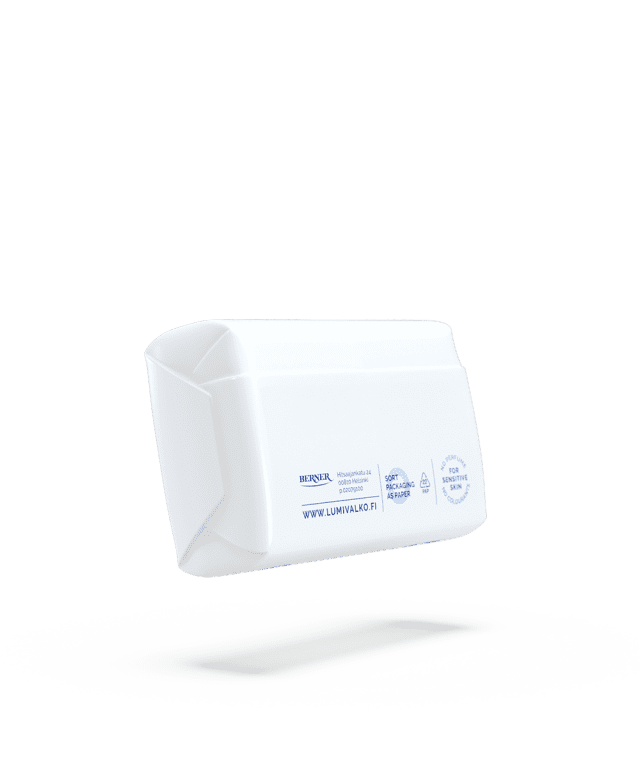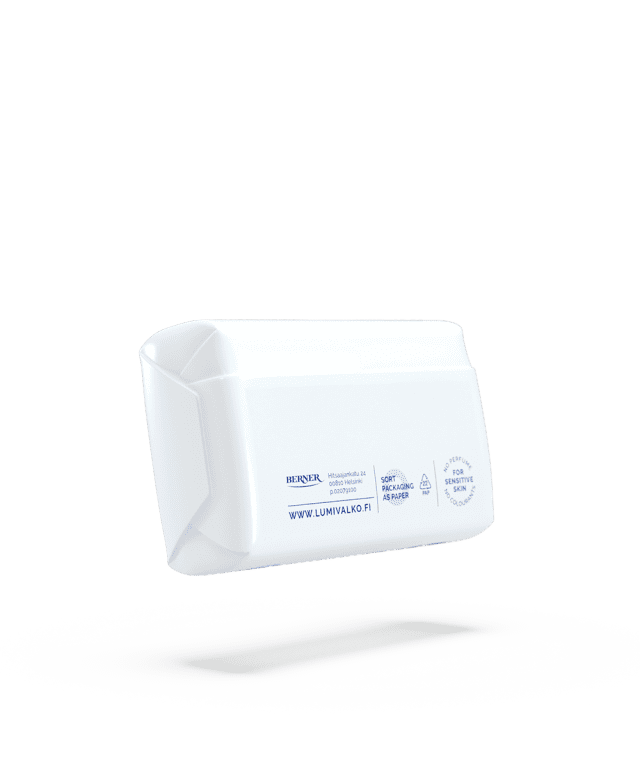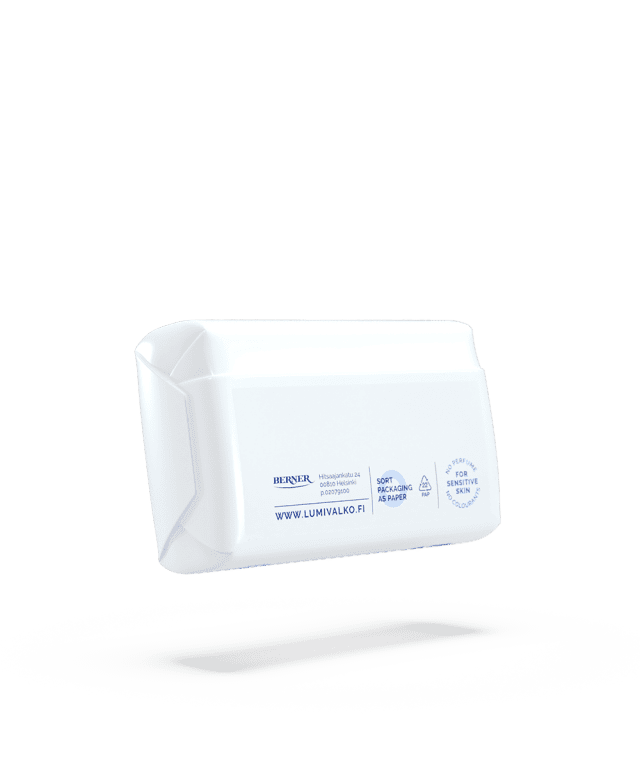 A classic in the LV product family, suited for repeated washing of hands and skin.
VEGAN

ph 10,0

Manufactured in Sweden

Fragrance-free
A classic for the entire family
The first LV product ever to be made. This is a real classic that was developed 50 years ago. A gentle hard soap for sensitive skin and repeated wash – for the entire family.