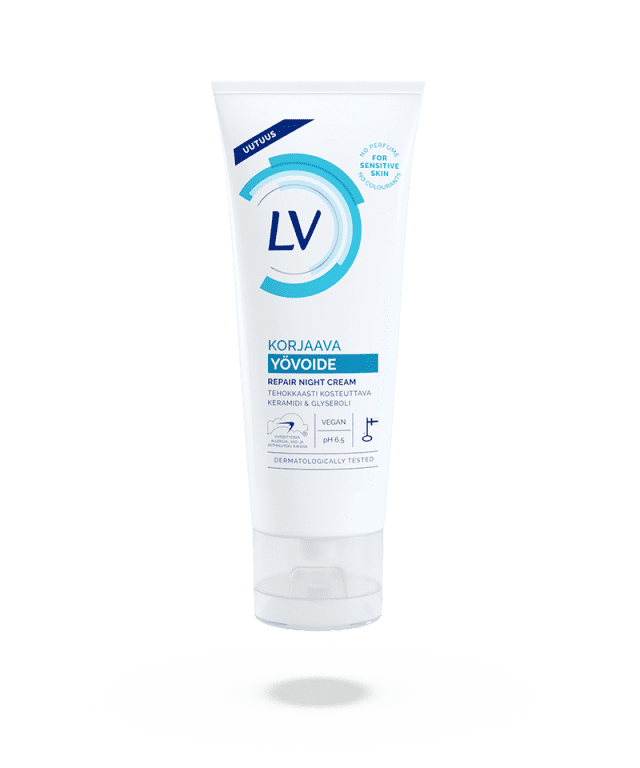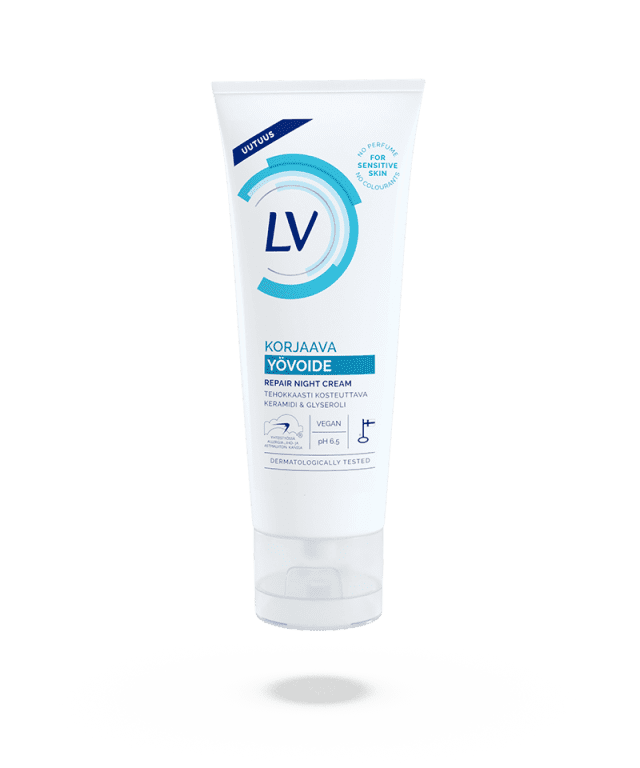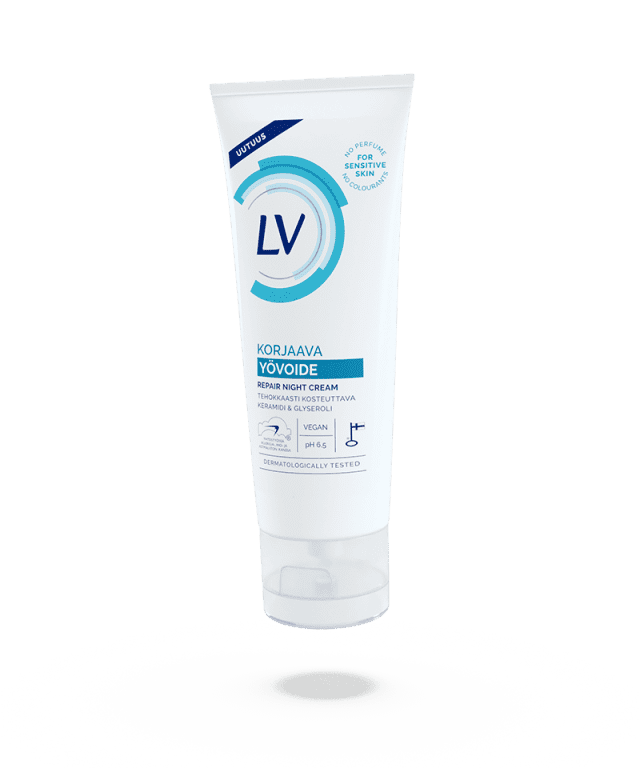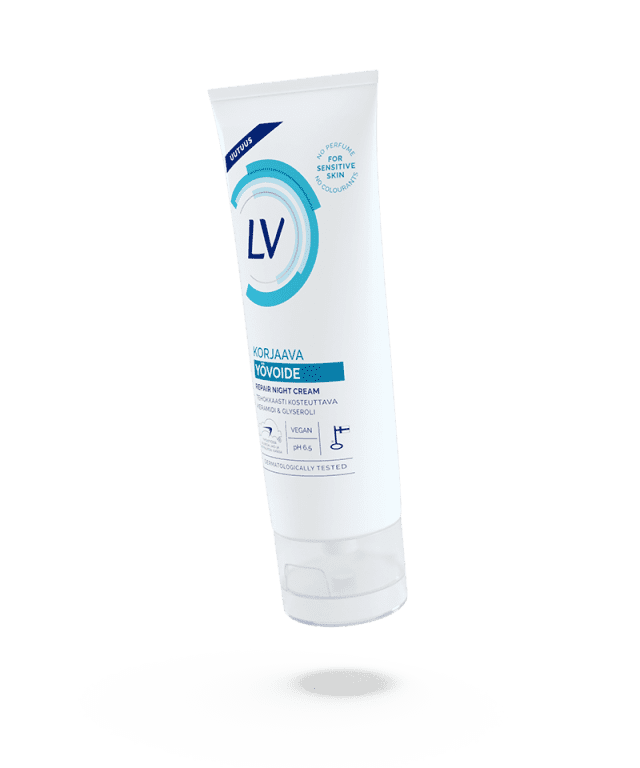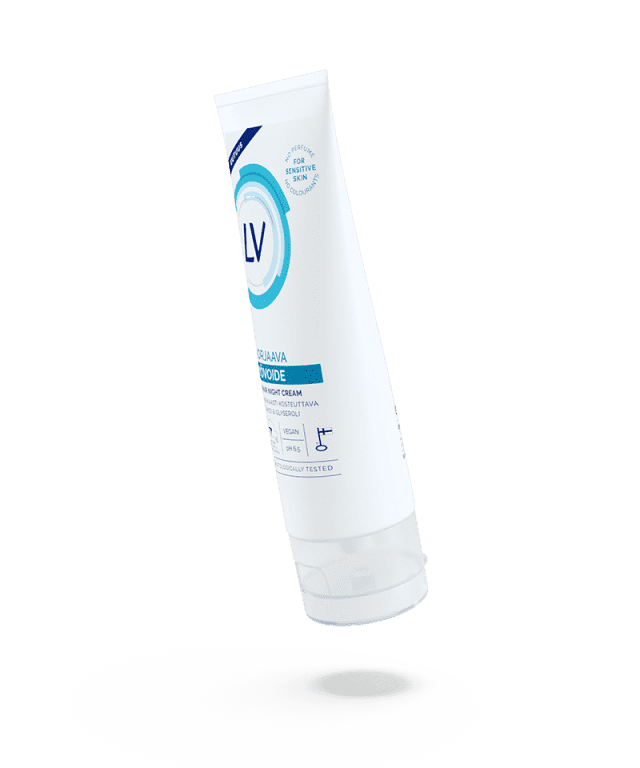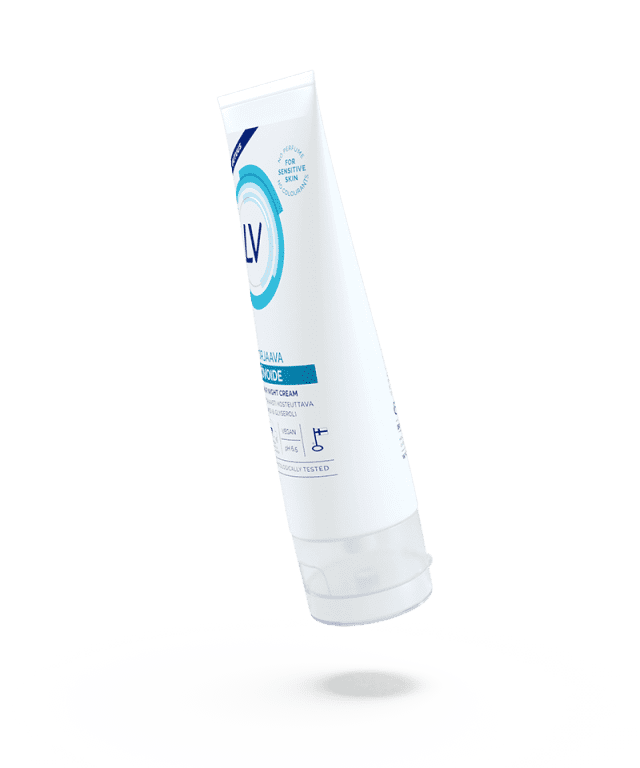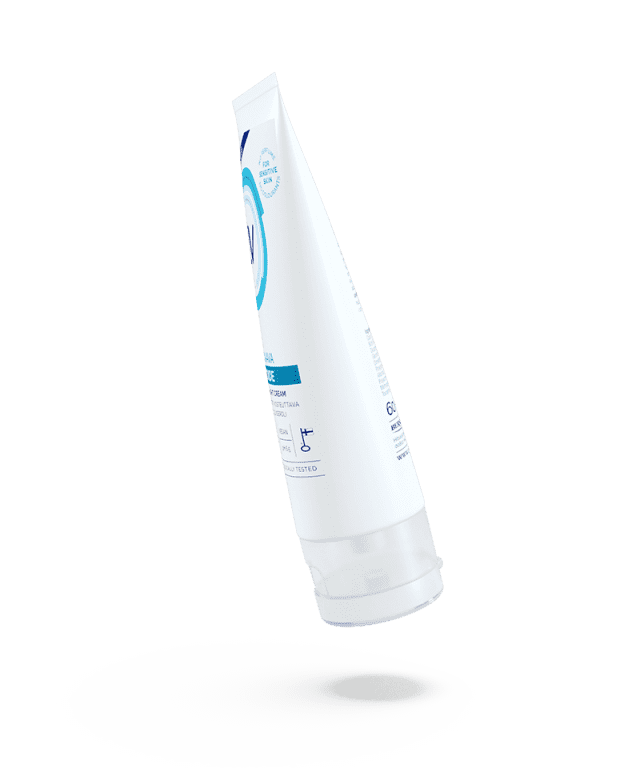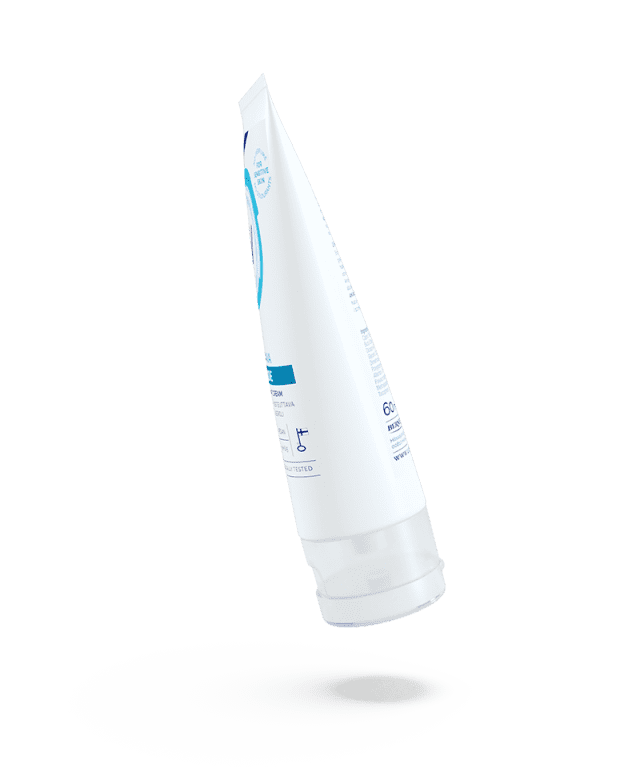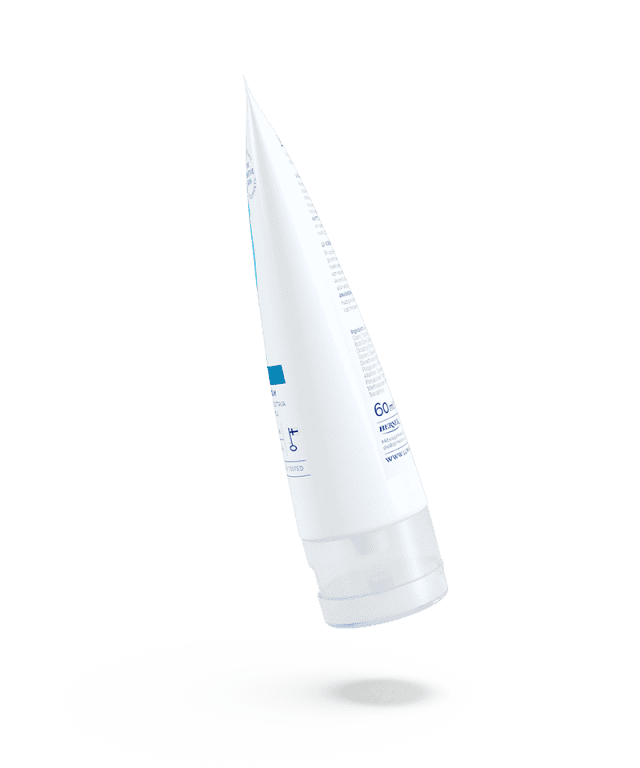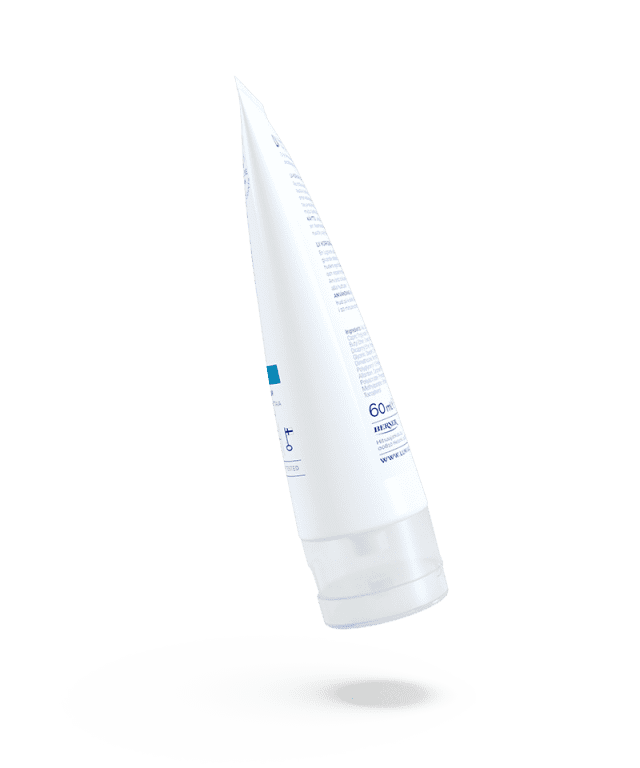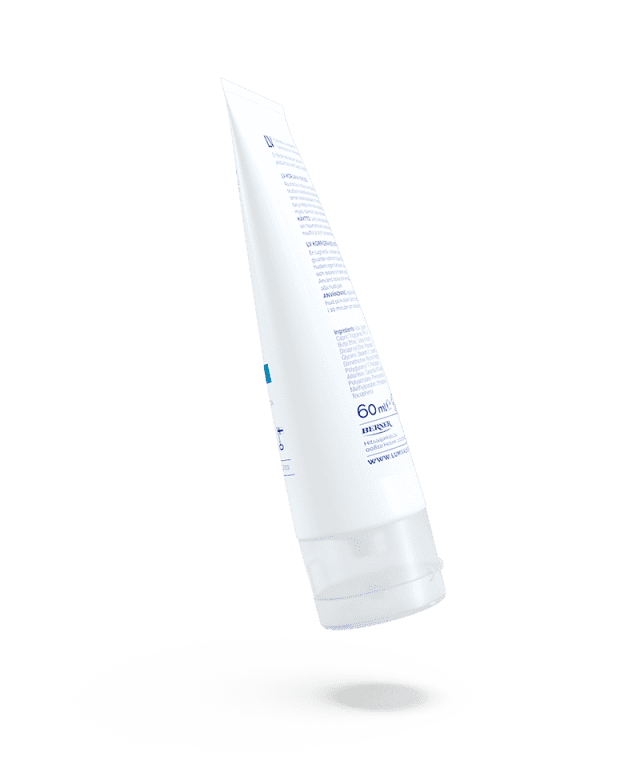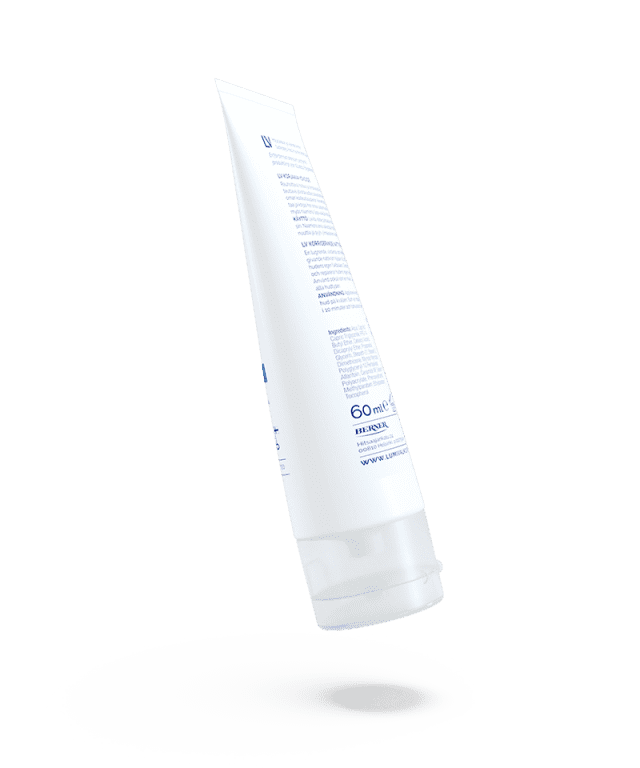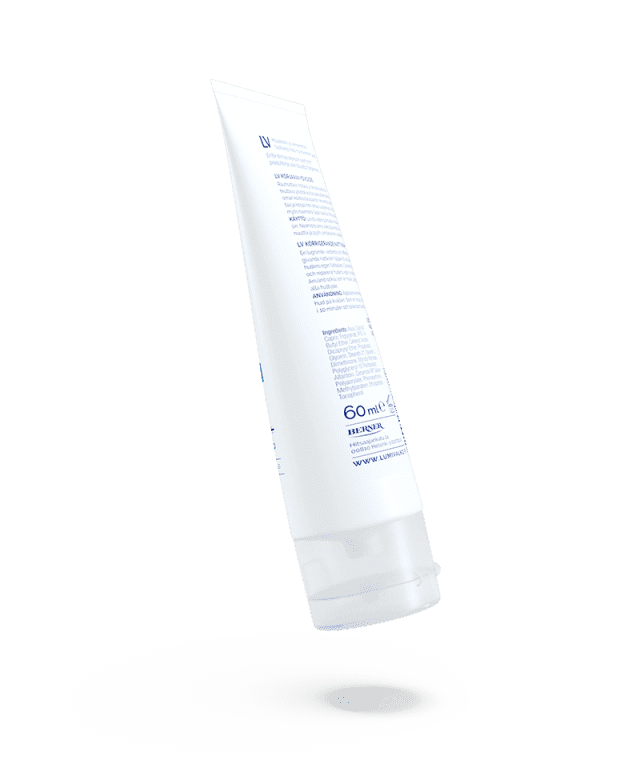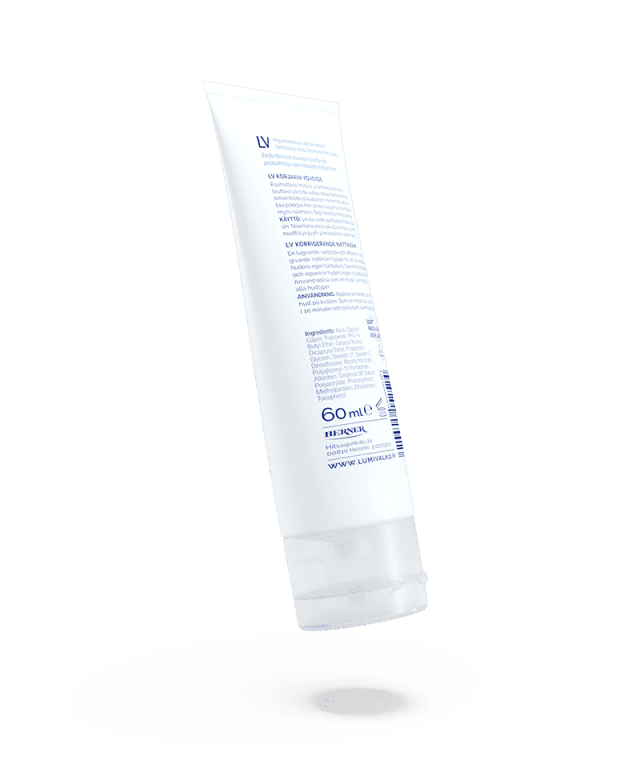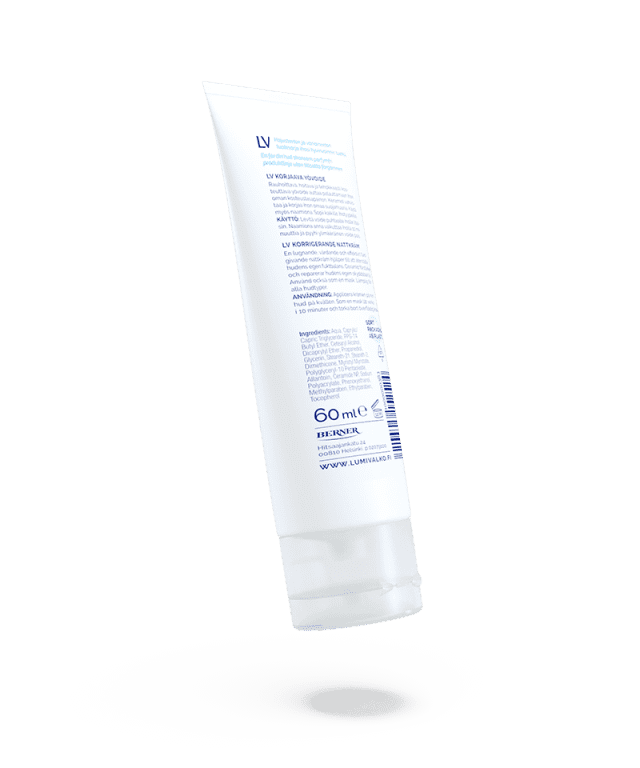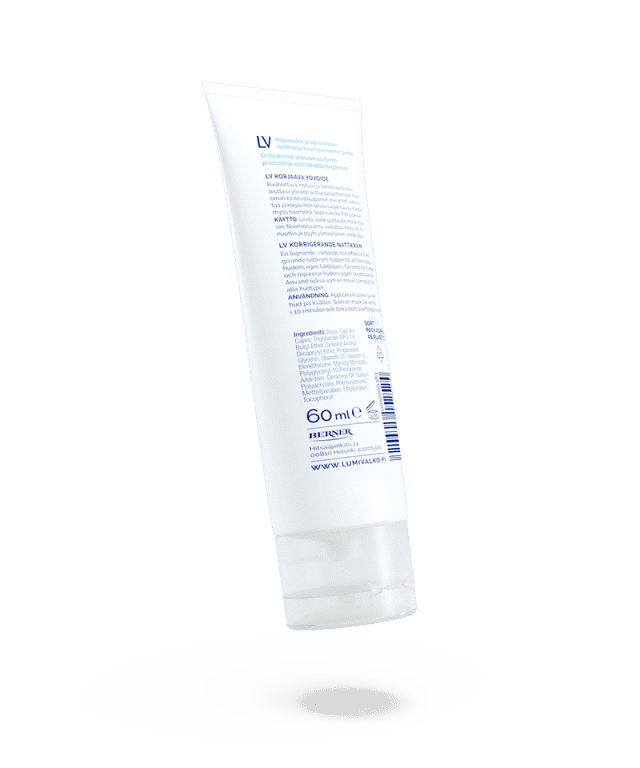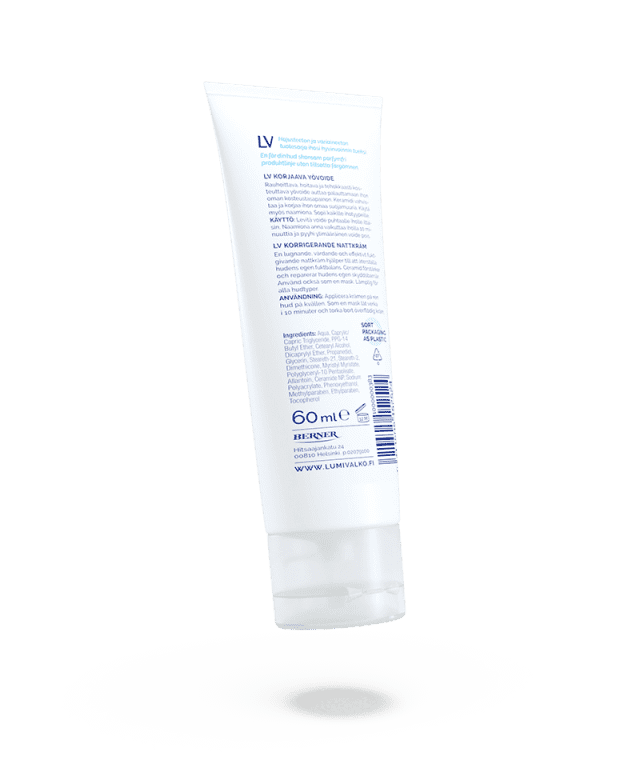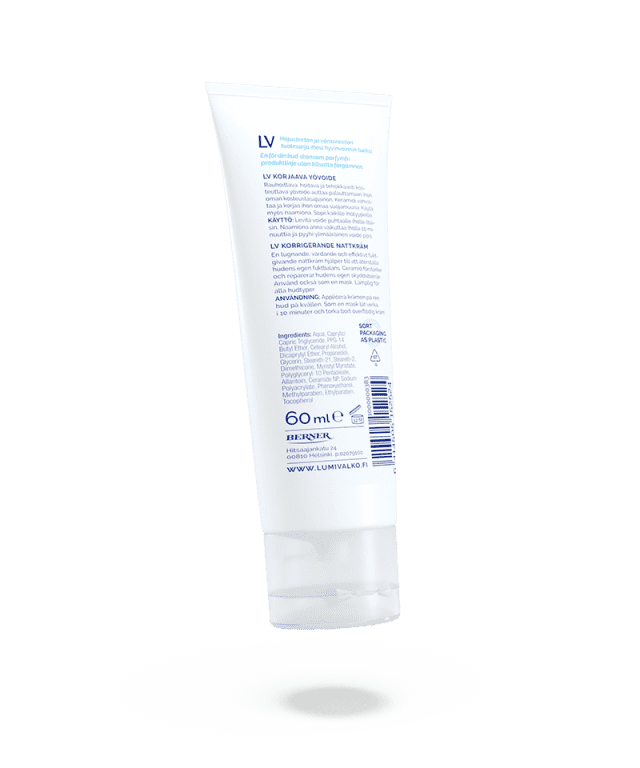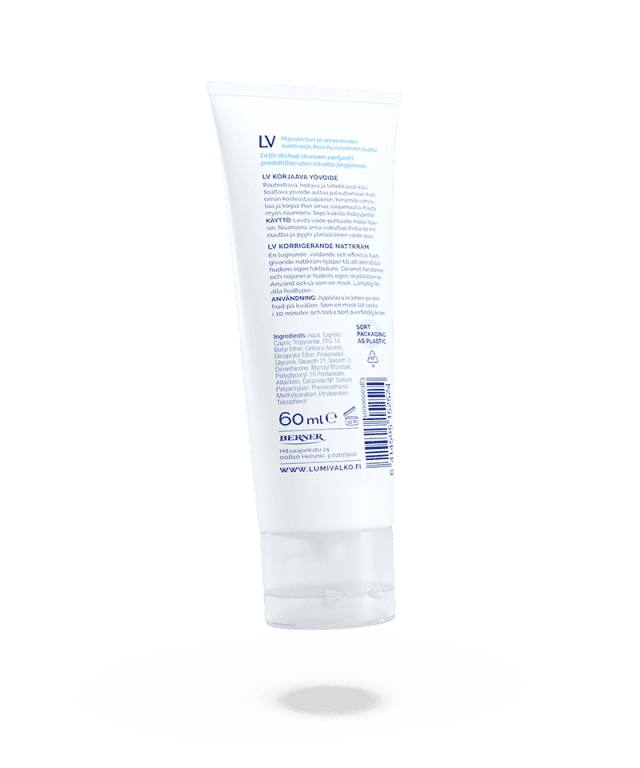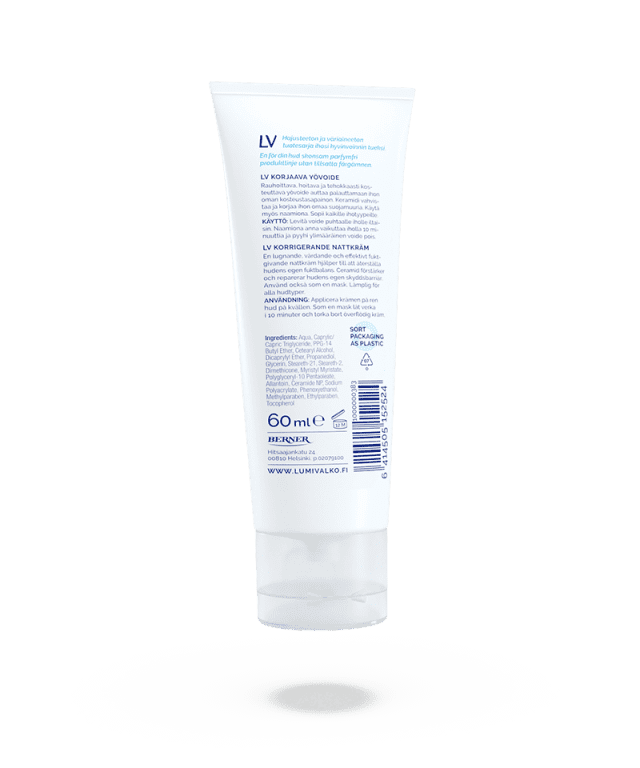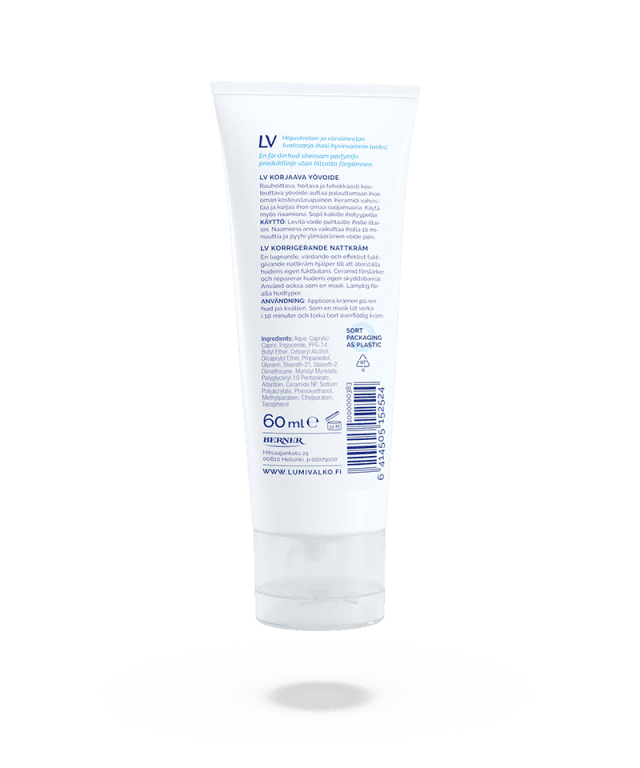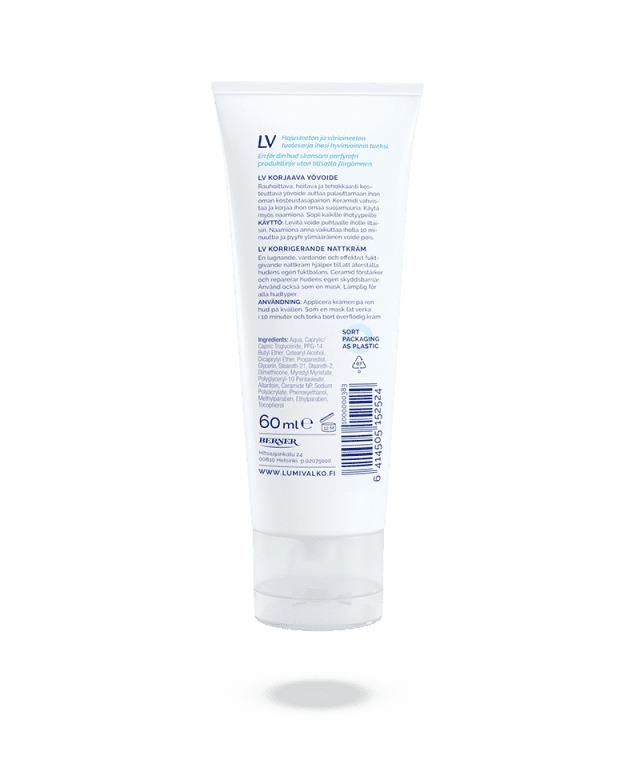 Provides powerful moisturisation and can be used as a mask.
VEGAN

pH 6,5

Manufactured in Finland

Fragrance-free
Calming, caring and highly moisturising, LV Repairing night cream helps restore the skin's moisture balance. Includes protective and repairing ceramide to promote healthy skin. Can also be used as a mask. Suited for all skin types.
The product is colourant- and fragrance-free. All LV products are made in co-operation with the Allergy, Skin and Asthma Federation, which the Allergy logo is a mark for.